Interview With Aron Frost From Ruby Digital
Founded in 2011 Ruby Digital is a Cape Town based search engine marketing company. We specialise in SEO and PPC marketing and provide services to client both nationally and internationally in a variety of sectors.
Type of company: Search Engine Marketing
Primary business: SEO
Today I will be interviewing Aron Frost from Ruby Digital, thanks for joining me today for this interview I would like to ask you some questions related to your business.
When did you first get started in this business?
Ruby Digital started back in 2011 and has grown to prominence in South Africa. The agency is an innovative powerhouse of search-loving experts. My position in the company took flight in 2016, after having completed university and receiving an internship at Ruby Digital. The first few months I spent learning the ins and outs of search engine optimization. I was thrown into the ring with Google and her algorithms, fighting for the knowledge and expertise to perform rank-changing, money-earning changes to client's websites. Today I the senior SEO analyst, responsible for ensuring client's strategies are implemented efficiently. I work alongside a highly-creative, talented team of copywriters, analysts and outreach ninjas. I often publish tips and suggestions on our blog.
       2. Who inspired or inspires you the most?
Career-wise, Ryan Stewart, Chase Reiner and Rand Fishkin. They are some of the leading professionals in the industry and inspire me to better my skills each day. Each one offers their own unique outlook and techniques regarding SEO and have helped me develop a stronger passion for wanting to wake up each day and do what I do.
       3. Who are your ideal clients or customers?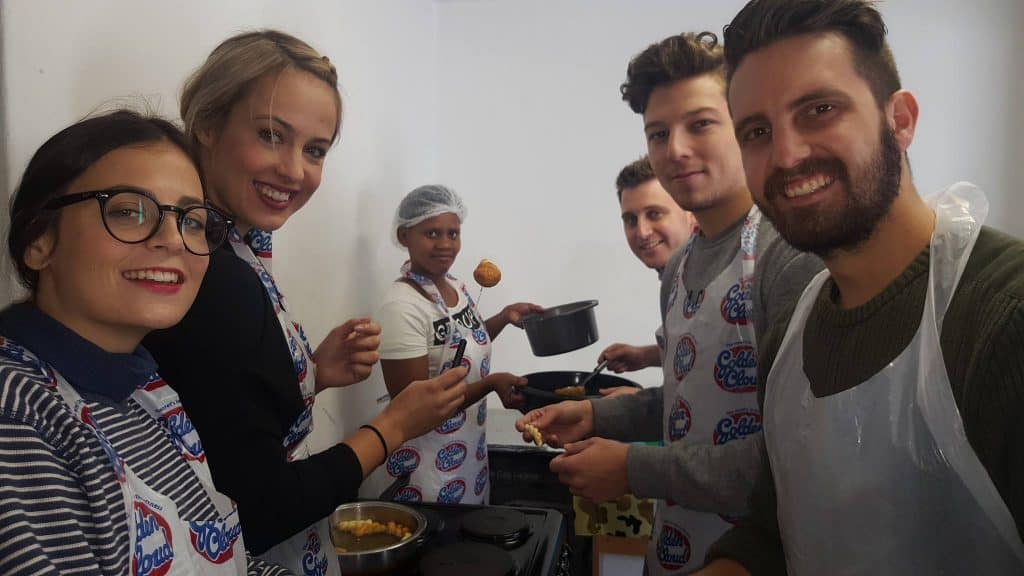 Ruby Digital is looking to break into the UK and USA markets, offering both SEO and Adwords to medium-large enterprises and businesses. We are specialists in a variety of niches, and can offer big companies a turnkey solution in search marketing. We want client's who are as eager to grow and dominate the online space. Typically we have had huge success in the hospitality and entertainment industries.
        4. What differentiates your business from your competitors?
We come from a long line of traditional marketing and sales. Knowing the core fundamentals and having bared witness to the ever-changing ways in which Google and ranking works. Our managing director, Justin, has worked as an SEO strategists and completed campaigns in some of the most aggressive, competitive industries around the world in the last 10 years.
We are truly passionate about digital marketing, and love search.
         5.What best describes the benefits of someone who uses your business or services?
Here are several of the reasons:
Dedicated accounts manager

In-depth and customized reporting

Return on Investment focus

Absolute transparency.
Aron Frost is a senior SEO Analyst at Ruby Digital. After studying a bachelor of commerce in information systems at the University of Stellenbosch, his passion for computers lead him down the road of search. Read more about his stories here.
Interview With Aron Frost From Ruby Digital
(Visited 152 times, 1 visits today)