Albert Einstein Quotes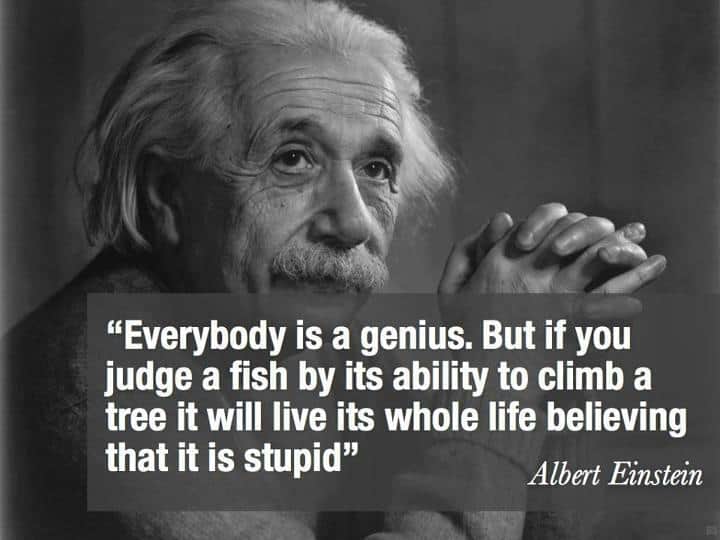 Here are some famous quotes by Albert Einstein:
"Imagination is more important than knowledge."
"The only source of knowledge is experience."
"The measure of intelligence is the ability to change."
"Learn from yesterday, live for today, hope for tomorrow. The important thing is not to stop questioning."
"Look deep into nature, and then you will understand everything better."
"Logic will get you from A to B. Imagination will take you everywhere."
"In the middle of difficulty lies opportunity."
"I have no special talent. I am only passionately curious."
"The difference between stupidity and genius is that genius has its limits."
"The true sign of intelligence is not knowledge but imagination."
These are just a few examples of Albert Einstein's insightful and thought-provoking statements. He was a renowned physicist and philosopher known for his groundbreaking theories, including the theory of relativity.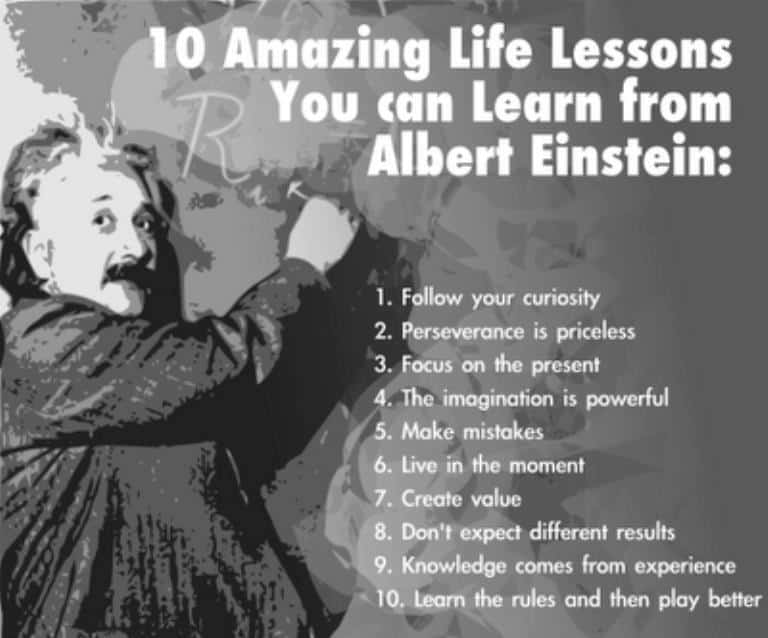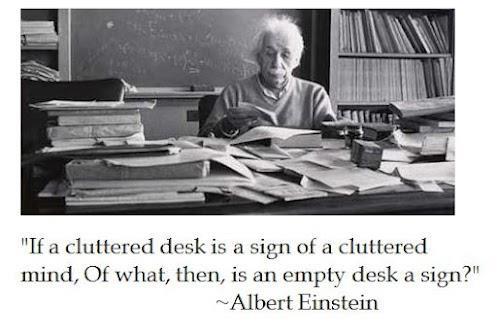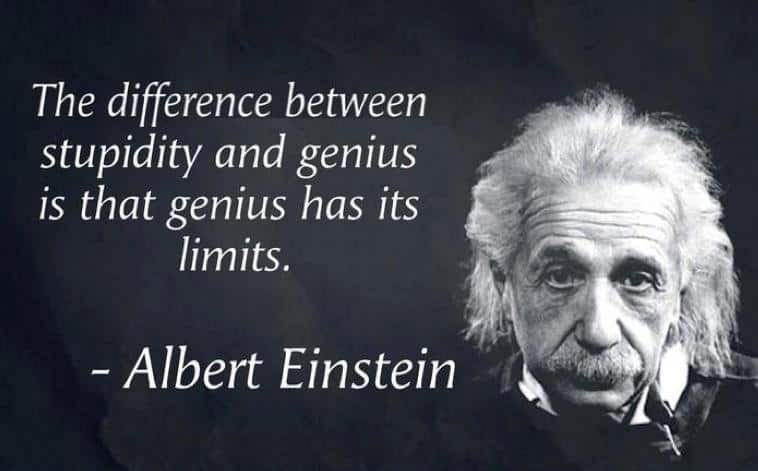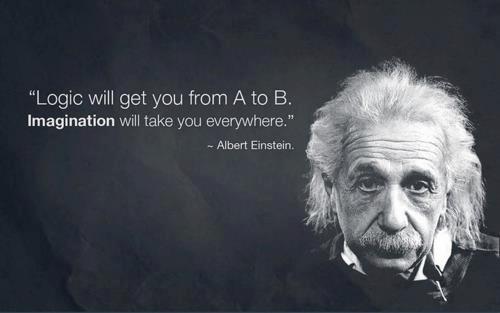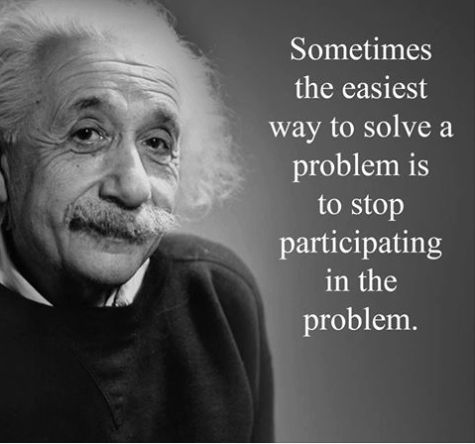 Albert Einstein Quotes
(Visited 4,479 times, 1 visits today)