When it comes to our kids in the 2020's things are so different I remember a couple of years ago my mother took my 4-year-old son to a toyshop to buy him a gift and there was nothing that he actually wanted.
I remember the excitement that I used to feel when my relatives took me to a toy shop to buy stuff back in the 1980's one of my favourite days that I remember was the time my grandpa took me to a shop in Dundonald and bought me a sailboat it was so cool even if there was no remote control it was wood and metal with sails and you held it with a bit of string, I also loved the bikes the pedal go-karts, the board games even the toy cap guns or spud guns or water pistols that we used to buy to soak each other.
I would always go to the toy shops looking to buy tennis or badminton rackets, table tennis rackets or cricket sets, or darts.
We would go to the harvest fair in Newtownards and buy smoke bombs, caps, stink bombs, and indoor fireworks and do pranks on friends and family
All these things have changed so much in the space of the last 20 years or so with modern technology and the internet changing people's habits and lifestyles completely.
I remember going to my grannies and playing dominos also every Sunday I also used to go to my great aunt's house in Bangor and we used to play card games, Chess, draughts, snakes and ladders connect4, and Monopoly.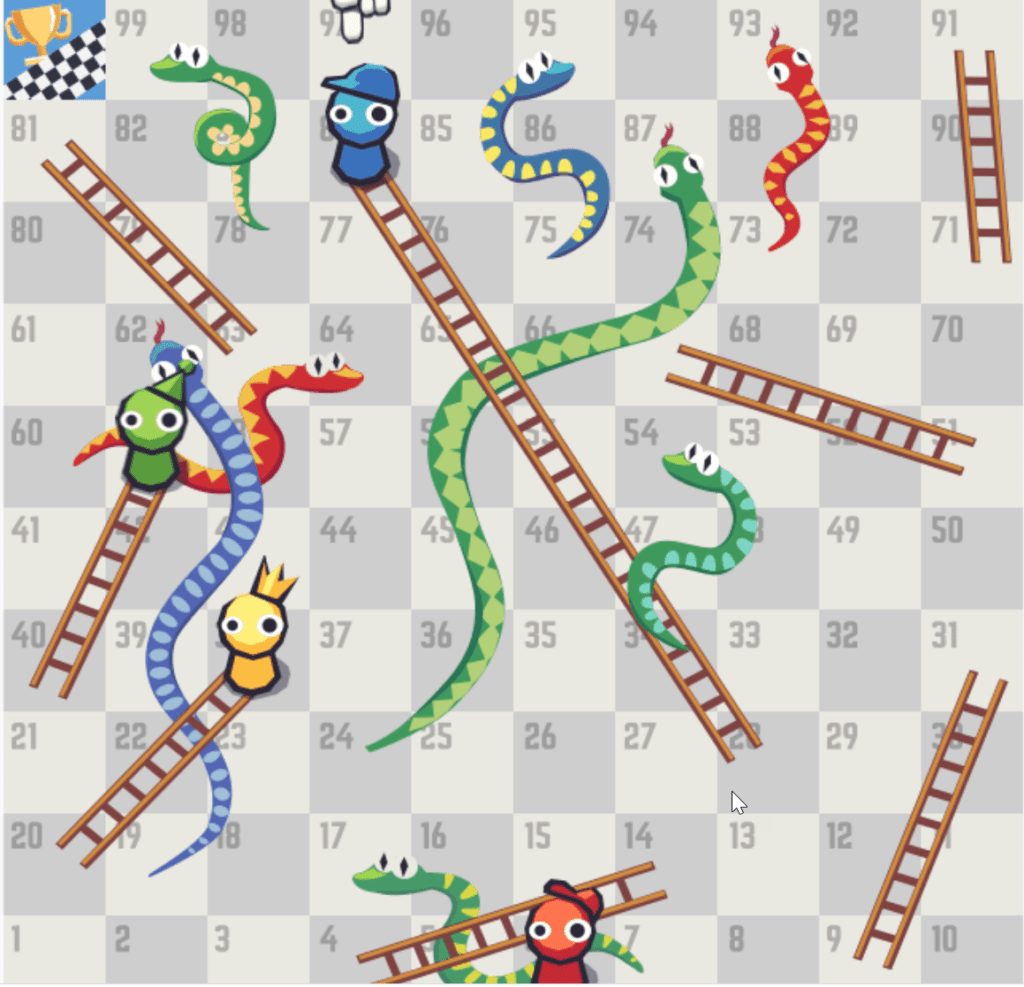 The days have gone of having boxes of games lying everywhere cluttering up your bedrooms, living rooms, or your sideboard is over, you also don't need to worry about losing parts from the game, now you can play all the games that we used to play in the 1980s online for free in most cases.
In fact, my teenage kids disappear up to their bedrooms for days at a time playing online games with their friends or with each other, my six-year-old son can also vanish for a few hours at a time but not as long as his brothers do.
If you are feeling nostalgic and want to play some of the games you used to play in the 1980s? 
You can find all these board games Here as listed above 
If you think I have missed out on some of the great games from the 1980s feel free to post the names of the games in the comments below.
Here is a list of games I used to Play will put them in order of favourites first.
Stratego

Card Games

Monopoly

Chess

Draughts

Snakes and ladders

Connect 4
If you haven't already feel free to share your list of games that you enjoyed playing in the 1980s in the comments section below, 
And if you found this article interesting please share it on social media with your friends and followers using the social share buttons below
(Visited 71 times, 1 visits today)