After being fired from my job for being in two hours late as I pre-booked with a supervisor to book our wedding for the 14th February 2003, I made the decision to never work as an employee again. Our first child was on the way and I decided this was the first, and the last time I was ever going to get fired from a job, I was working in a call centre at the time.  After going to a few Internet Marketing seminars I got inspired to create my own business from home. Yes I wanted to actually be able to get to see my boys grow up, instead of being off at a daily labour camp.  While I was at a weekend internet marketing seminar  I made my first 40 Sales on autopilot on Twitter. This was the confirmation for me that this stuff works.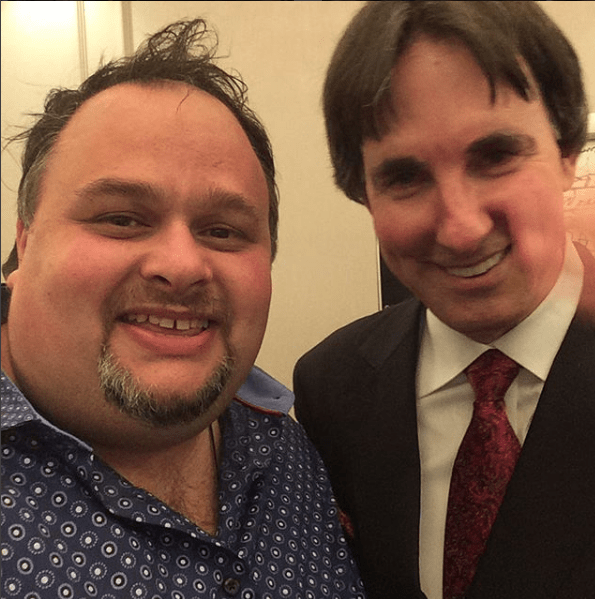 Since I started online I have created over 1000 WordPress Blogs for myself and clients , In fact I had 650 blogs myself at one time.  I have over 60,000 followers on Twitter and market products and services online on over 15 different social networks.
I help people create their businesses online including website/blog creation. Autoresponder setup and automation, I show you how to tie everything together, I also have over 100 Facebook groups one of them which has 61,000 members.
I was one of the case studies in the bestselling book by Mark Anastasi The Laptop Millionaire you can find out more about that on my Huffington post interview with Daniel Mancini.
I live in Northern Ireland in the UK since I was 6 years old before that we lived in Holland.
Often people try to start an online business for free, this is a big mistake and one that generally costs them a few years of their time. I did this for two years before investing well over 100k in courses and trainings and learning that free marketing doesn't often work if you do not buy the tools and services you need to create a well oiled online business.  Then you're going to waste years of your time attracting other freebie seekers, and wondering why you are broke.
After paying up to £3500 for one online training course and getting no personal mentoring. Yes, I was learning by trial and error and eventually three online mentors. I realised most people are struggling because they have no one to show them what to do.   It was at this time that I decided to help people set up their online business including 1 to 1 Internet Marketing Coaching to help them shortcut their route to success on the internet.
It does not matter if you have already been marketing online for a while, or you are a complete newbie to the online marketing world.  I will be able to teach you the strategies necessary to grow and improve your online business.
You can register here for one of my free trainings.
Or you can schedule 1 Free 30 minute coaching session with me, alternatively, you can order my business blog setup package and I will help you get started in creating your first online business.
Here are my 4 boys in the picture below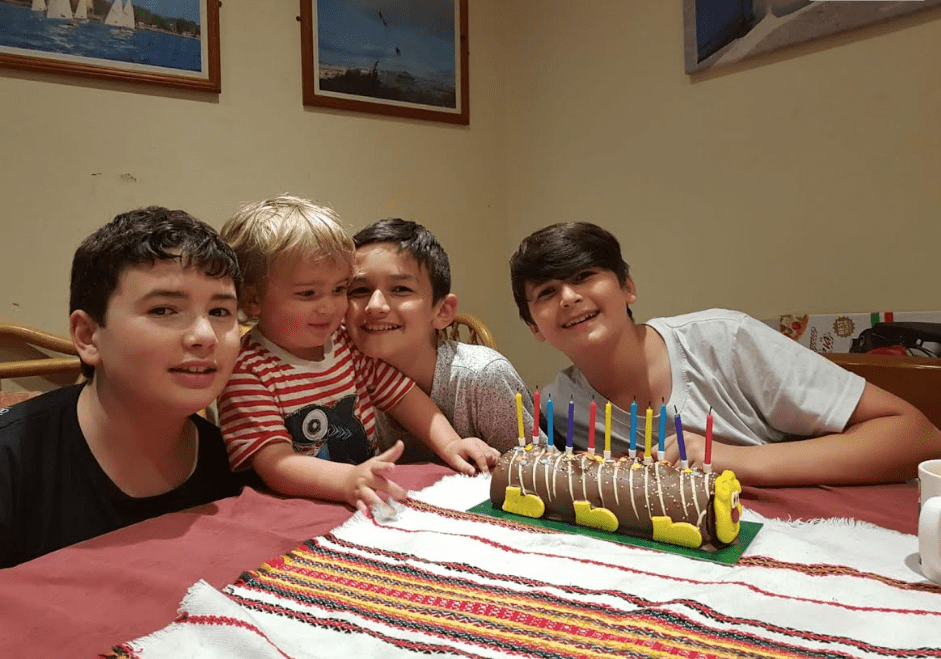 (Visited 942 times, 1 visits today)