Let me help you Setup Your Business Online
We will work with you to create a website/blog for your business.
This plan will include the topics, the content format,
your desired call to action.
We will create optimized content that will compel readers to take action.
The blog will target keywords that relate to your business and will help drive organic traffic to your website.
We will also create visuals to enhance the user experience and shareability across social media platforms.
Your blog/website will allow readers to learn more about your business and products/services.
Our goal is to provide you with an online business blog that helps to capture leads make sales and grow your business online.
Position Your Brand: Help your readers find out more about your business.
Products And Services: Display the products and services you are offering online.
Help Build Your Authority: Help you get branded as an authority in your niche.
Protect Your Content: Have your own protected online space for all your content.
What are customers saying about our services?
What makes me different from many of the other people offering website and blogs on the internet?
I actually spend one to one time with you helping you create your online business.
I show you you how to use all your tools and how to use your blog /website so you don't have to call me pay fees or wait ages every time you want some minor changes done.
My prices are a lot lower than most other people's services and I deliver more value for the price with me you won't get charged £3500 for a blog or website like with some companies or middlemen.
Yes, you cut out the middleman I do the work and get paid unlike people who outsource the work to India or the Philippines for A couple of hundred dollars and sell the services on for 3 to 5K per website.
I answer my calls and messages so you get help when you need it.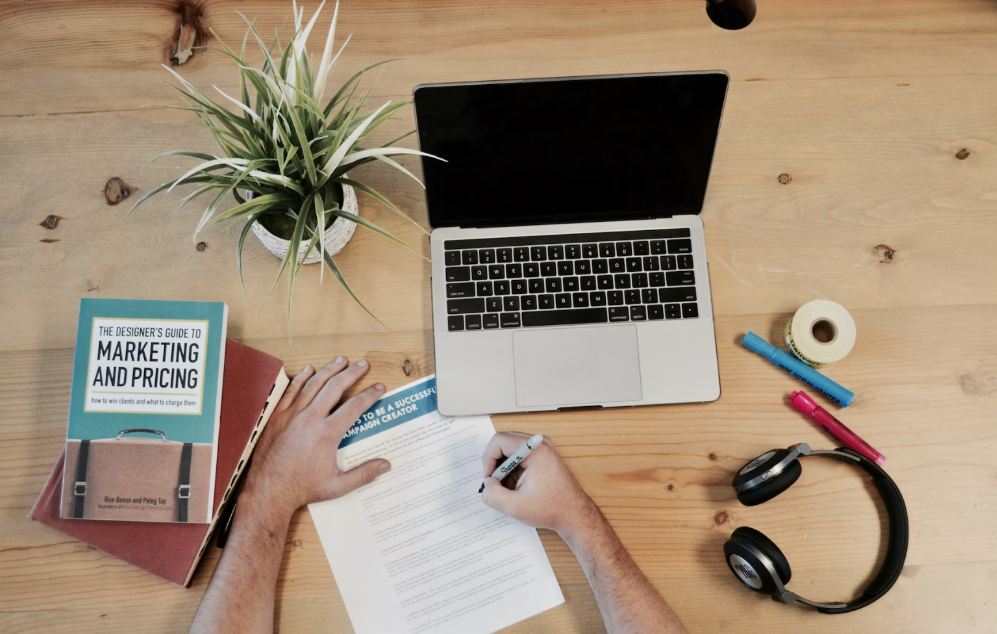 What will you learn from working with me?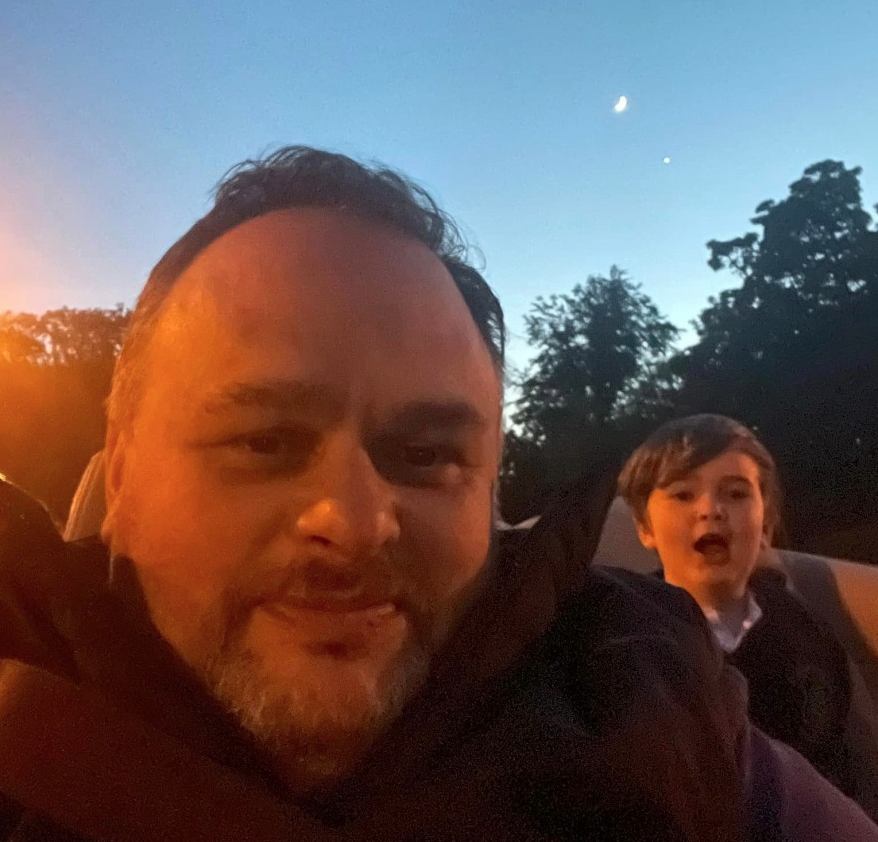 What tools and services work and how to use them.
How to post and create pages and content on your blog or website.
How to post videos on your blog or website.
How to upload images onto your blog or website.
How to upload and add plugins to your blog or website and their benefits.
Where you are wasting unnecessary time and energy in your business and how to avoid it
How to add a clickable banner to your blog or website.
How to use affiliate links to make money from your website
How to upload videos to YouTube
How to create a call to action that makes you money from your content
How to add social share buttons to your blog or website.
Ways to use automation in your online business so you can make money while you sleep.