Trust – Is It A Word That Is Even Valid Online
A few years ago I purchased a lifetime license to have my own online social media network which was similar to Facebook but today I went to login to one of my groups and discovered my account had been suspended.

The thing is I have learned from experience not to trust all the big social networks from the experience of myself and others and I always warn customers about that but to purchase a lifetime license to your own social network and it to be suspended is completely ridiculous.
Unfortunately on the internet, you get lots of surprises and I have had so many over the years
.
This today confirms to me that the safest place to post my valuable stuff is on my own paid hosting that I use with WA in all my years I have never had the content on any of my blogs disappear or be suspended unless I didn't renew my domain names.
Here are some screenshots of some of the nice emails I have had over the years.
Here was my old Twitter account with 85,000 Followers that got suspended years before Elon took over 

Then Linktree Suspended me recently with no valid reason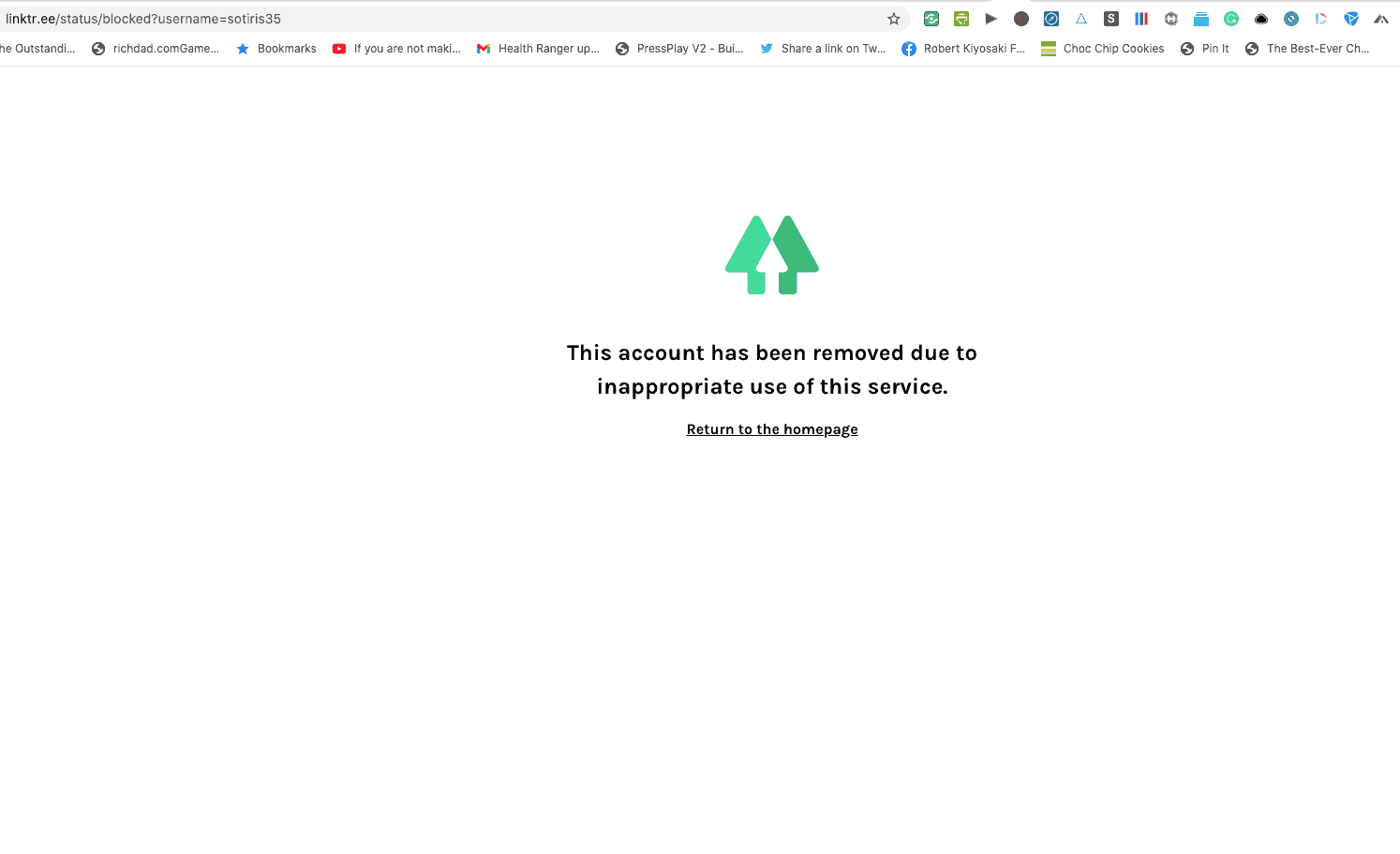 Here are my favourite people I complained about this group with 150,000 members disappearing shortly before my 15-year-old account was disabled temporarily twice and then permanently disabled for good that's why I went from doing 5 posts a day to maybe 3 posts a month. 
Is it really worth your time spending years of your life on a social network that doesn't care about you or your content just its false agenda and adverts that they want to promote?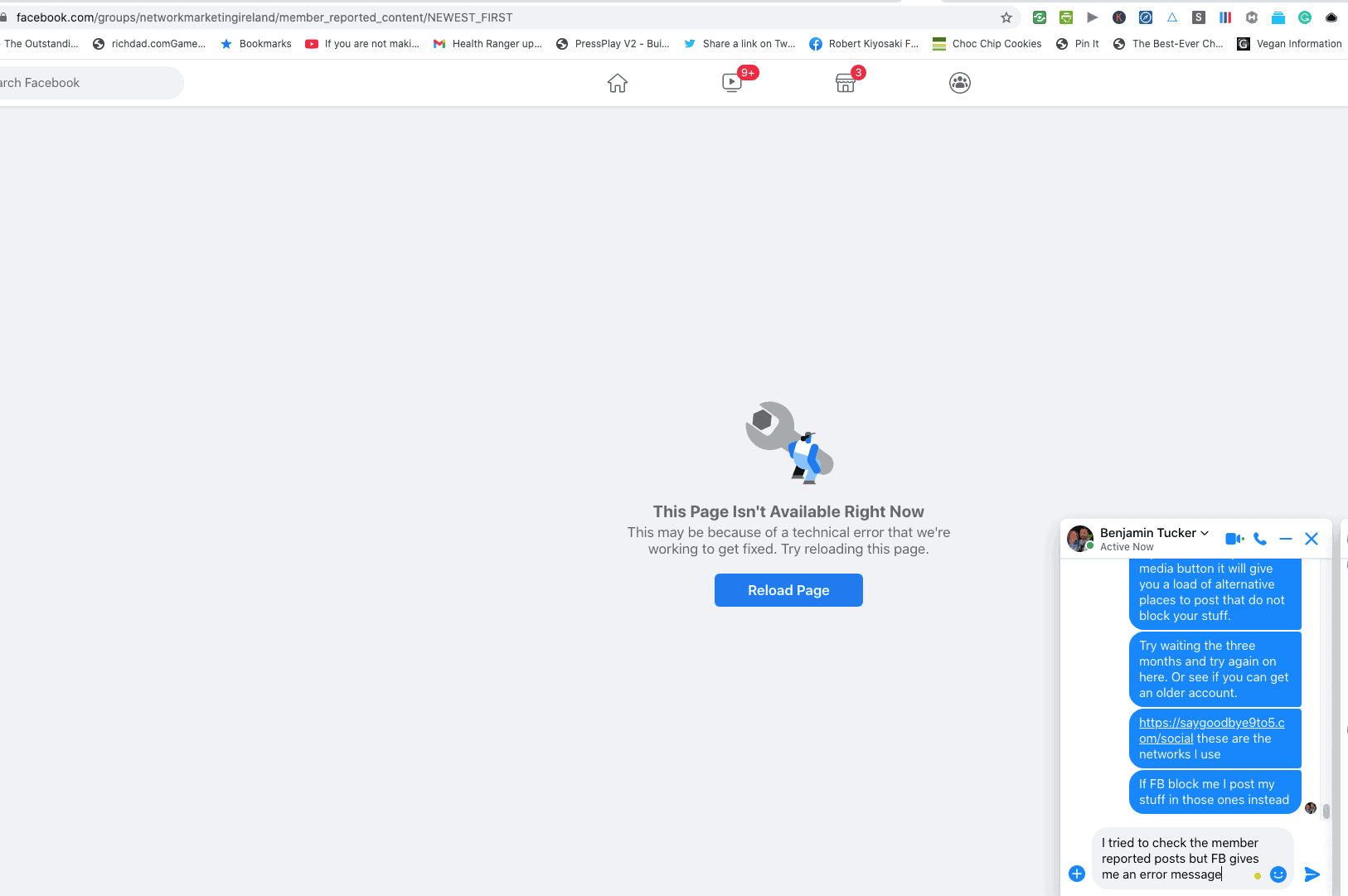 And I am not the only one having these problems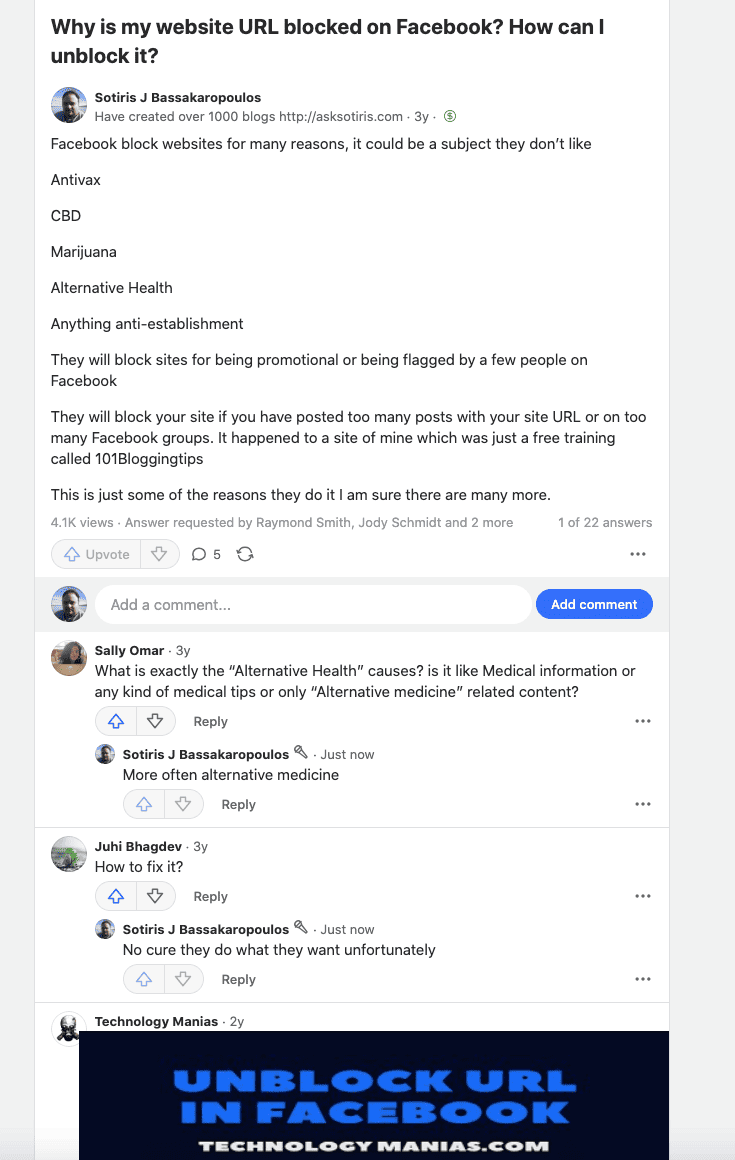 Goodbye 350 videos including videos of my dead dad and 103 year old granny videos this account was deleted shortly after this email when a teenager flagged a video with 2000 positive comments and likes.
Showing you how to get Twitter followers a scam according to the teenager who a few days later hacked my paid Twitter software and starting using it for himself.

And here are some other people having similar problems too. 

If you care about your content or want anyone to be able to go somewhere and actually see your content then post it on your own website/blog with a hosting company you can actually trust there are not very many places that are trustworthy to host your content in my experience as seen by my emails above.
Trust – Is It A Word That Is Even Valid Online
(Visited 3 times, 1 visits today)