My Favourite Bachelor Pad Just Went Up For Sale
When I was six years old I made the decision that I wanted to buy and rent out properties I bought this property when I was 25 Years Old this was the second property I bought to rent out although I lived in it for the first two years I then rented it out to the Belfast Giants Ice Hockey Team. 
There is a very long story about this property although it was my favourite property I lived in it for a couple of years before letting it out.
It caused me a few struggles for a while, I purchased it for £109,000 Pounds plus spent about £3000 on an upgraded kitchen so about £112,000 plus solicitors fees, etc. 
I remember it like it was yesterday I bought it brand new I picked the kitchen, red living room carpet the furniture I went to Dundalk with my dad to pick the tiles and after various letdowns with tilers me and my dad ended up tiling the kitchen floor and bathrooms ourself.
Judging by the pictures today we did a pretty good job. 
There was a private car park under the building where I parked my Green Mercedes electric remote-controlled gates And a large wooden decked balcony at the back I absolutely loved living in this place to me it just felt like living in a luxury 5-star hotel there was a lift and just everything I wanted in a place to live.
Using this apartment I did my first deal selling a property in the future at a set price and getting paid the difference in the mortgage and equity upfront this got me out of a few financial diffs bought me a house and three plots of land in Bulgaria and helped me to go on and buy two Apartments in Germany
I sold one of my best-ever friends an apartment that he loved with a sitting tenant in it who paid him his rent money till the day he died.
Front Car Park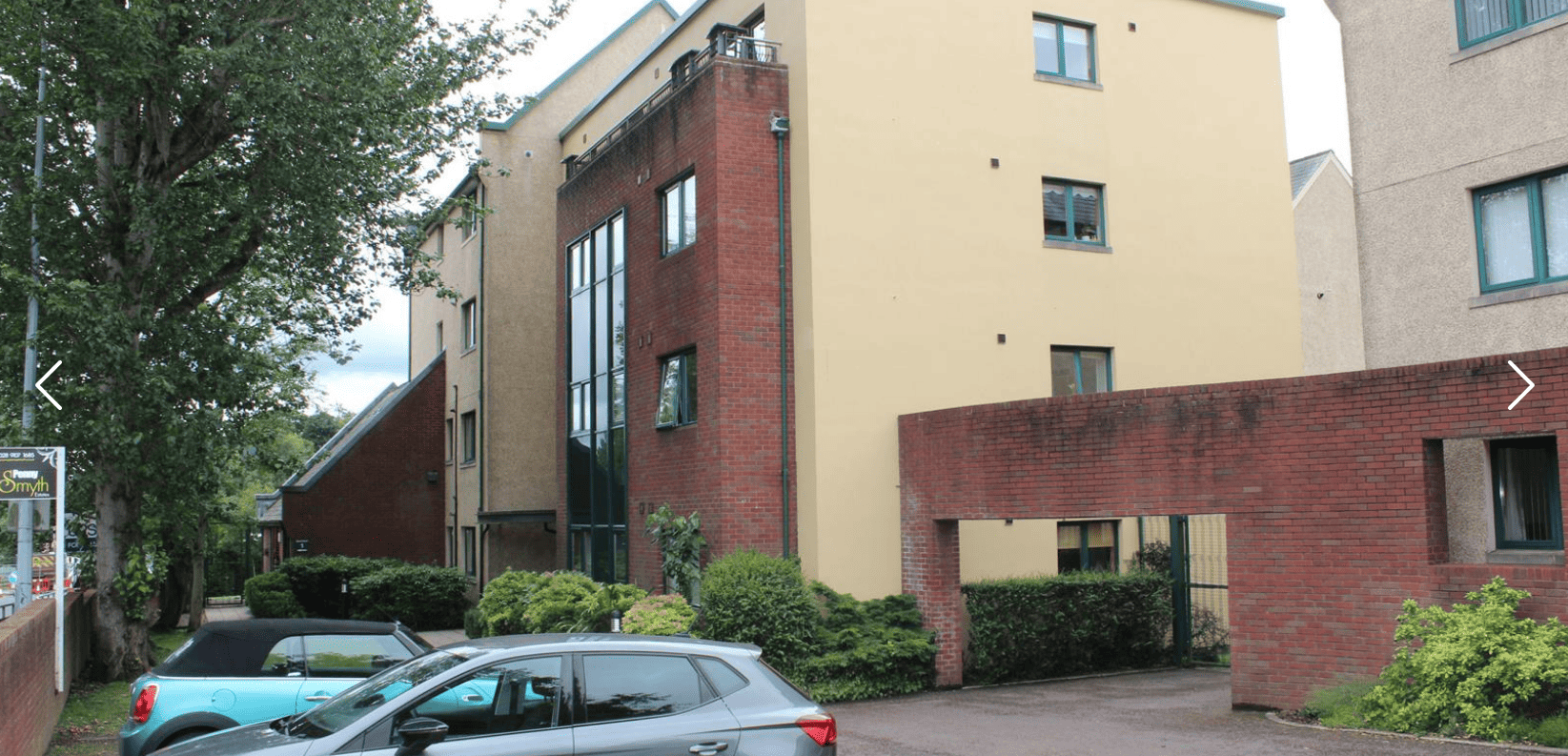 Master Bathroom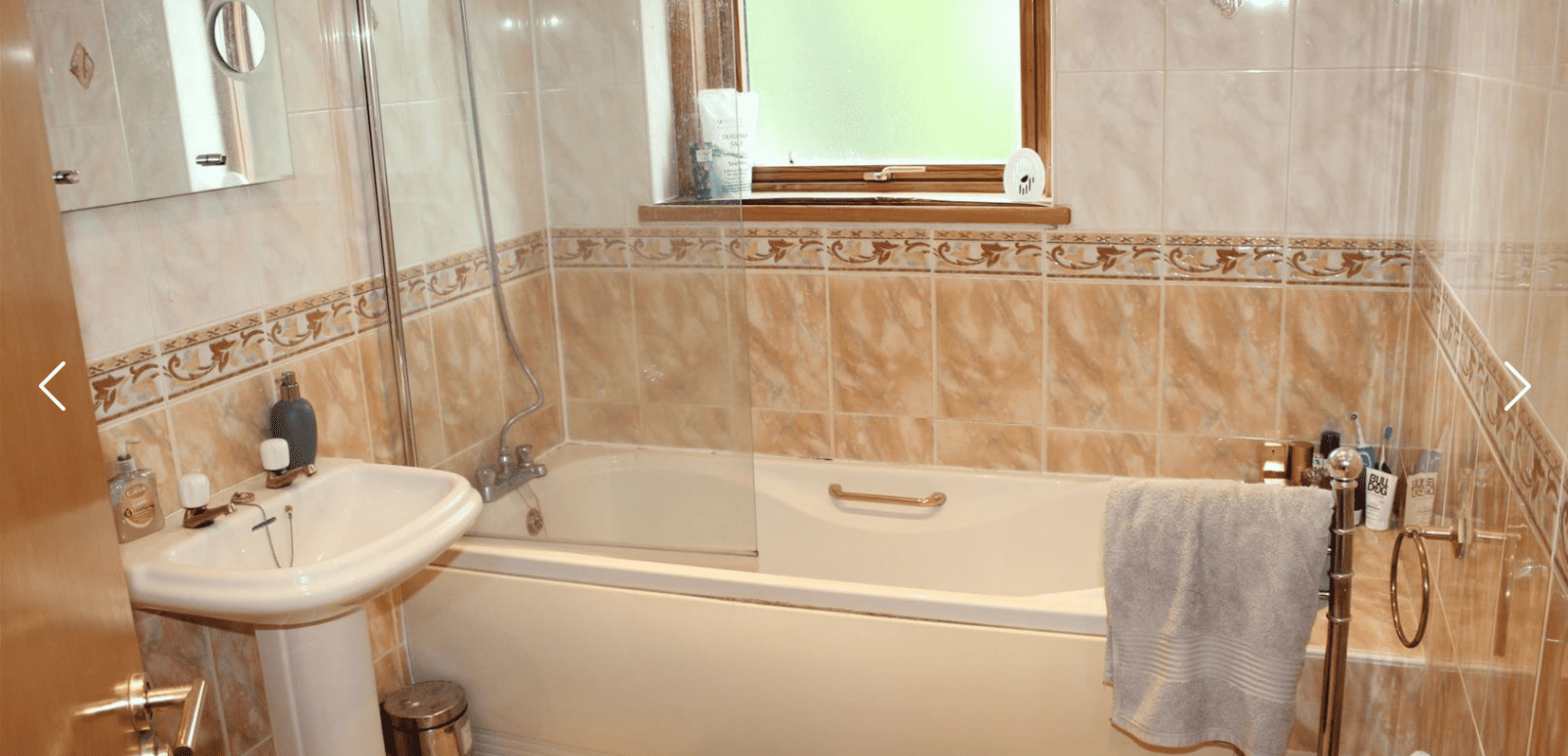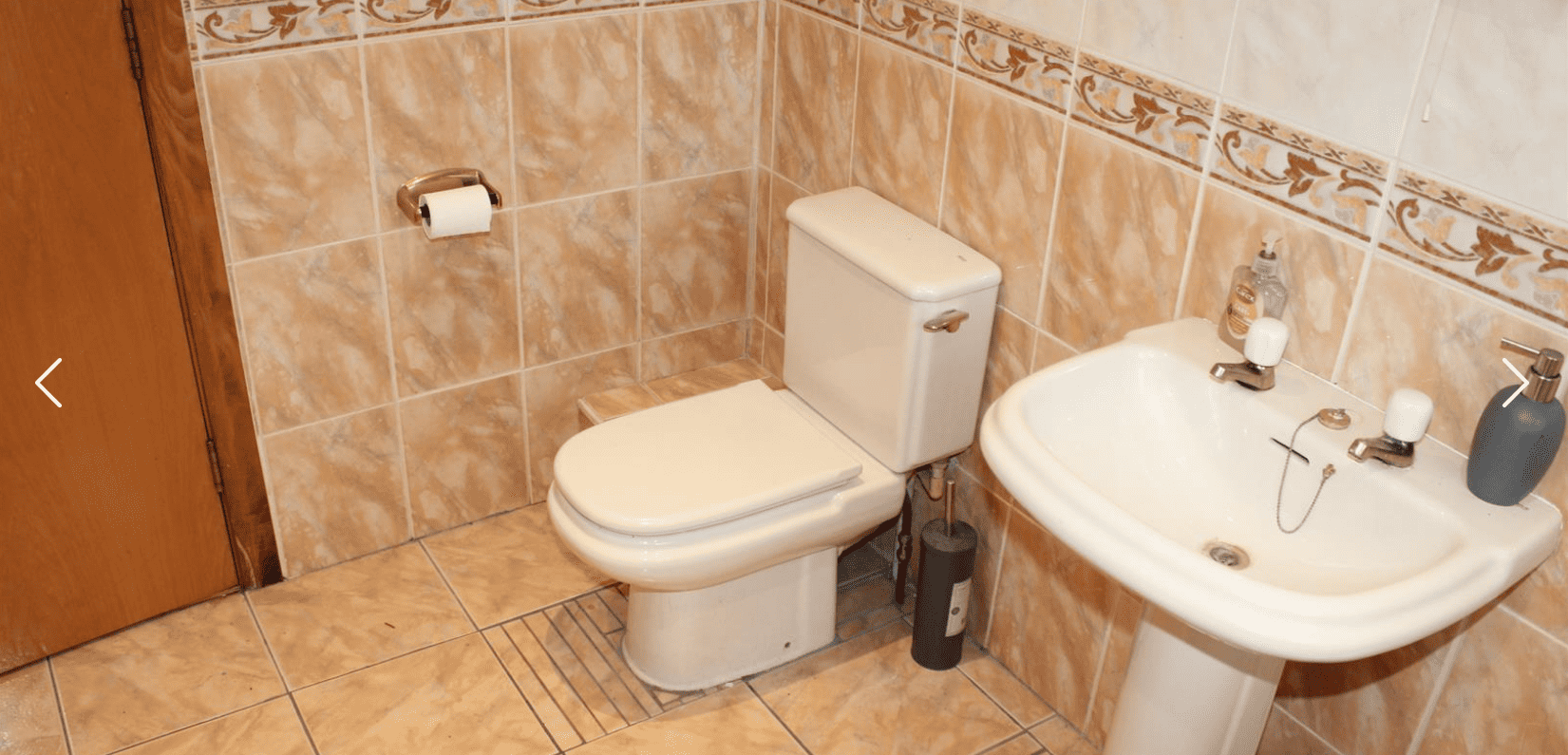 Main Bedroom with En Suite Bathroom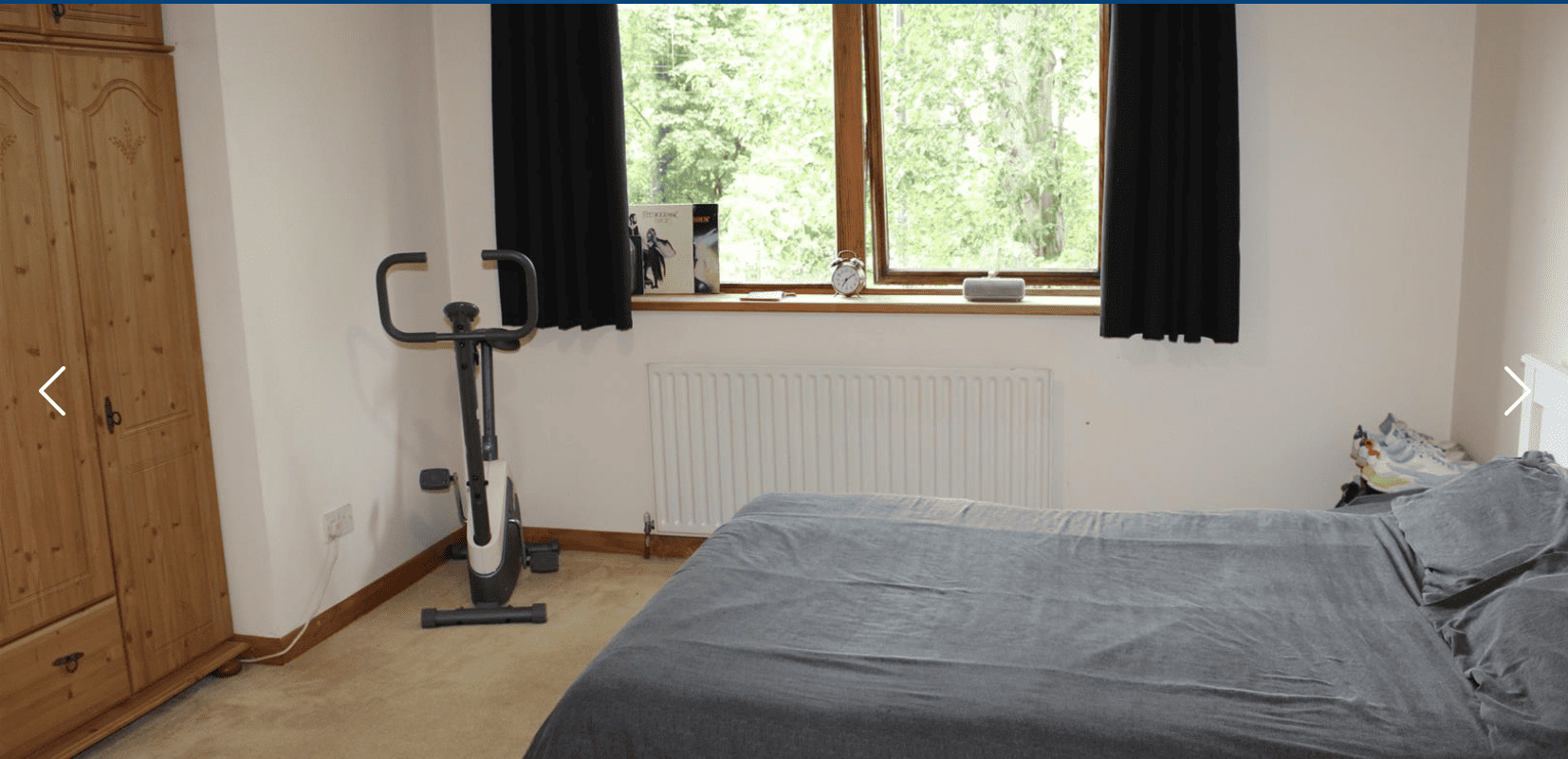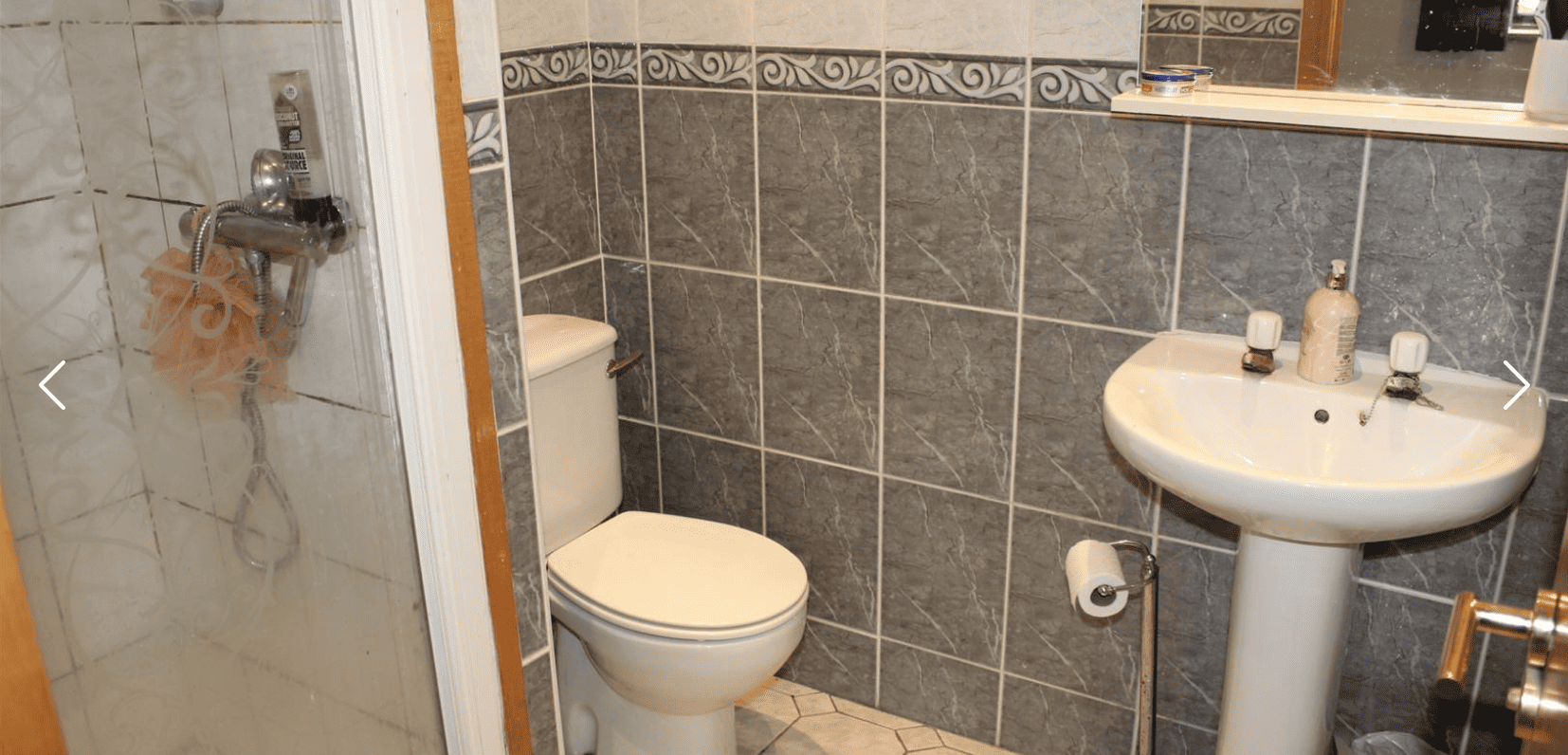 Living Room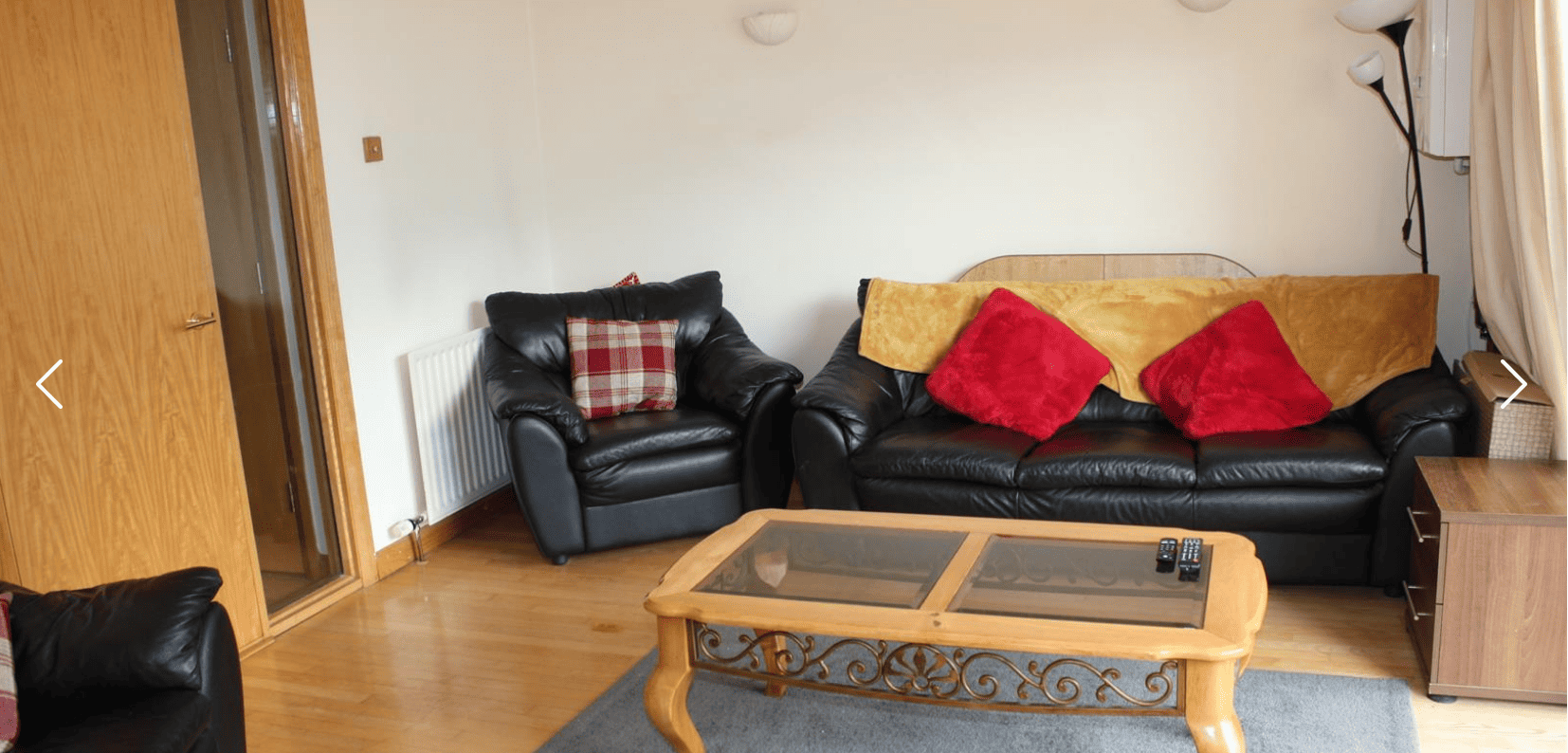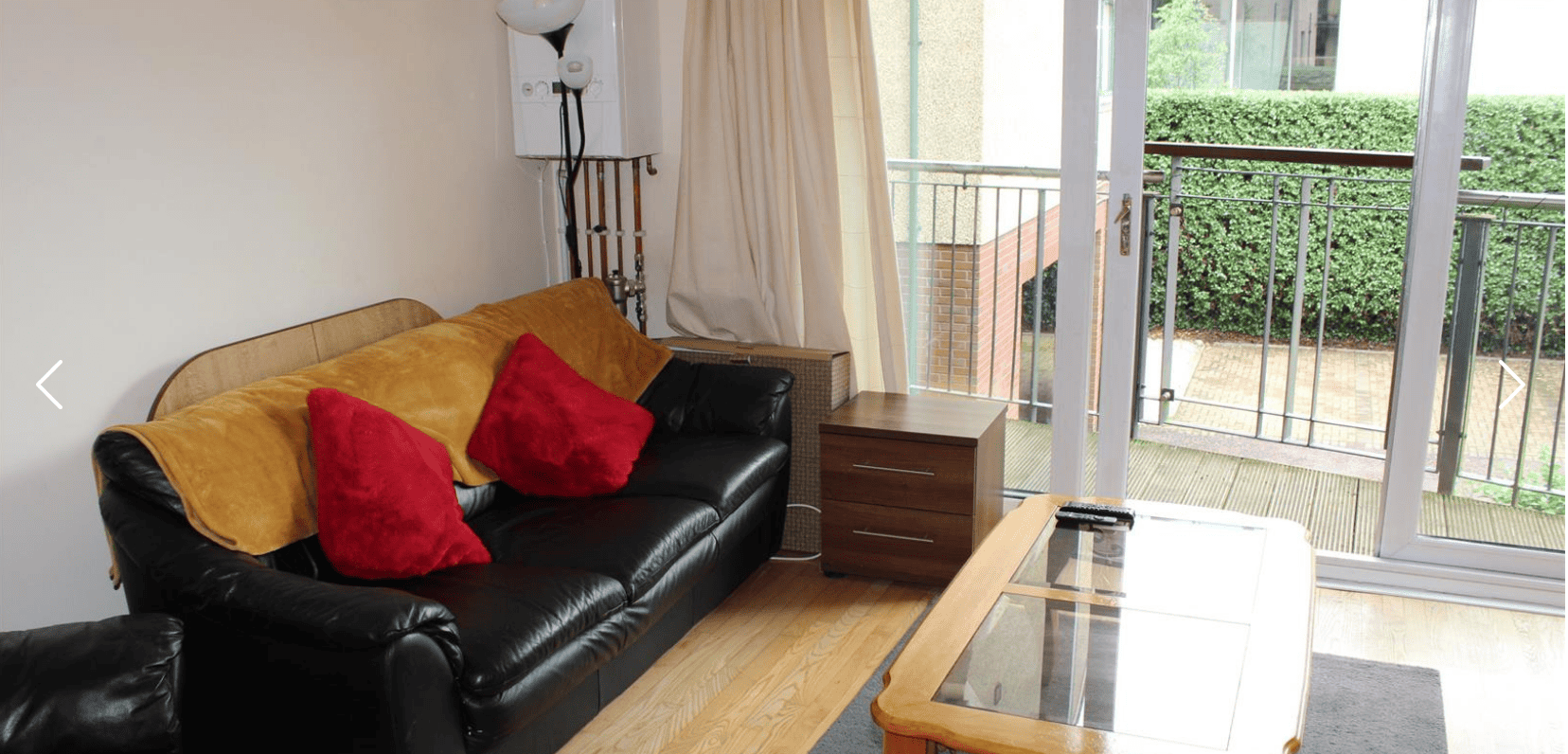 Dining Room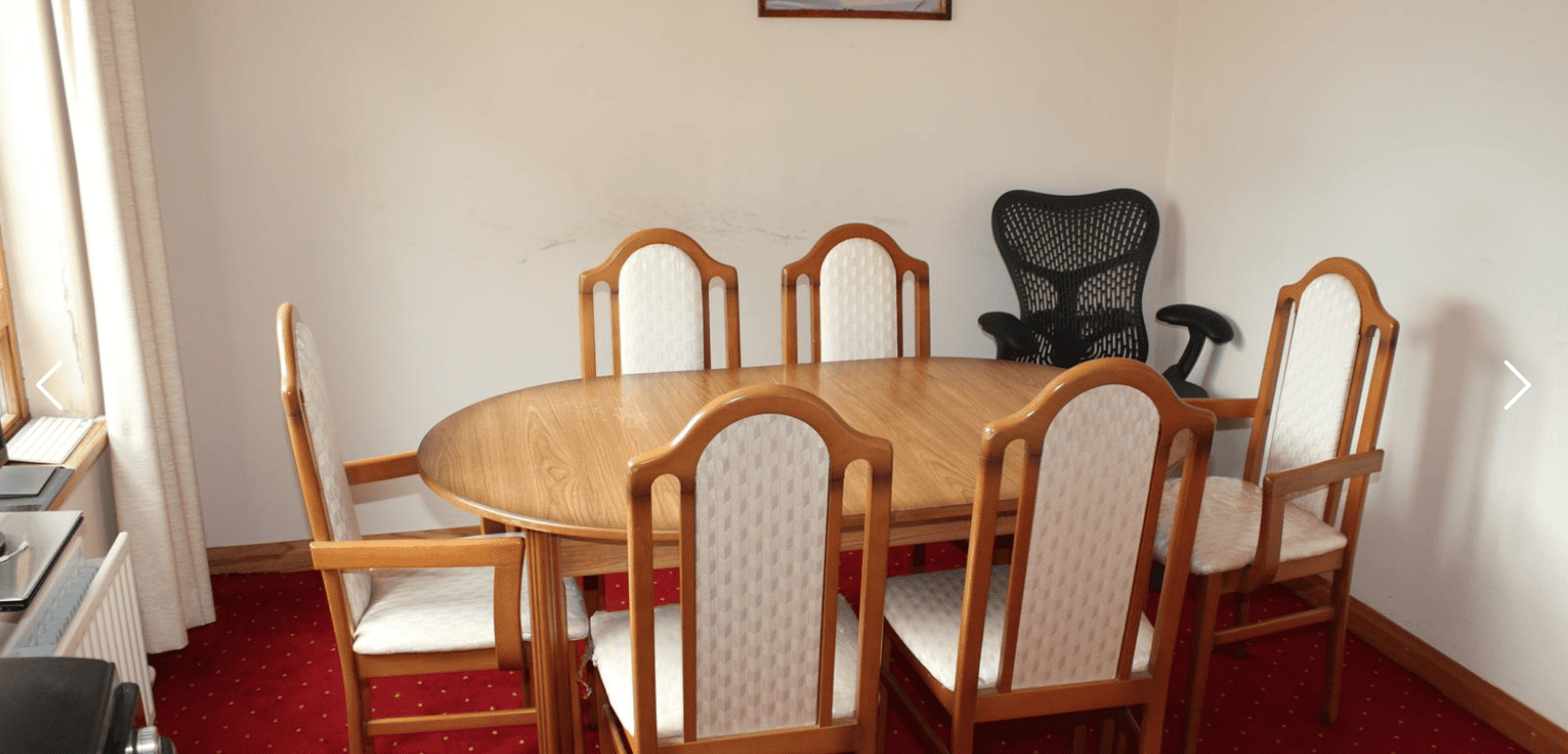 There is now a school at the back of the apartments as seen in this picture below but when I owned it the view was only green fields.
Balcony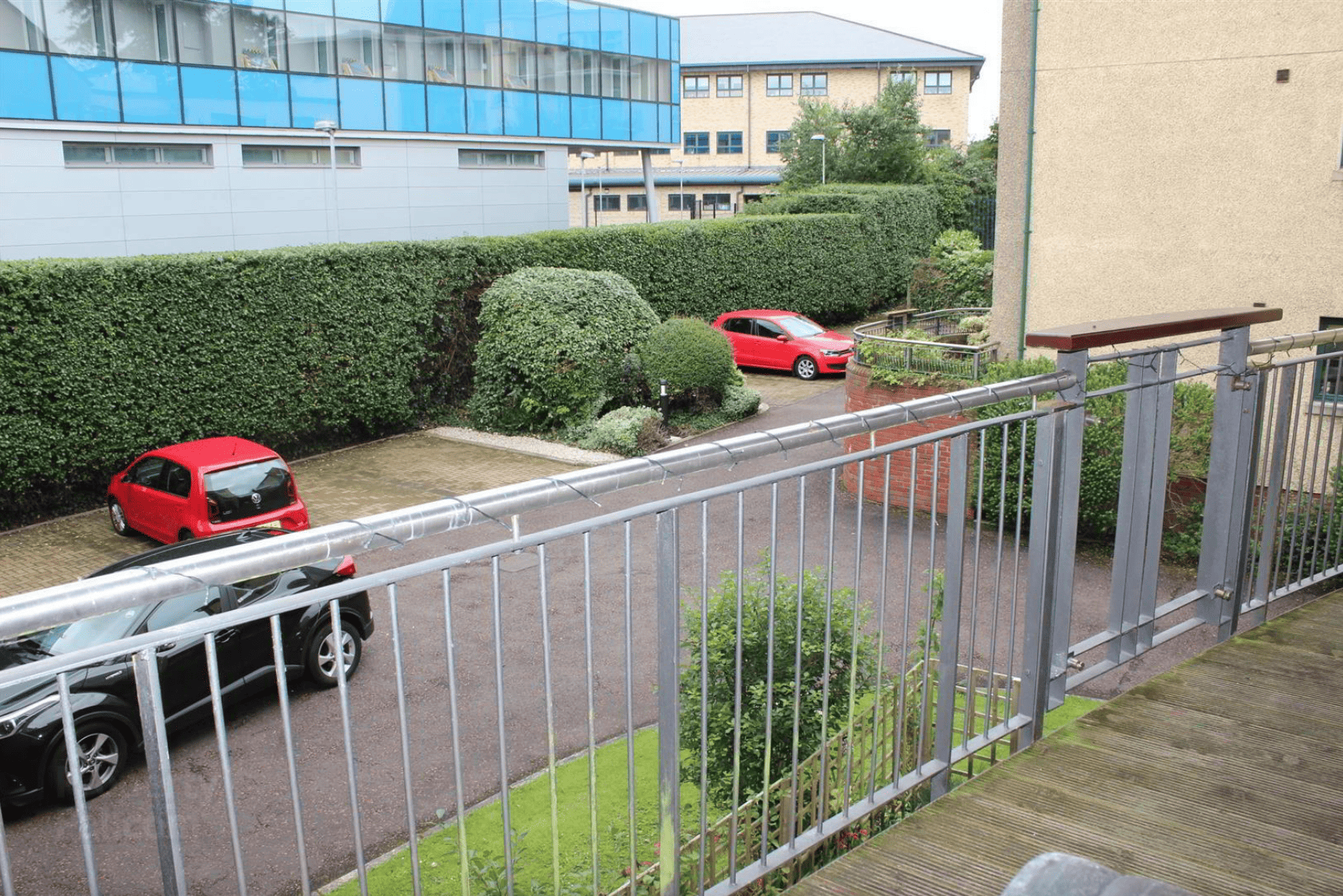 Kitchen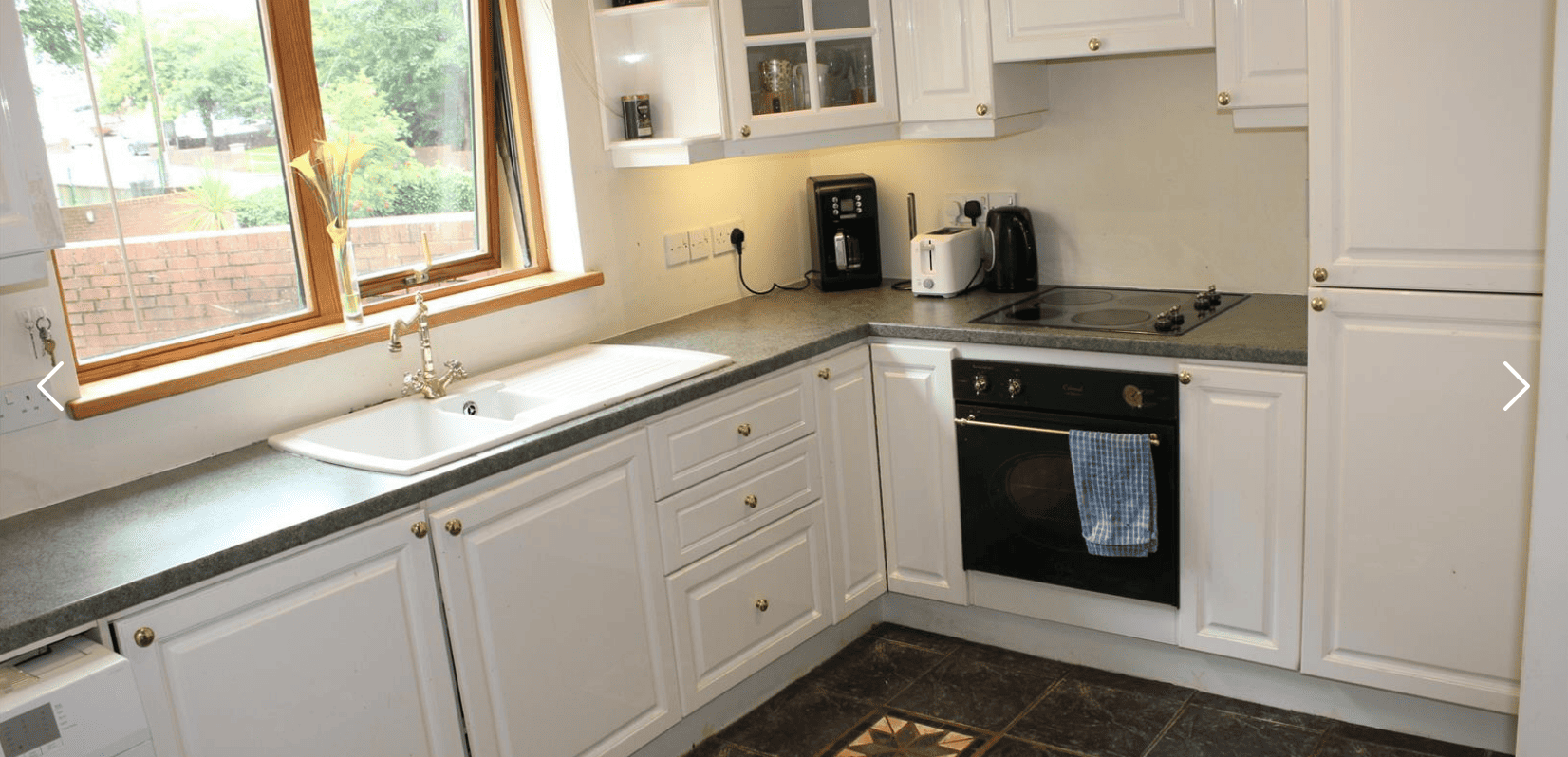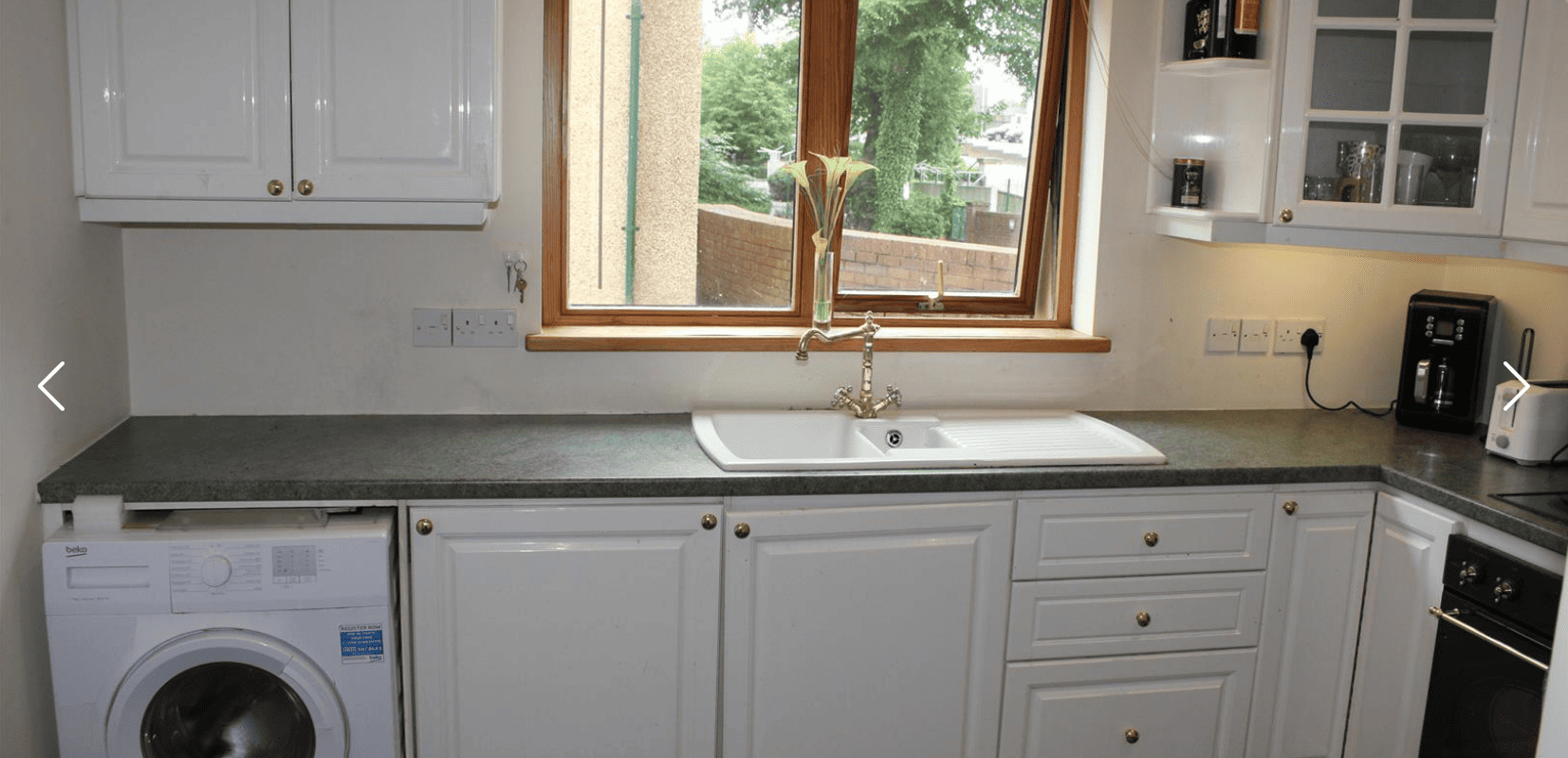 The amazing thing is I bought the Beige bedroom carpet in the bedroom, red dining room carpet in fact technically all the furniture you see in the pictures is mine as he agreed to give me them back later (Not gonna happen) I picked the Italian Black leather sofas the coffee table from Harvey Norman in Bangor the pine wardrobe in the master bedroom me and my dad created the white marble and green star tile designs on the kitchen floor and the Belfast sink with brass taps and green cooker white kitchen and green countertops.
Remember everything you do and get started with a decision what decisions have you made today?
(Visited 18 times, 1 visits today)