6 Tools I Use To Create My Images Online
In today's post, I will be sharing with you 6 tools that I use to create my images online, having the right images online can make the difference between people clicking on your content or passing it right by, I see people who are experts in their field creating blog posts and content that often look like it was created by a 2-year-old child. Using a combination of the right tools you will never worry about having to have unprofessional images in your business again. The best part of it is most of these products are either very cheap or completely free so it will also suit your pocket as well.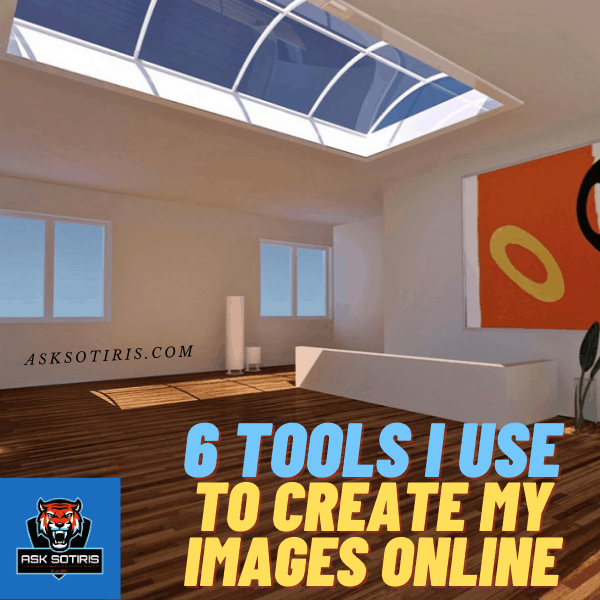 Canva – Canva is an all-round fantastic bit of software you can use it completely free I myself have only used the free account, but you can buy some premium images as well or upgrade to a paid account to get access to some extras.
You name it it can be done on Canva anything from creating infographics to social media banners, YouTube, or video thumbnails book or e-book covers too many to mention in a short blog post. You can head over to Canva and create an account for Free and see all the other stuff that they have as well Click Here To Visit Canva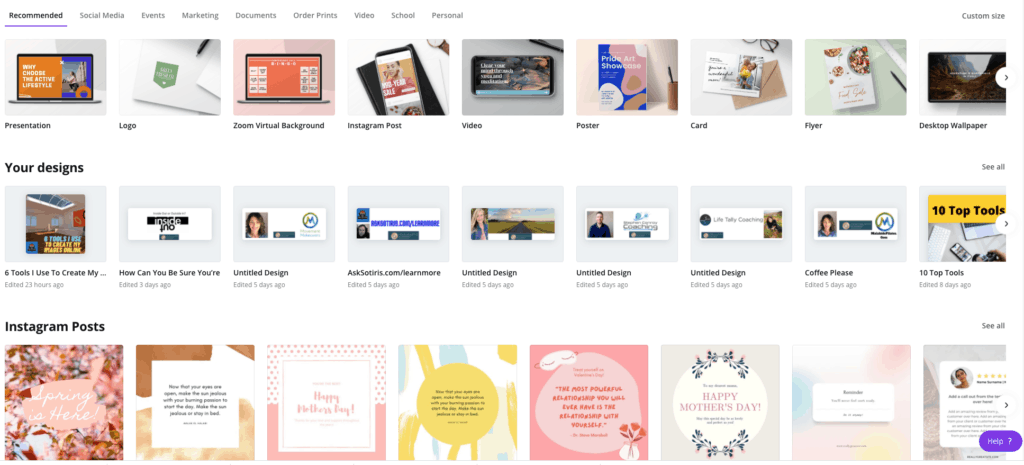 Relay-That – Relay that is another tool that I use for creating images for my blogs websites and social media accounts, you can create different size banners images, and thumbnails for your videos and YouTube, etc.  Click Here To Get Lifetime Access To Relay That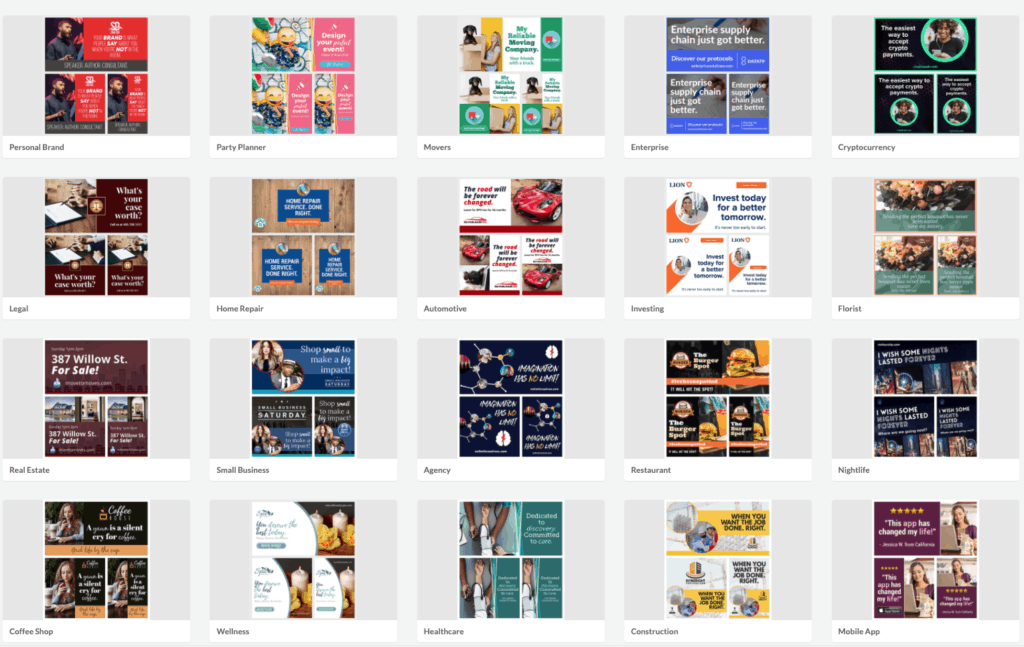 The nice thing about this tool is that it is not as well known as Canva yet so you will be using different images from people who are using Canva templates this can make your stuff more unique. It is a paid tool but at the moment there is a very special one-off lifetime license that gives you access to everything for only a $59 one time payment  Click Here To Get Access
E-Cover Creator – Create stunning E-Cover 3D Graphics in just a few clicks without photoshop or any bulky software Click Here To Get Access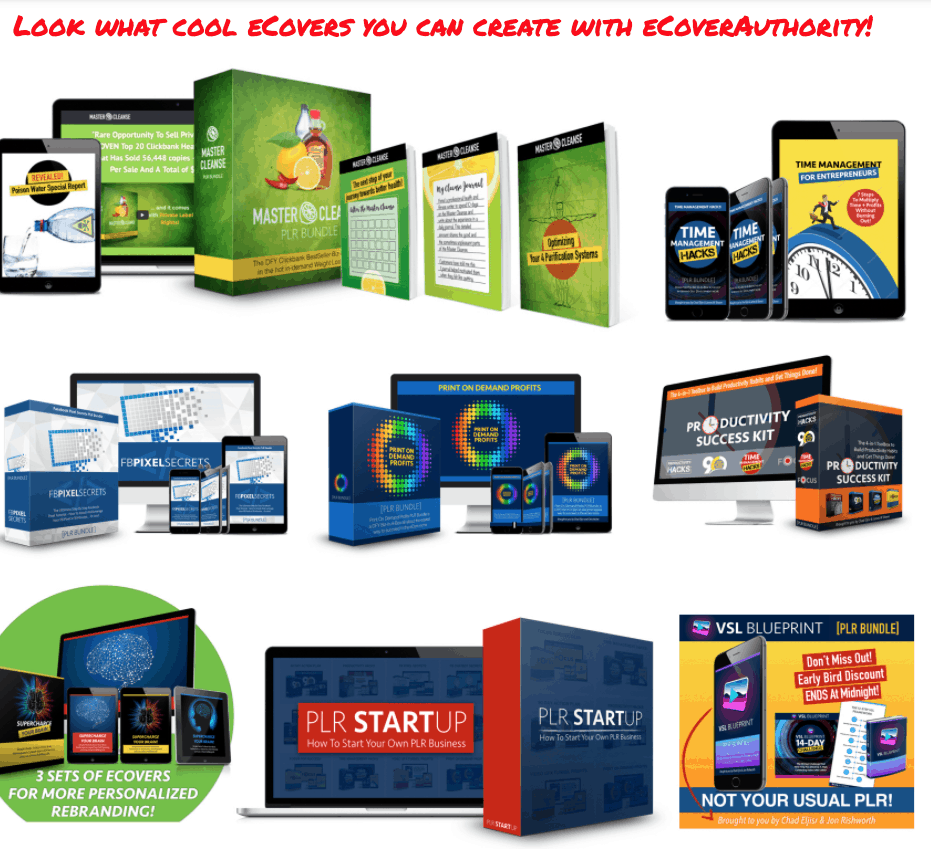 Designrr – With this software, you can create or use their ready-made E-Book Covers or upload your own images to them another great benefit is that you can create E-books from blog posts, Google documents, or Word documents with it. You can get lifetime access to the basic level E-book software.
They also have an upgraded level software that does video transcriptions a few hours a month it costs $200 or $300 dollars per month but I no longer recommend the upgrade on this as there is software that will transcribe your videos and do much more stuff which only costs about $35 per month. Click Here To Get Designrr
ImageFlip – This is free software that you can use to make memorable or funny memes which people love, and will often go viral. Click Here To Get Access For Free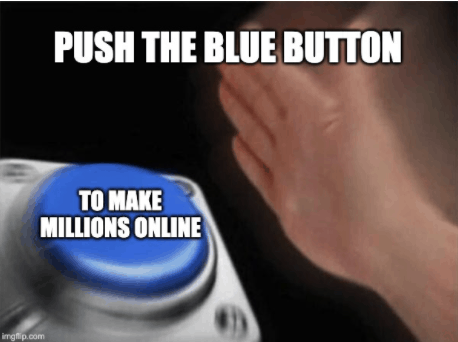 Wealthy Affiliate – This is a community of bloggers a hosting provider for your blog or website but inside their main membership when you go to do a blog they have a huge library of free images that you can use to create your banners, blog content, or anything you need them for. The featured image or top picture from this blog post was taken from the WA blog photos and was edited and resized on Canva. Click Here To Join WA For Free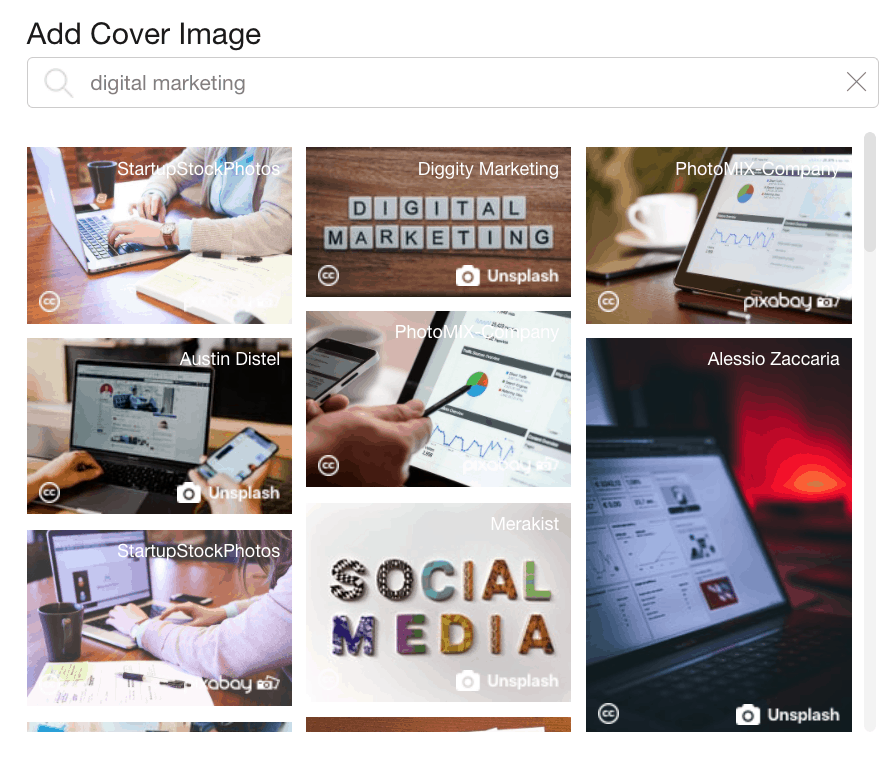 Want To Find Out More About What I Do Click Here
6 Tools I Use To Create My Images Online
(Visited 82 times, 1 visits today)