3 Games that you can play on an iMac, Macbook Pro And Mac Air.
I first bought an iMac in 2013 and since then for running my online businesses I am a big fan, many times I have said to my sons they should buy Mac's but because they are all into gaming they say that PC's are the best.
So I really never bothered playing any games on my Mac as I thought it was just for business.
Just recently I discovered that there is a website that has around 100 games and I can play them on my iMac too.  As a child, I used to go with my dad to exhibitions in Brussels (Belgium) my dad used to sell Jewellery there and I remember we used to go into the cafe there and my dad would buy me a ham and cheese toastie and a glass of Grenadine with lemonade.
After we had our snack and something to drink there was a pinball machine in the cafe and me and my dad would play pinball, I used to love it. When I found out about this game's website the first game I played was the pinball game. The screen was very clear and the sound effects were good in fact it seemed very much like playing pinball on an actual pinball machine. The only thing missing was pulling the metal handle to launch the pinball, the keyboard button of course still did the same job, but this was the main thing that seemed different from actually playing a real pinball machine.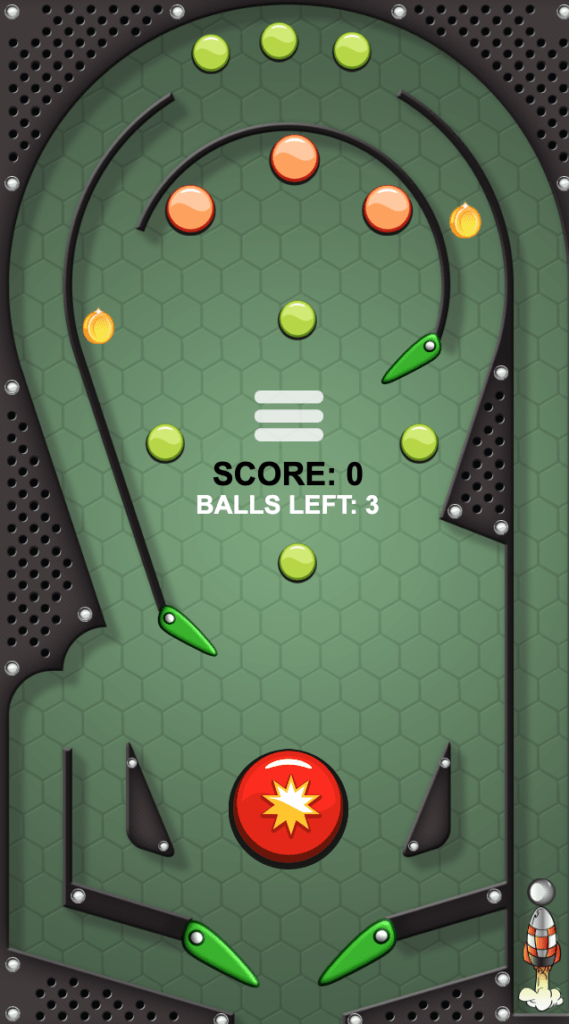 Metal Pinball  https://plays.org/metal-pinball/
One of my youngest son's favourite games on his Wii was a tank game, so I am sure you can imagine when he saw a tank game on my iMac he was rather intrigued and wanted to play it. So I had a 1-hour online tank game work interruption while my youngest son took over my computer.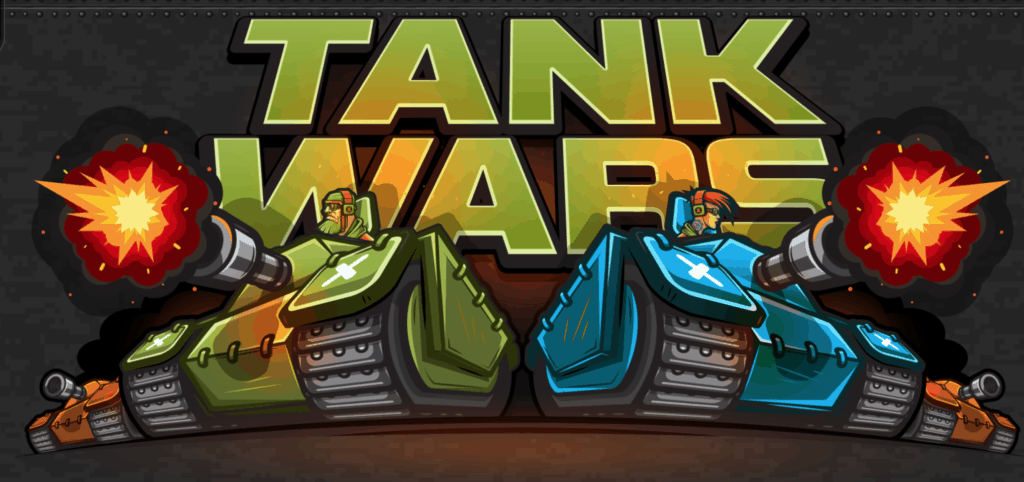 Tank Wars   https://plays.org/tank-wars/
I finally got my computer back after some bargaining and a few deals later, it's not always easy doing deals with a 6-year-old negotiator.
The next game we played was called Kingdom defense where a load of skeletons and creatures attack you while you fire a bow and arrow at them to stop them before they overthrow your castle.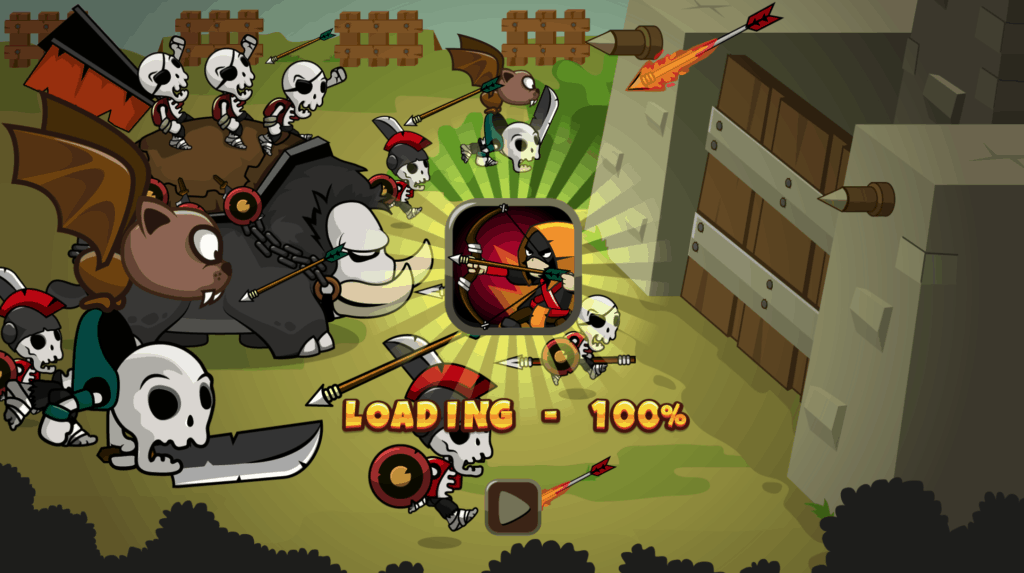 Kingdom Defence https://plays.org/kingdom-defence/
I have to say my favourite of the three games was definitely pinball, I think it was partly because I always liked playing pinball and partly because it brought back some great memories of time spent with my dad. My son Xander's favourite game was definitely Tank Wars, yes that game is most certainly one of his favourites.
With a family of 4 boys, I am pretty sure that this will be the first of many visits to the Plays.Org website as since our visit they have now gained a few more fans. 
I noticed that they also have their latest games listed at  https://plays.org/games/
If you found this post interesting.
Please Feel Free to share it on Social Media with your friends and followers using the social share buttons below.
3 Games that you can play on an iMac, Macbook Pro And Mac Air.
(Visited 41 times, 1 visits today)