They Knocked OurHouse Down
when we first came over to live in Northern Ireland we opened a Greek Restaurant in Newtownards we lived in that house for 10 years.
It was a huge spacious building which ended up in later years comprising of three rented units.
The house was over 250 years old when we first lived there and was supposed to be a Listed building.
32 years after we left I was driving down the street last week and I saw the roof being removed.
As it was a listed building I assumed they where renewing the roof and refurbishing it but to my dismay today I was driving through Newtownards and I saw the over 280 years old building knocked down.
what a shame and disgrace to tear down that building 🙁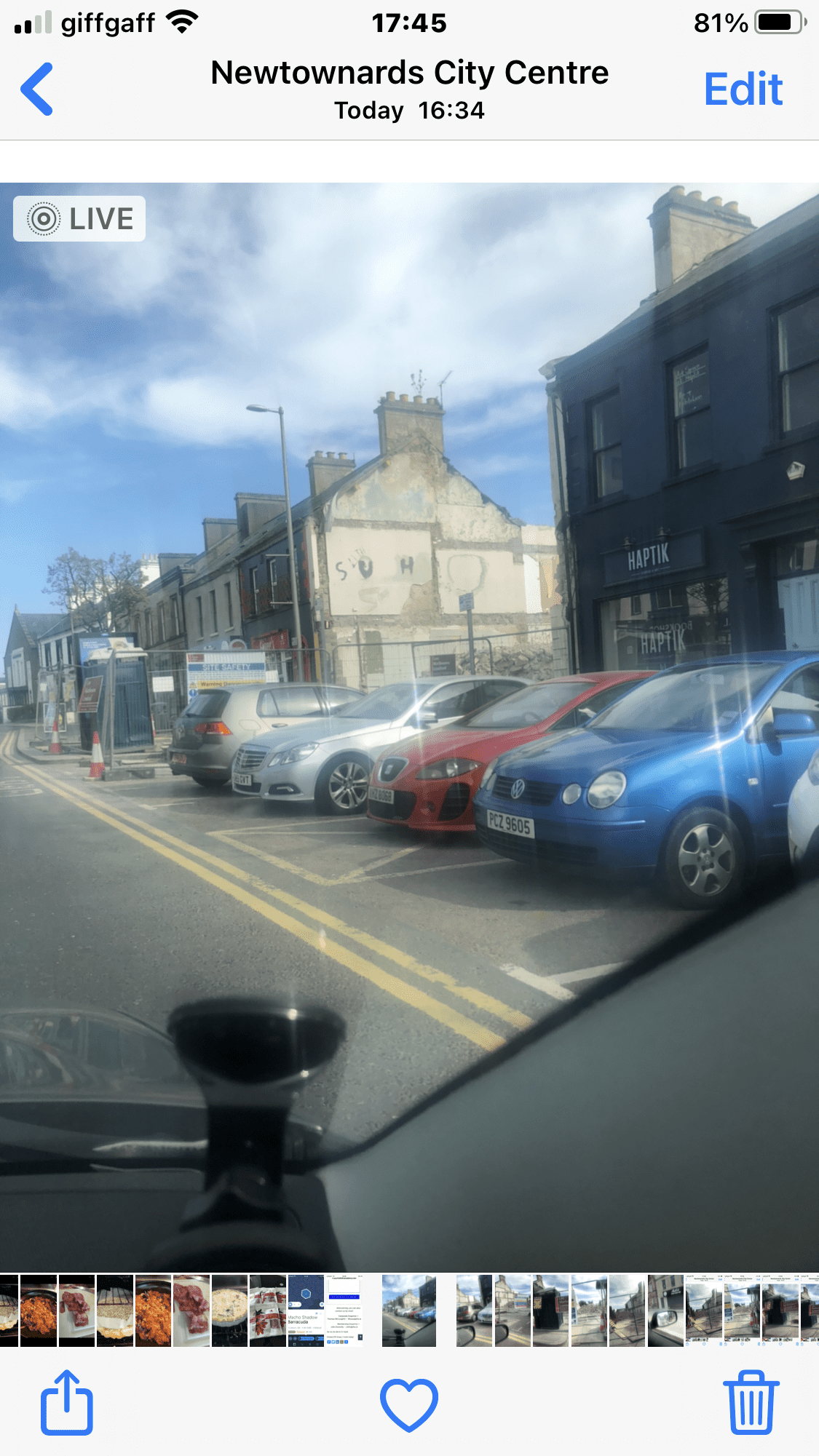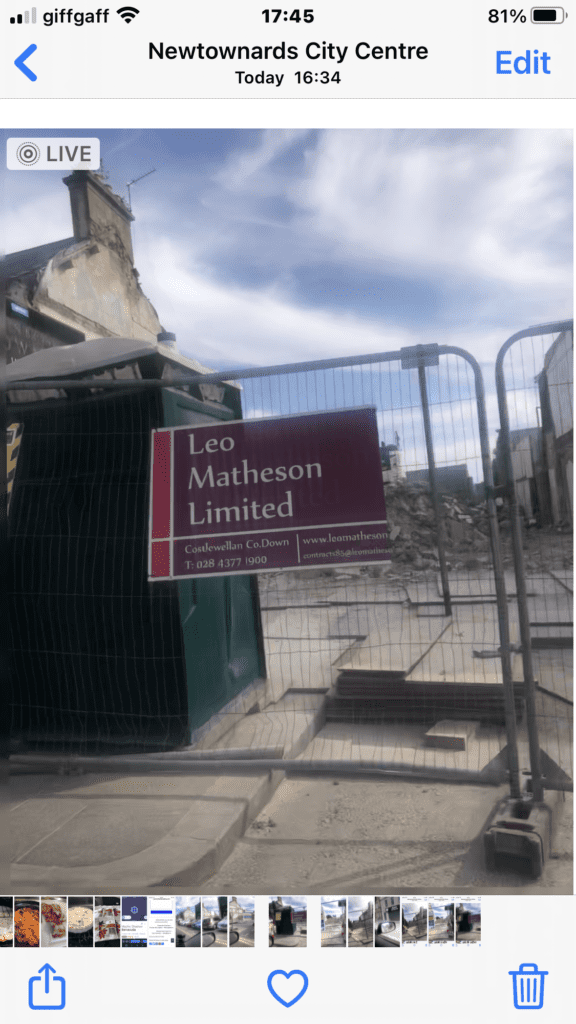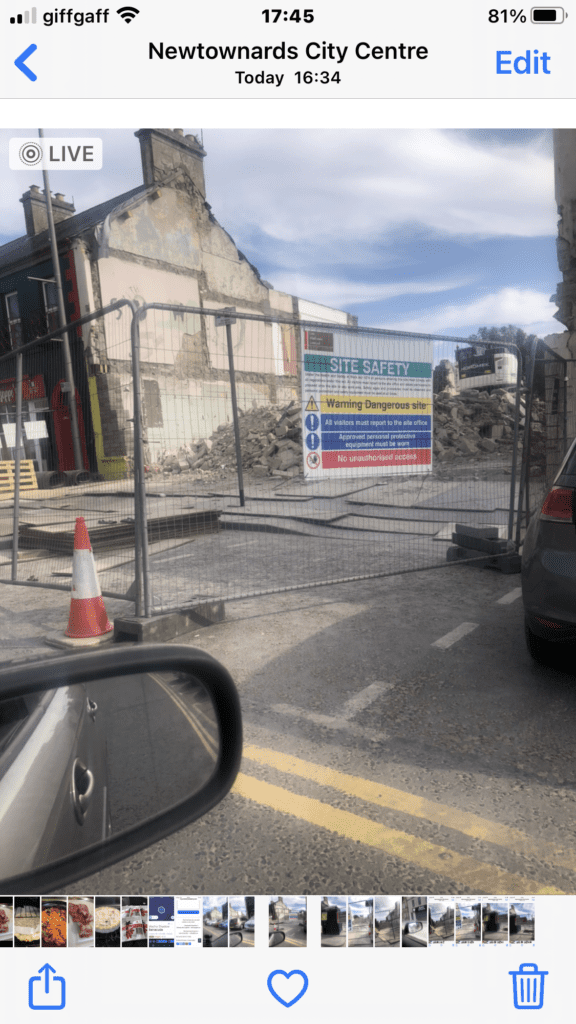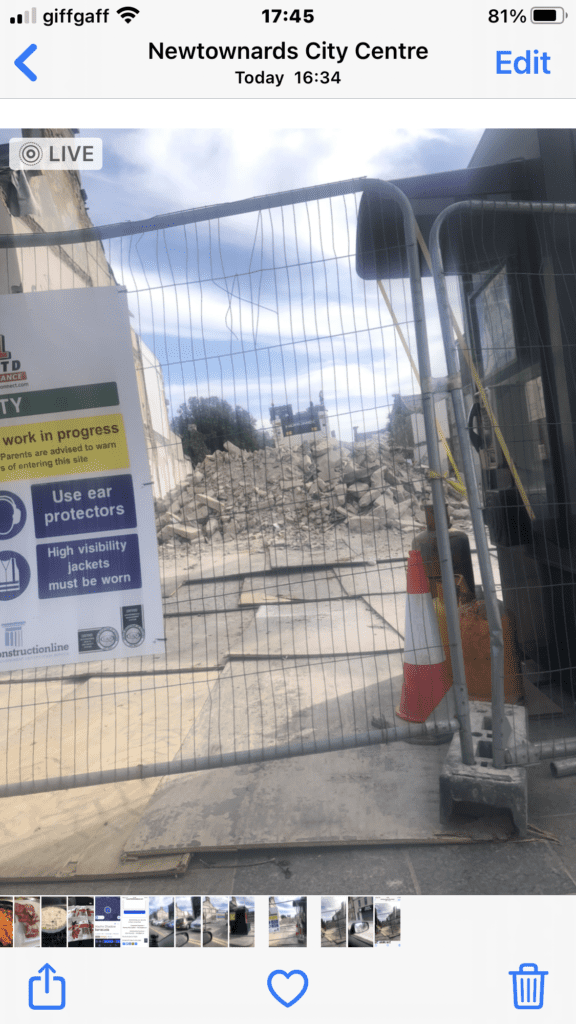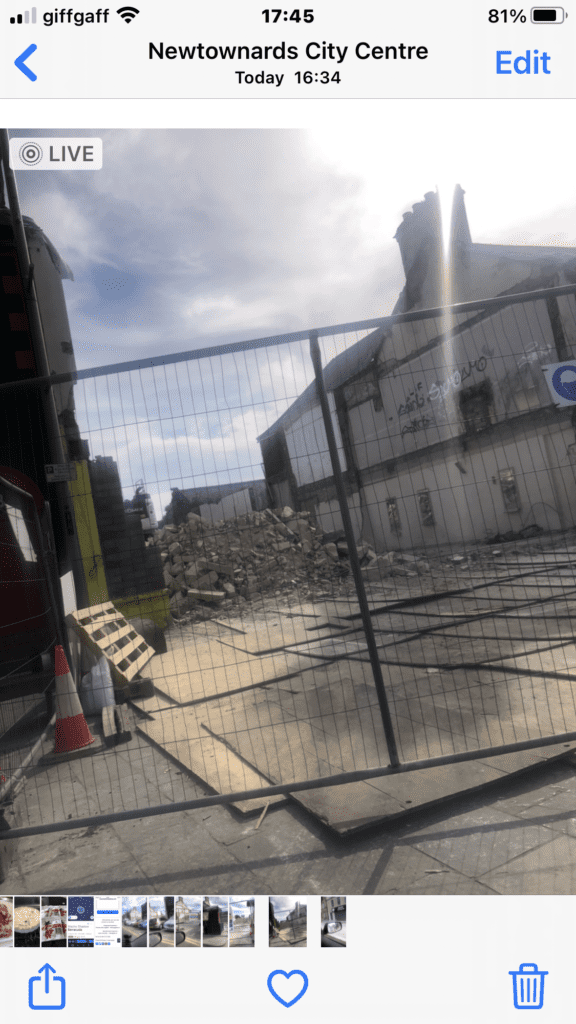 This was originally the first Greek Restaurant of quite a few restaurants that we owned and has a lot of memories.
Greek Symposium Restaurant 29B Francis Street Newtownards 1980s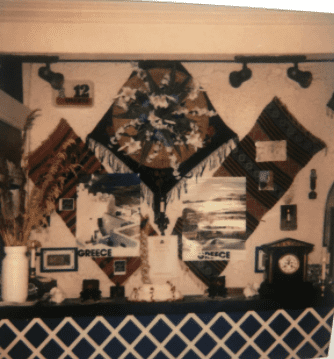 It's sad to see that they allow the destruction of such old traditional buildings.
They Knocked OurHouse Down
(Visited 57 times, 1 visits today)