Interview with Ryan Eagle Of Sidago Integrated Solutions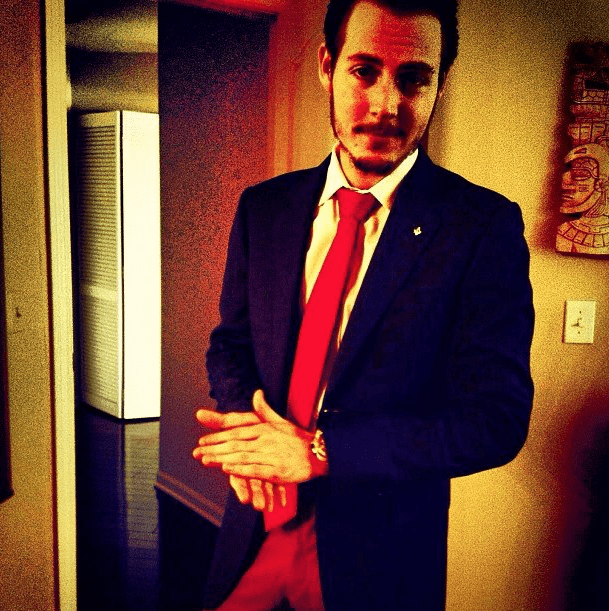 Hi today I am going to be doing a short interview with Ryan Eagle Of Sidago Integrated Solutions.
I would like to thank You Ryan for spending some time with us to answer some questions about you and your company.
Q Do you have A company mission statement and what is the main goal of your business?
A To provide managed outsourcing solutions for businesses that not only cut their bottom line down, but dramatically increase output so they too can remain on the cutting edge of their industries.
Q What do you think differentiates your business from all the other the other companies in your sector/niche?
A Besides the fact that we will undercut the competition in any situation, we have personally used all of the services that we offer ourselves for our own internal companies. We never "try" things on clients of ours because we wouldn't want to take that risk. Instead, we experiment with our own companies and learn the hard way internally before ever sharing it as a service.
Q Whereabouts is your business or company based and if so have you any specific reason for this?
A I'm individually located in Chicago but being a offshore company we have several locations throughout India, Bangladesh, Romania and the Philippines.
Q What benefits would you say that your clients get from using your services VS another company?
A We have years of experience running businesses in many different industries and have extensive experience integrating offshoring and outsourcing solutions into those businesses. To date, we don't have a single client that has reduced their relationship with us – every single one of them have increased over time.
Q If there was one huge goal or stride you would want to take or achieve in the future for your business what would that be?
A It would be to continue to innovate– providing ever-improving service to our clients and growing mutually beneficial relationships with them. The biggest compliment is a referral to us so we work extremely hard to earn that and grow organically.
Thanks Ryan for answering my questions.]
Learn more about Sidago Integrated Solutions
(Visited 454 times, 1 visits today)