Interview with Pierre Coombes MD Of Big Wolf Marketing Ltd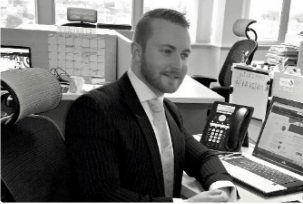 Today I will be interviewing Pierre Coombes Managing Director of Big Wolf Marketing Ltd.
Thank you Pierre for joining me for this quick interview today.
I would just like to ask you some questions about your company as an online business owner I find it great to be able to learn from other successful entrepreneurs.
Pierre – Thanks for having me here today Sotiris. 🙂
The first thing I would like to ask you is about is.
1. What is your companies mission statement?
Our company mission statement is simple, to help companies increase their sales.
2. If I was to ask you what makes your company stand out from your nearest competitors what would you say?
I'd say sector specific knowledge, as a companies we have experts that span many different sectors from IT trough to Finance. This coupled with out cost effective pricing, we are not just leaders by positive reputation, but leaders by market pricing.
3.What is the most common request you get generally on your company website.
The most common request is generally for a quote, on anything from telesales to meeting setting.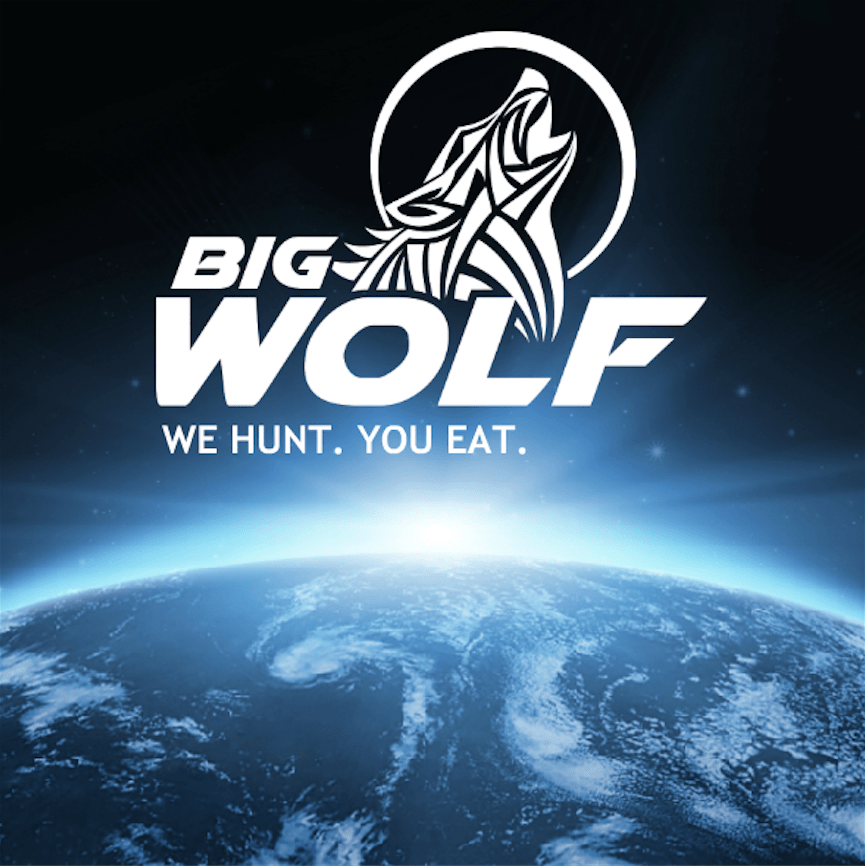 4. Who is your ideal client and how can you help them?
Our Ideal client is a medium company looking to expand and drive sales, but we work with everyone from start-ups through to global brands.
5.How long has your company been running?
The company has been running now for just over a year and is growing at an incredible rate, we now have 3 offices in europe, UK, Portugal and Malta.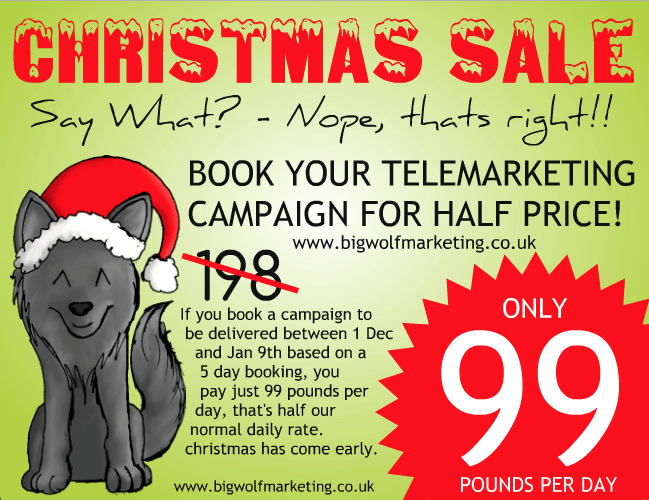 6. What made you decide to get started in your business?
I saw a gap in the market, both in terms of pricing but also in terms of quality, I know what makes a good lead and appointment and saw it as important to give customers a good service.
7. What do you want your customers response to be after using your services?
Hopefully customers will keep giving the response they currently do, which is incredibly happy with the quality of results that we provide them with. We are the best in the business and we hope to remain this and that is only ever determined by what customers say.
If you are looking for Telemarketing, Telesales, Appointment Setting and or Lead Generation, check out our website its www.bigwolfmarketing.co.uk
Interview with Pierre Coombes MD Of Big Wolf Marketing
(Visited 238 times, 1 visits today)