How To Increase Your Business Using The Internet
Whether you have an online or traditional business, you can increase your business easily by investing a little bit of time and or money into some online business promotion.
It doesn't matter whether you have a retail business; food premises or whether you sell specific products and or services. Both you and your customers can benefit by you going online with your business today. In fact, you do not need a lot of things. A little bit of knowledge about online marketing, a website and or blog and an autoresponder is all you need for the basics to get you started.
Afterwards of course as you progress and become more advanced, then you will find other tools and services you might need and use as well in your online business.
Then once you have got those up and running it is a matter of starting to market your business by picking out a couple of specific methods to market your online business.
Some marketing methods could be using Social Networks like:
Facebook
Twitter
Youtube
Pinterest
Instagram
Linkedin
Or a variety of other social media marketing methods to get your business noticed and off the ground in the beginning. The first 6 are free to use, but if you want faster and in many cases, more targeted results you can use paid advertising methods to market your business.
Facebook sponsored posts
Facebook paid ads
Facebook paid video ads
Youtube advertising
Google PPC
Bing PPC
Media buys
Banner advertising
Solo Ads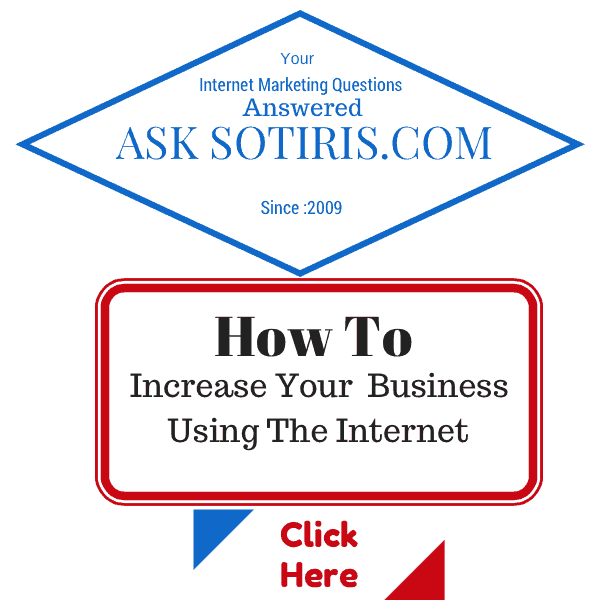 What you need to remember when creating an online business is that free marketing methods like social media are not really free as you need to use a lot of time and energy to set them up properly.
Paid marketing requires money and regular testing in order to ensure you are creating profitable paid marketing campaigns and not just throwing your money down the drain.
If you are new to marketing online, you have a couple of choices. You can try to do everything for free and learn all the things that don't work. This could take you quite a few years. Or you can learn from someone who has made the mistakes in the past and can show you all the shortcuts. The choice is yours.
I have spent well over $100,000 dollars on internet marketing trainings and courses in ten years of being online.  And right now I am offering you some training for free for a limited time.
You can get a free 30 minute 1 on 1 consultation in person. Or, on Skype if you live too far away. This is to help you start or to improve  your existing traditional or online business.
All you need to do to register, is click the link below and book your free consultation today.
Click Here To Book Your Free 30 Minute Consultation
How To Increase Your Business Using The Internet
(Visited 174 times, 1 visits today)