Interview With Mickey Mikeworth Of Mikeworth Consulting
Today I will be interviewing Mickey Mikeworth, thank you for joining me today for this interview Mickey. I would like to ask you a few questions for our readers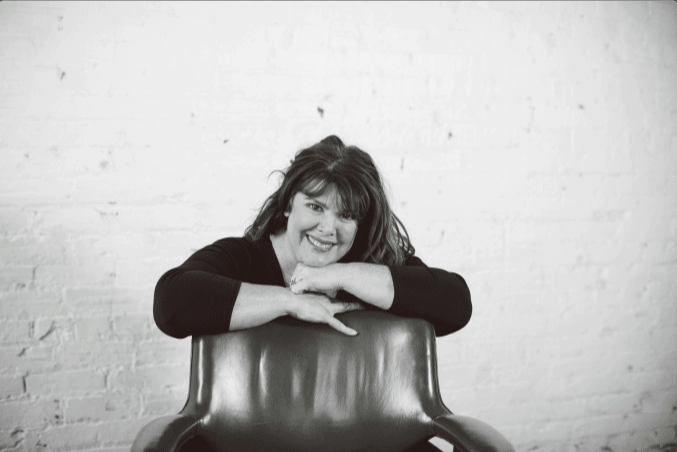 1. Who is your ideal client or customer?
I wrote the Prosperity Business Model (PBB) and it is a proven method to grow business through focusing on the thee E's Economy, Environment, and Efficiency.
My ideal customer is a small business that wants to grow between the 1-5 million range. That's when the internal work of business changes so much. How to invest in infrastructure, media, HR, and all the crazy stuff that goes with scale. It is those parts where not having invested in a culture can totally strip a business of its ability to congeal during growth.
A fractured culture will infect the business and cut off growth.
2. If there is one thing that keeps your clients/customers coming back to you what would it be?
Trench Time with no judgment- I have been in the trenches with many different kinds of businesses, and that trench time means I have a vast array of hands on knowledge. 20 years of it. I am also an incredibly versatile person that can move strategy quickly if it is not working.
I still believe the best person to understand your business is still YOU. I am a guide and a partner, but most people actually know their business very well. It's ok to give them credit for the good stuff too.
3. What is your company mission statement or do you have one?
Money only buys one thing- and that's choices.
I have dedicated not just my business but my entire life to the concepts of prosperity and magnification. I have worked with individuals, businesses, nonprofits, and even town and cities to really look at what prosperity looks like in their vision.
4. If there is one thing your clients or customers will remember your business for what might that be?
Partnership in all facets of being. I have a small firm and KNOW every person that we serve very well. That willingness to partner means that I will MAKE time for my clients, and I am happy to serve. I am just as tickled that they reach their goals as they are, and have I been known to burst into tears of joy.
They will also remember my contagious laugh.
5. When did you first start your business and why?
I started my business because I was intrigued that the relationship we have to wealth was not just about money but it was actually a real public health matter.
My thesis was in the public health forum and it was about women with AIDS in Brasil. I took a job in a small investing firm to stay afloat while I wrote my thesis.
I am a business strategist and consultant that is taking on new clients for the incubation program. Prosperity is our model and we create real businesses with longevity.
Visit our website https://mikeworthconsulting.com/
Visit Our You Tube Channel   https://www.youtube.com/watch?v=KpZw_W9cyzc
Linked In  https://linkedin.com/in/mickeyworth/
(Visited 219 times, 1 visits today)