Today I will be interviewing Andy Jacob and asking some questions about his business, Andy Jacob is Founder and CEO of The Jacob Group, bringing more than 20 years of executive experience founding and leading startups and high growth companies.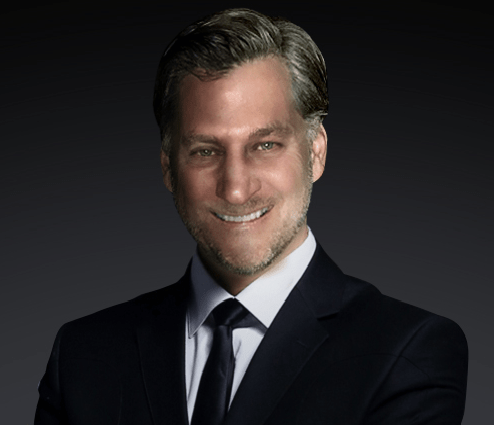 Who is your ideal client at the Jacob Group?
We work with small to medium-sized business with less than 100 employees, and less than 100M in revenue. It is our sweet spot, and I believe in only working within that particular metric. These companies have very unique selling propositions and market strategies that typically make them able to see considerable gains from our initiatives. These companies look at us a swat team. We get in, get out, and our clients kill it.
If there is one thing that keeps your clients/customers coming back to you what would it be?
We like to get in, get out, get the job done, and let our clients absolutely kill it. In most cases, our clients don't have to come back for more unless there is a different initiative for their company.
What is your company mission statement or do you have one?
Our mission is to make sure that our client's competitors never get an edge.
If there is one thing your clients or customers will remember about your business for what might that be?
Straight talk. We get it right most of the time. If we don't get it right, I make it right.
When did you first start your business and why?
My consulting practice was started after I sold my online media company in 2010. I started it because sometimes in business it just makes sense to respond. In this case, people were seeking me out so I just hung a shingle on the door that said consultant and the rest is history.
To find out more about Andy Jacob And How He Can Help You Grow Your Business, Visit his website AndyJacob.Com or ScottsdaleAngels.com
(Visited 92 times, 1 visits today)