Interview With Elger Kua Of MilkMedia.SG
In todays interview I will be asking Elger Kua of MilkMedia.SG some questions.
Thank you for joining me for this interview today Mr Kua, here is the first question.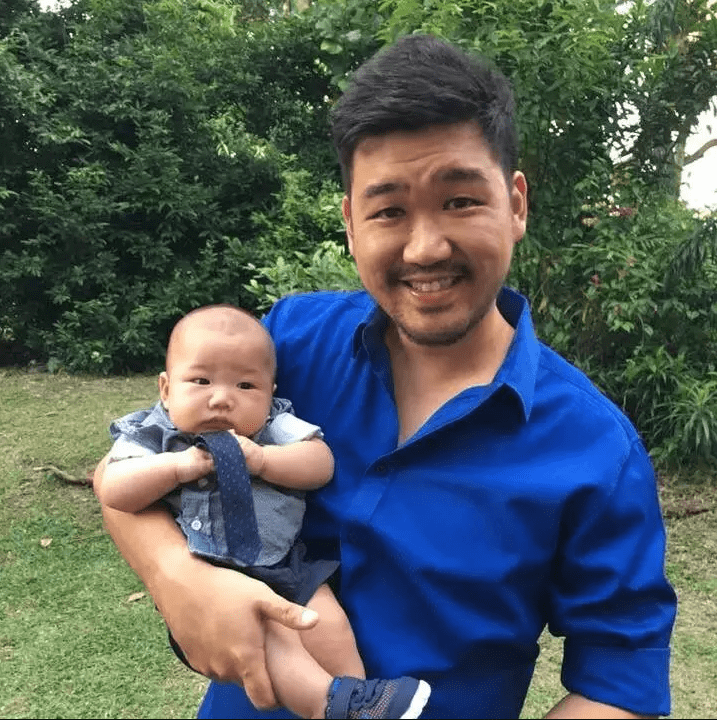 What was it that first inspired you to start your own business? I studied in Temasek Polytechnic Design School.Therefore, it was natural to set up a business in the design industry as I had the experience and talent needed and also I had passion and interest in this industry. Design is a unique area of specialisation. Everyone has their own thinking and style when it comes to design. I wanted to do what I enjoy and not end up following the orders of a superior whose mindset may be different from mine.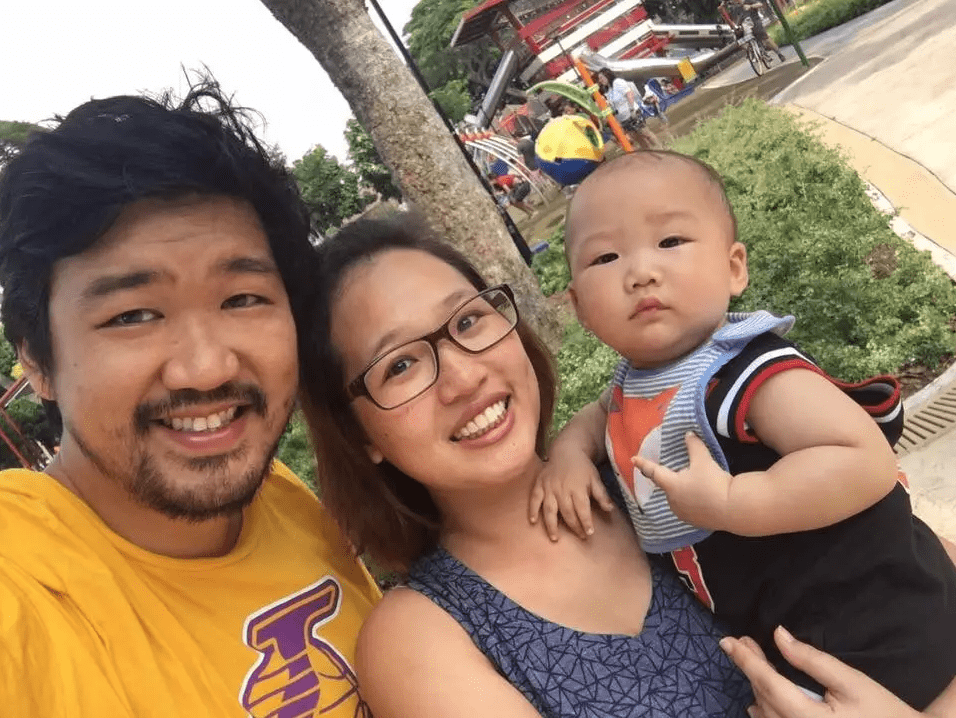 2. What value does your business provide to your customers, that makes it stand out from other businesses? As we are a very small team, we work very well and efficient together. Thus getting our client what they need in due time. We offer a complete one stop service so clients' needs are all cared for and we can communicate clearly their requirements and do amendments at the first instance.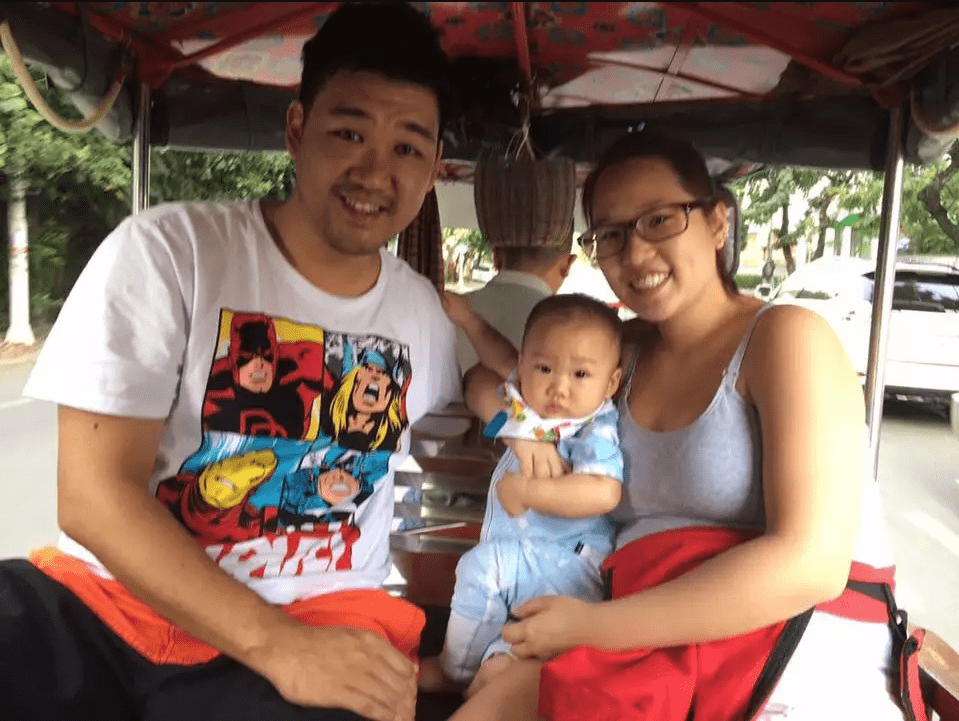 3. Whereabouts is your business based is there a specific location or is it online? It's a Singapore based company it is a specific location but online enquiries and orders are also possible.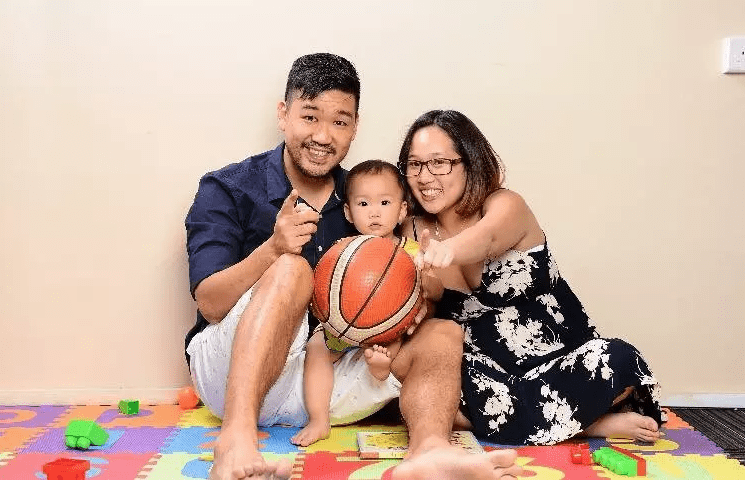 4. How do you aim help your clients or customers, and what is the main business product or service that you provide for them? Milk Media that has been in business (Design & Printing) for the past 10 years dealing with Companies Publications. We do design and printing so when we get projects, we will aim to communicate clearly with our customers requirements and do things effectively and efficiently.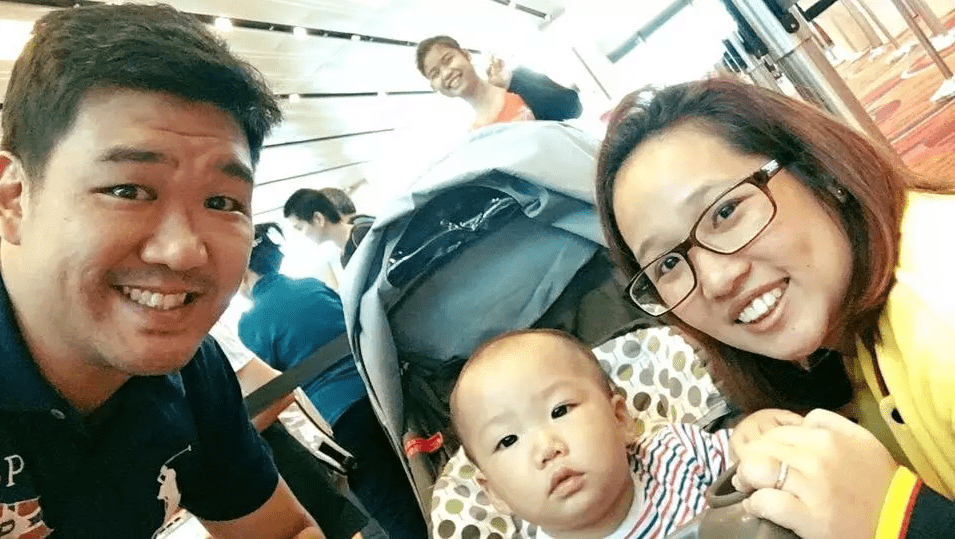 5.What are your growth plans for your business in the future? Venture into bigger scale projects and perhaps even some collaboration with other design firms
Thank you for your Interview Today Mr Elger Kua, like myself you are another family man, I wish you all the best in the future for you your family and your business.
If you  would like to find out more about MilkMedia? And find out how we can help you with your prints and designs.
You can contact us directly at our contact page or at our website MilkMedia.SG
Interview With Elger Kua Of MilkMedia.SG
(Visited 275 times, 1 visits today)