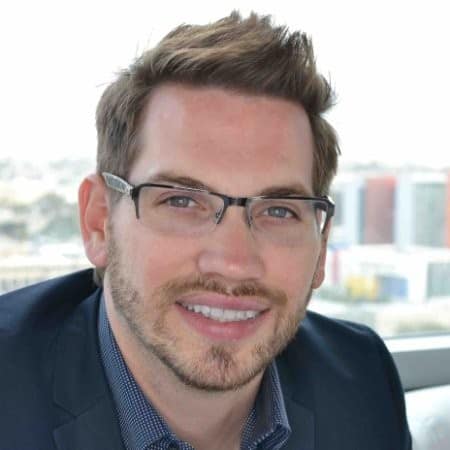 1. When did you first get started in your business?
I started it with a custom decal machine in August 2011 which After years of trial & error, blood, sweat, and tears my company grew to be a successful printing, sign, display, and branding company.
Through organic growth and acquisitions, the company grew to be a printing powerhouse winning the Fastest Growing Companies award 4 years in a row and servicing over 10,000 annual clients in all 50 states of the US and Canada.
2.What is your company mission statement or do you have one?
Our mission is to be the source for any and all of the marketing needs of our customers. From banners and signs to rebranding and trade show displays, Las Vegas Printing is dedicated to creating quality products that will help your business achieve your highest goals. With a 10,000 square foot facility with a full-time production and design team, you can relax knowing your project is being handled correctly from conception to completion.
3. Who is your ideal customer?
Our customers are anyone who requires printing services, banners, signs or wants to do some rebranding or are having trade show displays,
4. What age where you when you started your first business?
I started up my first business when I was 20 years old.
5.Whereabouts is your business based is there a specific location or is it online?
My Printing business is located in Los Angeles California, but a lot of our business is done online via our website NonstopSigns.Com as well.
Thank you Brandon, for answering my questions today.
If people would like to find out more about you and your business where should they go?
You can find out more about my business at www.NonstopSigns.Com or you can also visit my website at www.BrandonStapper.com
(Visited 211 times, 1 visits today)