Getting Off Track In Your Business
I was talking to one of my clients this evening and he was telling me about a few of the things he had signed up for.  Yes he kinda got a little sidetracked and saw one of those bright shiny objects albeit a very old one that has been out with the online Ark lol..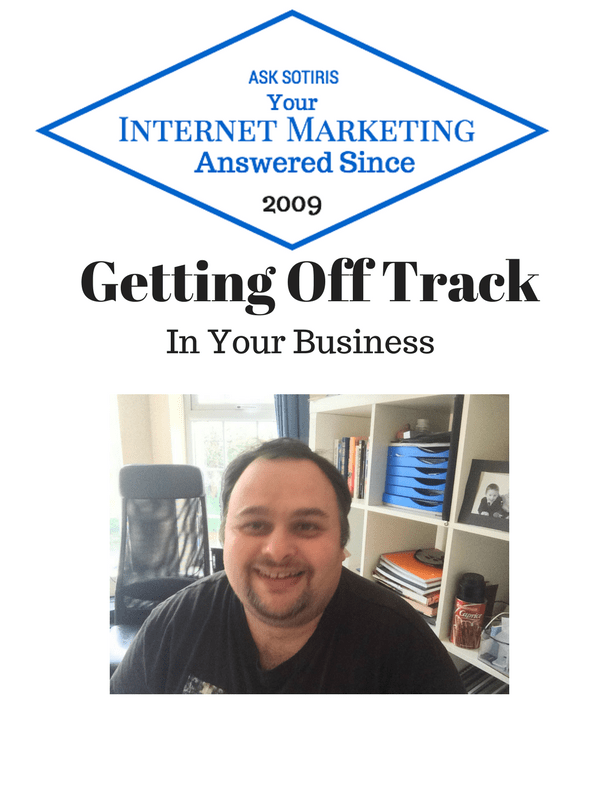 It sounded like a pretty huge undertaking and although it is nice to believe everything that you read on the internet, not everything does what it says on the tin.
The thing is when you spend hours of your time doing something and don't ever get any results.  It reduces your enthusiasm, your lack of enthusiasm puts out an energy or a lack of energy to the world. Which attracts to it very little..  As lack does not attract abundance..

The best way for me to explain this is that in my life or business, like anyone else, you go through ups and downs..   If you are in a down, feeling sick, had a business disaster or an issue.  Not a lot of great things happen during these times.  In fact you can become invisible during this period.
It's kinda like all your contacts disappeared, on Skype on Facebook on social media..  Rather than whining, in these moments I just sit down and get cracking in my business again, this promotes a positive energy, Next thing Skype is going crazy, messenger doesn't stop and the commission emails start coming in again like crazy..
Until of course a few negative energy hits come along, these can distract from your working time, or effort and then things can slow down again for a while..
What you need to do is decide what your business actually is and keep doing positive steps daily to increase it, make it better, make it grow.
Do not spend all your time growing somebody else's business.  Unless of course you think it presents great value for your clients or readers etc.
Everyone does not go into their business every day excited all the time, but make sure that for you there is some excitement.  Excitement is contagious and it sells a lot of stuff, a lot more than desperation does.
People can smell desperation a mile away and even though it can get you some great results, pushing yourself because of desperation. It is not a great form of energy for selling or attracting clients to your business or products in the first place.
If you can see the value and get excited in your products or services, it will be a lot easier to get others to see the value in them too.
If you are serious about generating money from your website it is important that you have the ability to take payments and build up leads and subscribers too.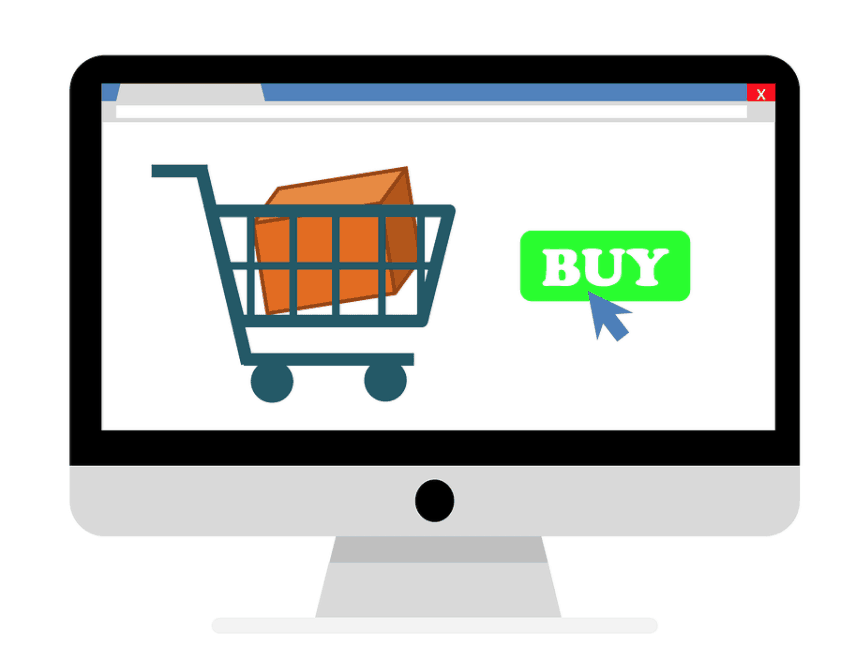 Click Here To Get A Payment System Special One Off Lifetime Offer
Getting Off Track In Your Business
(Visited 114 times, 1 visits today)