Get In On It! The 30 Day Blogging Challenge!
Do you wonder why your blog posts don't sometimes get the attention that they should? Why do your blog posts seem to go stale? For most people, this is a very common problem and there is a simple solution to this problem. It's called a blog structure and you don't have to spend hours on every single post that you create.
Most blogs have some sort of theme running through them. For example, your typical blogging site will have a theme that involves health, relationships, or anything else related to your site's target audience. Blogs should follow a theme in order to make it easy to relate to. Without a certain theme, you will end up with blog posts that are completely unrelated and just random topics.
Themes can also be used as an easy way to organize your posts. Instead of having your posts scattered all over the page, you can use a theme in your posts and create one long blog post around that theme.
Another popular type of blog is the "How To" blog. Many people start blogs with this type because they understand the importance of information and knowledge in their particular niche. Once they have a nice topic and blog structure, many find that it is much easier to get visitors to stick around.
Finally, blog structure can help you focus your efforts on one particular area of your website. There are many types of blogs, but one common theme is the information driven site. In this type of blog, you are not focused on a particular product or service but instead, you're focused on providing useful information for people to benefit from. If you are writing about a certain topic, this type of blog will provide links to other information pages that are focused on the same topic.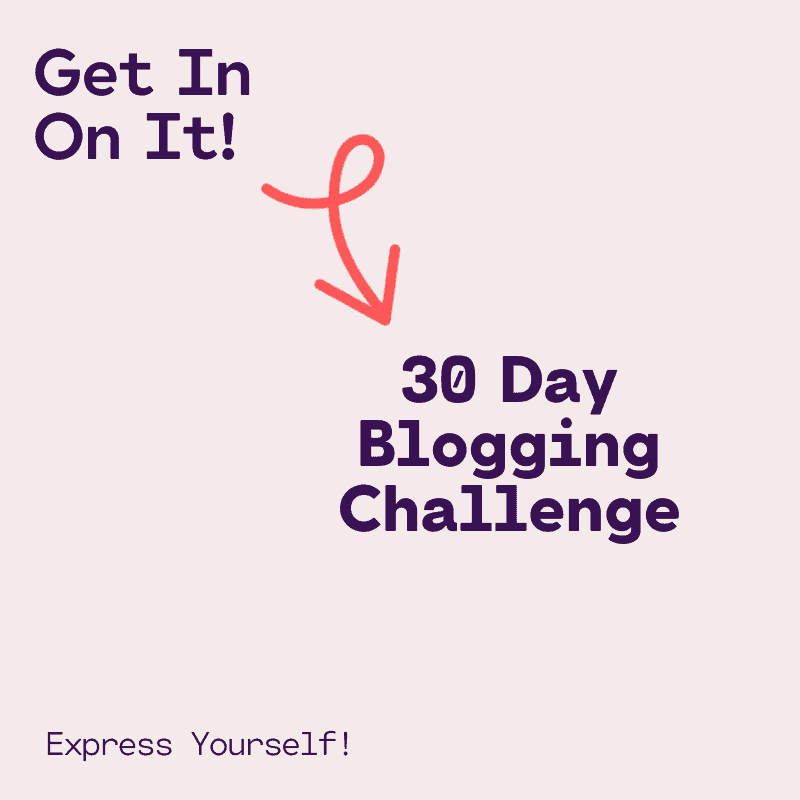 While blog structure isn't necessarily rocket science, it is important to understand the purpose behind your site. By focusing on the topic of your site, you will be able to easily organize your content and blog posts and make it easier to find when someone is looking for what you have to say. You will also be able to focus your efforts on a particular area where people can gain knowledge from. This will allow you to increase your readership and ultimately, make more money.
This Was Day 19 Of The 30 Day Blogging Challenge
Click here To Join The 30 Day Blogging Challenge
(Visited 58 times, 1 visits today)