Hard to believe that today is my 12 Year Twitter Anniversary, time flies when you are having fun. 🙂
Yes, it has been a full 12 years since I started making money on the Internet using Twitter, I remember my first 40 automated Clickbank sales I got one weekend from Twitter.
I went away to an Internet Marketing Seminar for three days we arrived in London on Thursday the seminar was from Friday till Sunday we stayed in London until Monday when I opened my computer and logged into Clickbank thanks to an automated Twitter strategy and a smartly planned and targeted Youtube video. I had made a total of 40 sales over the days I was away without doing any work.
This was definitely a breakthrough year for me and a big breakthrough moment in my Internet Marketing Career, what made it even funnier still was I talked to a multi-millionaire internet marketer at the event. He told me Twitter was a waste of time you won't make money on Twitter.
Even though I had a lot of respect for this guy I didn't believe him I could see the opportunities and refused to believe this statement.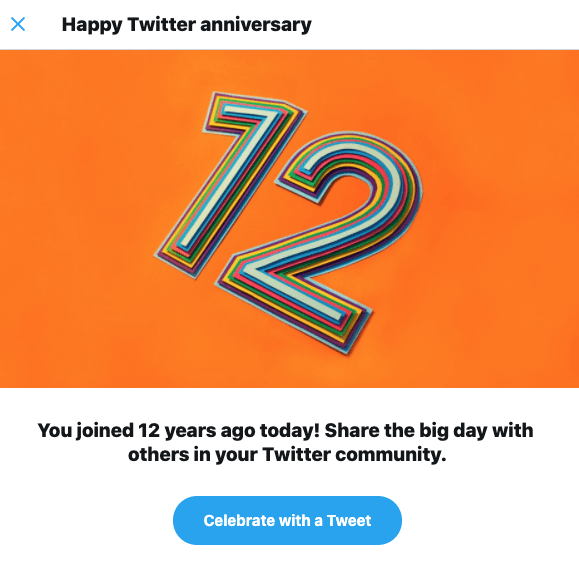 When I arrived back and opened my computer that Tuesday I had a good feeling, but nothing that prepared me to see 40 new sales in my Clickbank account generated on complete autopilot. The proof from the marketers at the seminars of making money online together with this amazing result gave me the boost I needed to really get stuck into my online marketing business.
To this day I am still doing Internet Marketing generating passive residual commissions online and I wouldn't change it for anything in fact I got told off by my bank today for bringing in too many dollar commission cheques to cash because it took them too long, and because of all the cheques, I had to sign and change there was a queue away out the door standing in the rain.
Fortunately, these are some of the Internet Marketing problems that I definitely don't mind dealing with 🙂
When I compare digital/internet marketing with other people I hear talking about their jobs I realise how extremely lucky I am to have picked a business that you can generate money anytime from anywhere in the world, and get paid even while you go away on your holidays. It doesn't get much better than that.
Setting up an online business with the right knowledge is simple enough (When talked through it) but not necessarily as easy as some people would imagine it to be. I help people set up websites, blogs, and build residual income streams online.
If you are thinking of starting an online business now or in the future I can help you, whether you are on a low budget or have a few thousand to boost your business I can help you get everything setup.
With very low-cost packages like my Business Blog Setup Package or the Takethisfreegift.com website Free for 6 months for someone who has no money whatsoever
If you are not sure what you would like to do or want more information I also offer a Free 30 Minute Digital Marketing Business Consultation 
Click Here To Book A Free 30 Minute Consultation
This Was Day 30 Of My 30 Day Blogging Challenge
Click Here To Join The 30 Day Blogging Challenge
(Visited 156 times, 1 visits today)