What Digital Marketing Products Should I Buy On Back Friday
Black Friday is closing in fast and over the holiday period, a lot of people are going to be buying all kinds of gadgets products and services online.
As well as buying some great things lots of junk tends to get sold especially during these buying frenzies, of course,  like I always say people love to buy but hate being sold to.
Unfortunately due to a lot of hype many things are sold over this period which will never be looked at or even worse never get used at all.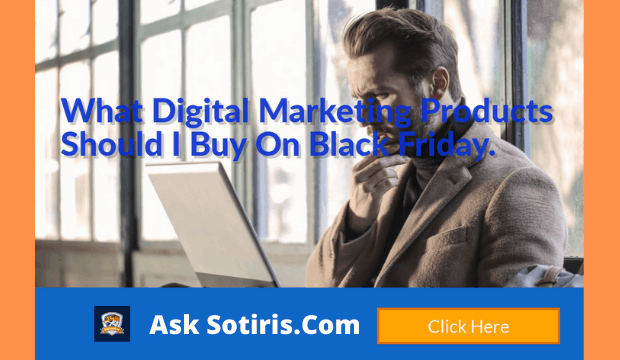 If you are confused I have made a list of the best software which if used properly will give you an awesome ROI Return On Your Investment
I have spent the last 14 years scarring the Internet for the best tools and training's to make money online, I like to keep things simple I like to save myself and my team money and hassle whilst giving us the best Return on Investment possible.
Let me tell you there are some crazy deals going on right now that you should really take advantage of Big Time.
Here are some of them. Please realize that anything I am promoting to you today I own and am paying for or have already bought.
I do not sell stuff that I don't use to market, create, or sell in my own business, I also only sell training courses that I have bought or subscribed to myself.
So my promise to you is if you buy and use these products they will help or improve your business, make it more professional and run much more smoothly in the long run.  You can take my word for it and buy tools that will get you a great ROI or you can buy over-hyped courses and software that will never help you to make an extra $ in your business of course the choice is yours.
If you have any questions about any of these products you can click the button on the top right-hand side of my blog to video call me anytime. 
Here are my top recommended tools for you
Wealthy Affiliate – My choice of Webhosting after being let down over 14 years by countless Webhosting companies and having my websites hacked multiple times, this for me has been the best fastest and most secure Webhosting service with extremely fast customer service support. Click Here To Save $200 Off The Normal Price
HBA FunnelBuilder the funnel builder that saves you $73 a month or $273 a month on your Clickfunnels Monthly Membership has gone crazy you can access this Black Friday is every day with what you get for only $25 Click Here
Here is today's FB Notification I got even my 70-year-old money makes monthly residual income with this so it is a complete no brainer if you wanna get paid 80% Commissions for each member who joins through your referral link. How many people do you know who would like to save a fortune on their funnel builder membership and get paid more commissions?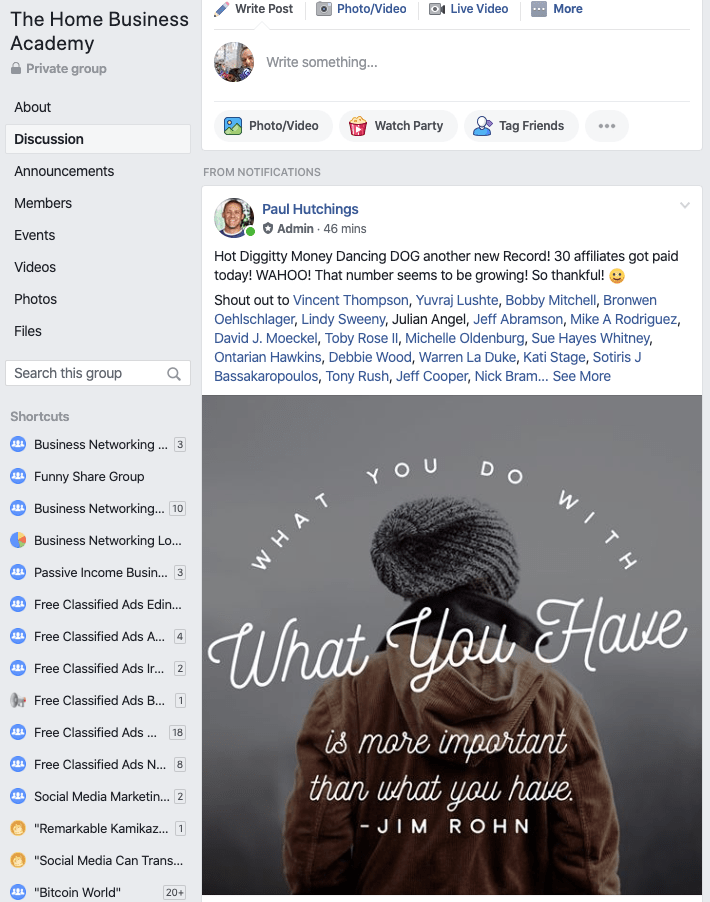 Home Business Academy Training And Weekly Accountability Call Normal cost is $125 per month and it pays out A 80% $100 a month residual commissions monthly this Black Friday you can  access to everything for 7 Days for only $1 Click Here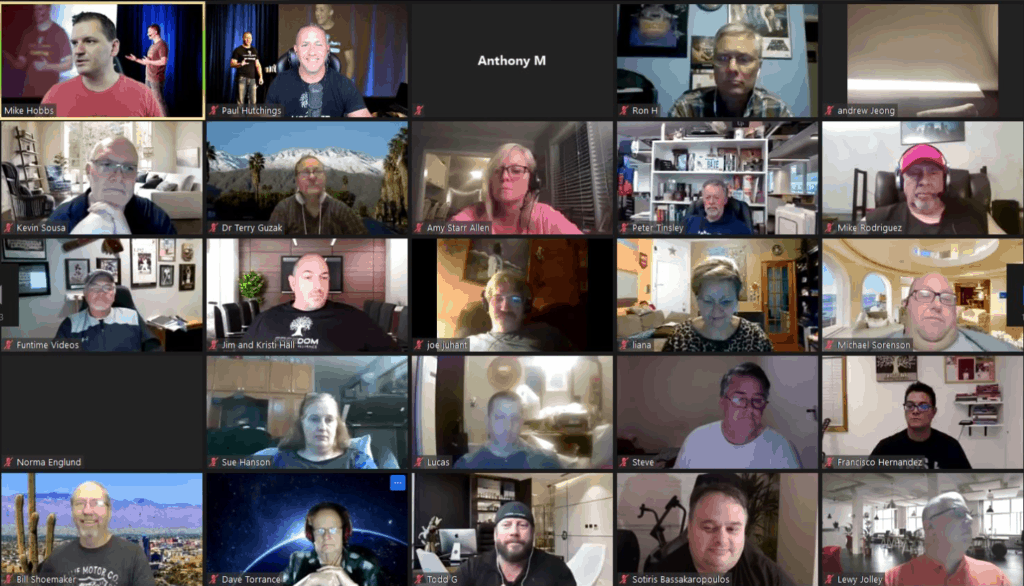 Book Like A Boss Do you want to run your business like a Pro then look no further booking software that can also be used to schedule a Zoom Call with your clients or customers on complete autopilot, you put in the hours you are available and it does the rest. It also syncs up with your Google Calendar so if you are marked down as busy that day or time then no appointments will be made available.  Click Here
Convertbox – This one one of the greatest bits of software when it comes to building a targeted email list, it would take me forever to explain all the reasons you need this bit of software for your blog or website, I suggest you watch the video to find out a little of what this tool can and will do for your online business. The price will be going up at the end of November and Lifetime membership offer will end soon so jump on it while you still have a chance of buying it without paying a monthly subscription. Click Here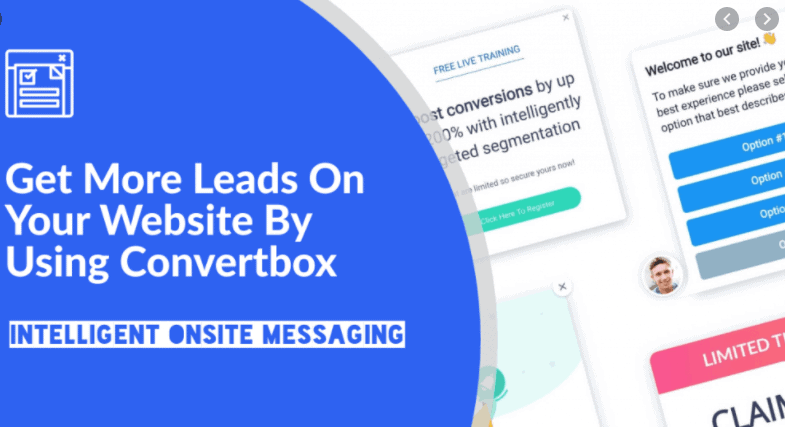 Easy Webinar – Black Friday Offer  Click Here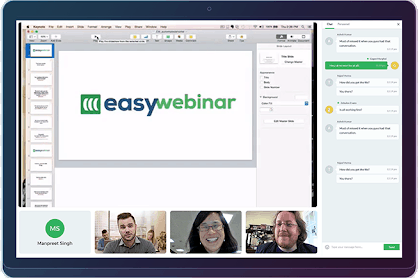 Publitio- Don't lose your video content.
Did you know that the mainstream social networks delete content and videos regularly if your videos are hosted on YouTube your channel or content could be deleted or suspended at any time? This software allows you to host all your image, video files, and audio files so you never need to worry about them getting deleted you get a one-off lifetime license to access to the software starting with our Black Friday Deal for a huge 250GB of video and image hosting for $249 Click Here To Find Out More About Publitio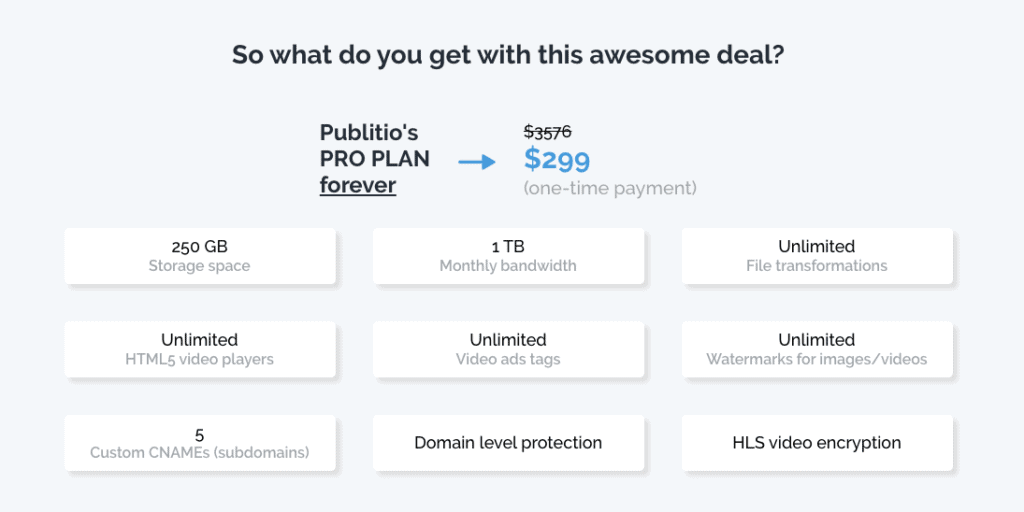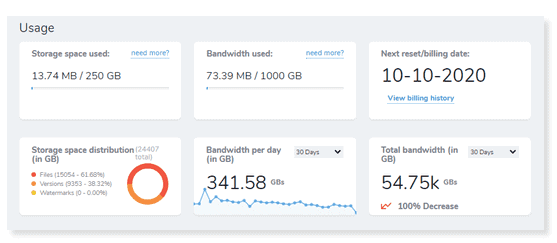 Please note that this is the last time a lifetime deal will be available everyone else will have to pay monthly for the video hosting 
Automate Your Social Media With Metricool
Metricool – This is the tool I use when I want to automate my social media accounts it has so many great features including automating your social media ad scheduling social media analytics and so much more Click Here For More Info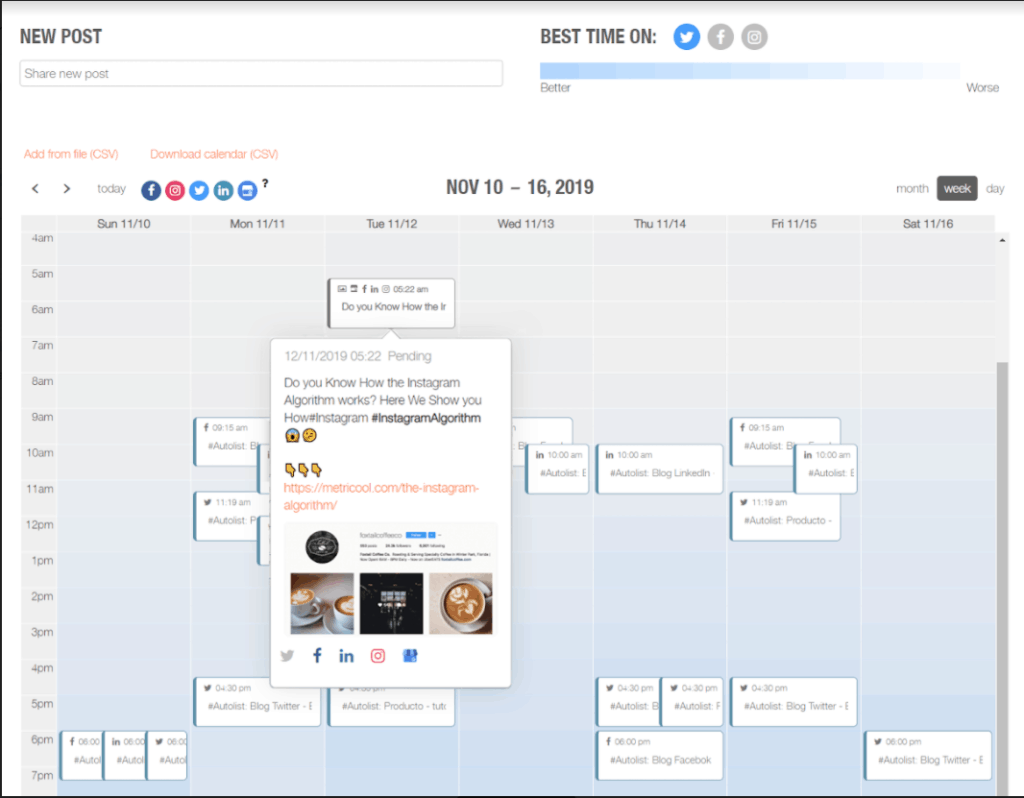 The Easy Way- To Create E-Books Fast
If you want to create your own E-book very fast easily and professionally don't miss this amazing offer below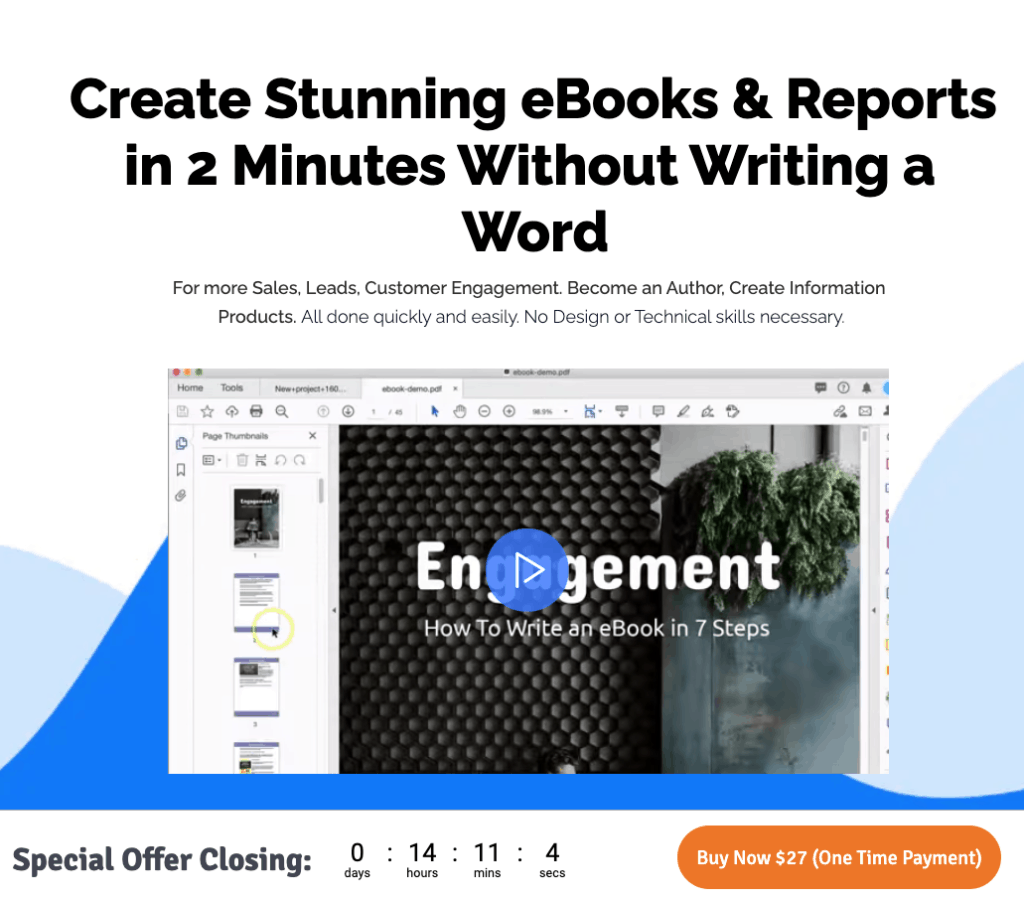 Click Here To Get The Software On This Special Lifetime Offer Deal
Thrivecart – This is my Porsche 911 of getting online payments, with too many features to talk about this is my favourite must-have software for selling anything online. Membership sites, subscriptions, one-off payments, multi-payment plans, managing and tracking your affiliates, and paying out commissions automatically or manually as required. Also includes a pay your own price button which can save you hours of setting up multiple payment buttons for your clients, just tell them the price let them click the button type in the price add their credit card or Paypal, and press pay.  It also builds you a buyers list on complete autopilot.  This is a rare one-off Lifetime license instead of paying $100 a month over the next ten yours $12k you can get it today for  a one-off $495 or $695 payment for a built-in affiliate management system and dunning 
Click Here To Get A One Off Lifetime Licence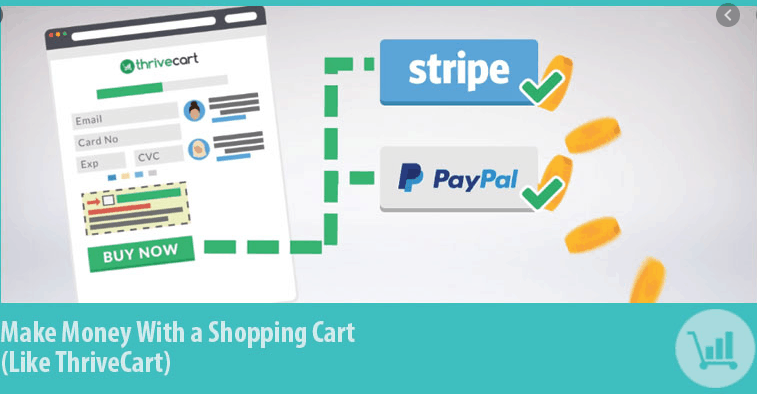 What Digital Marketing Products Should I Buy On Back Friday
(Visited 607 times, 1 visits today)