Top Petrol/Diesel/Gas/Fuel Memes
Does your car suffer from anxiety?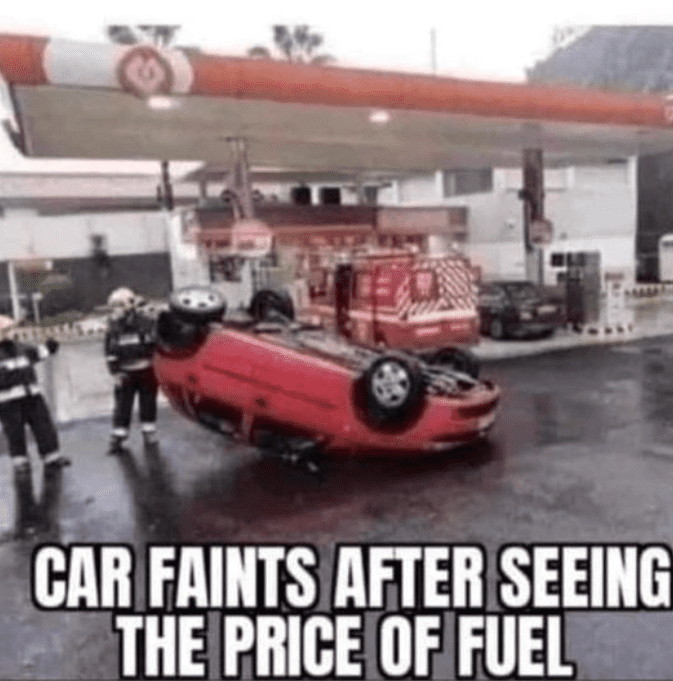 KY JELLY Could Be The Next Fuel On The Rise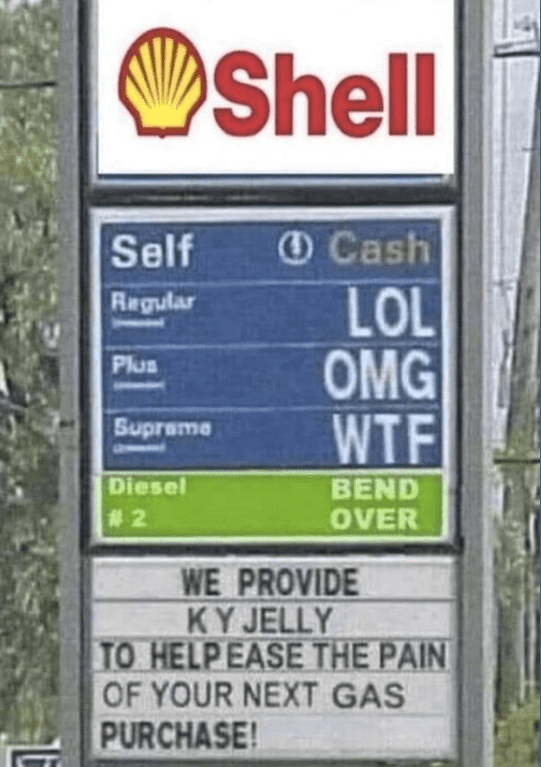 Cow's thinking seriously about going on strike after surge in Toyota Cowrolla sales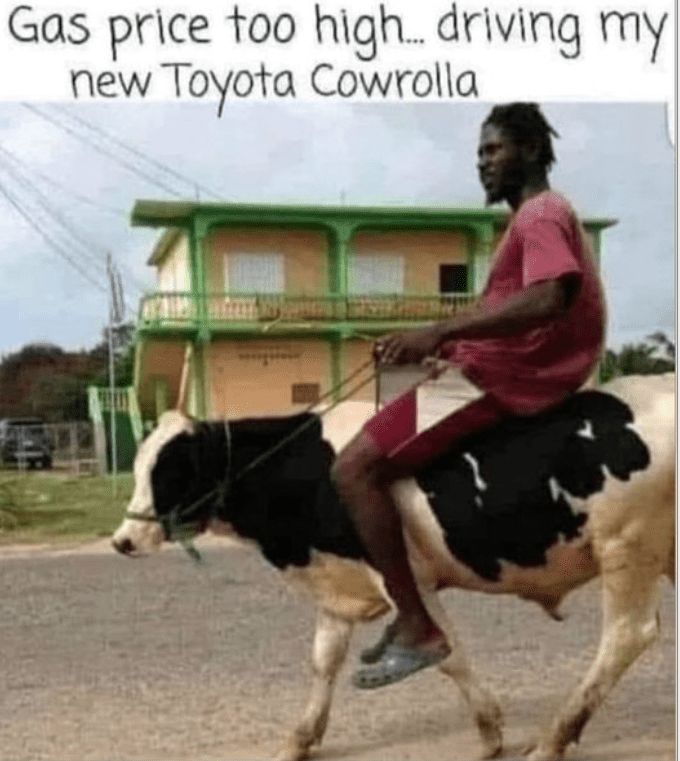 Same shit different year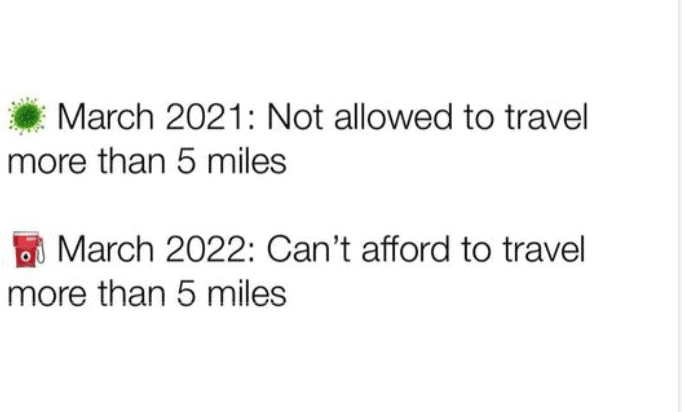 Ride on Lawnmower sales to skyrocket in 2022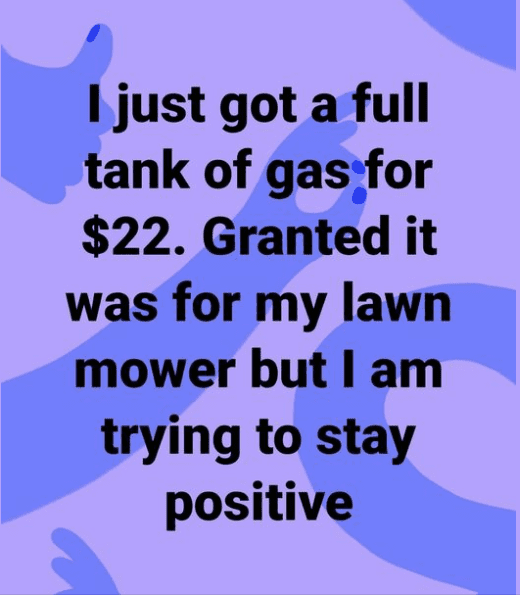 The New Valentines Day Hangout For Happy Couples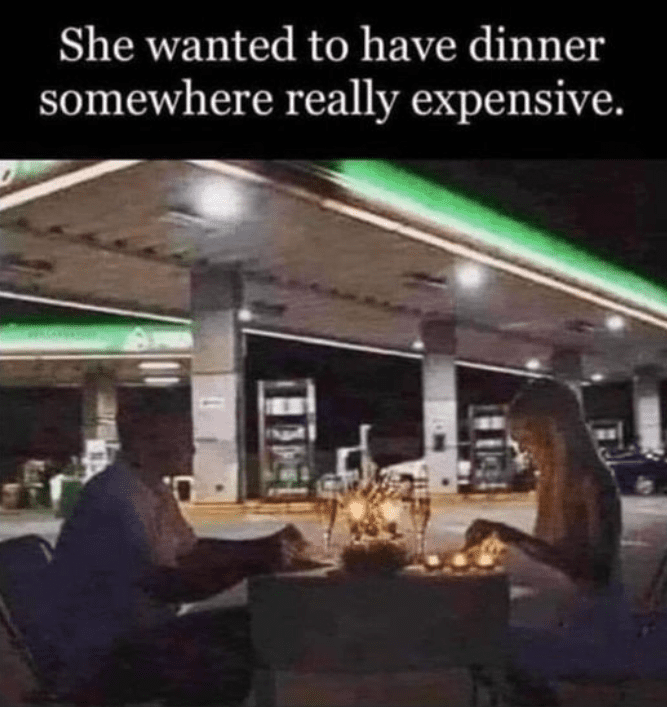 Bank Profits Soar As New Loans Are Approved For Home Heating Oil, Gas Diesel and Petroleum.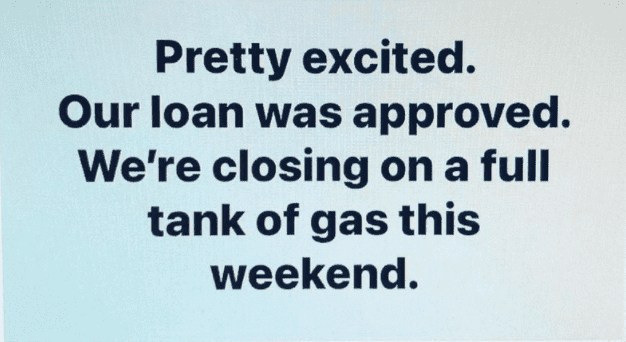 Weight Loss Made Easy In 2022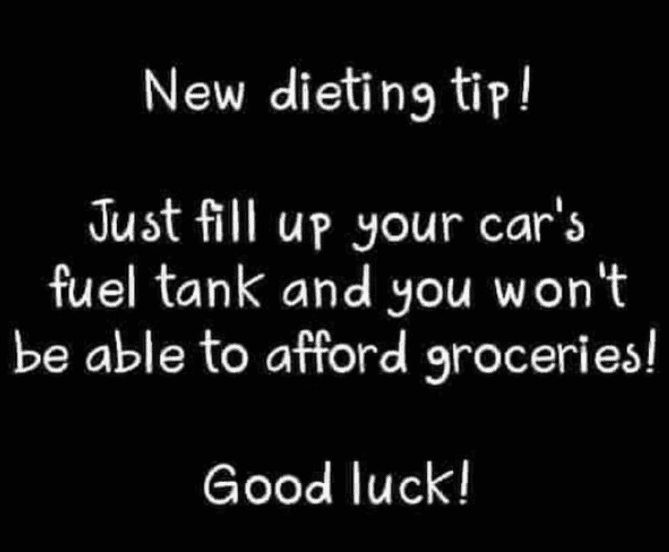 Robberies are up 100,000% in 2022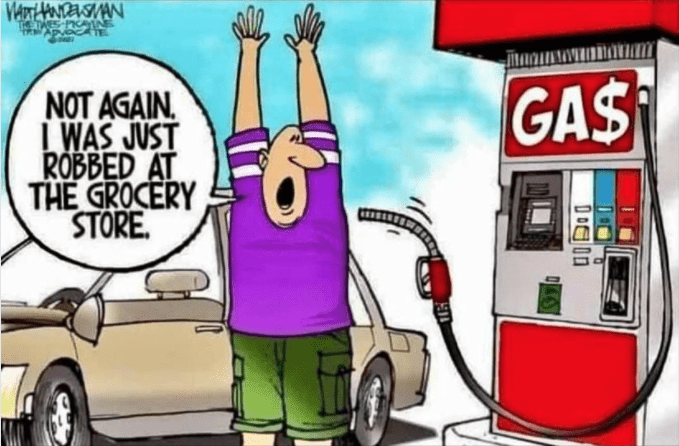 Uber taking on a new breed of drivers as fuel hike sends their normal drivers back home to Netflix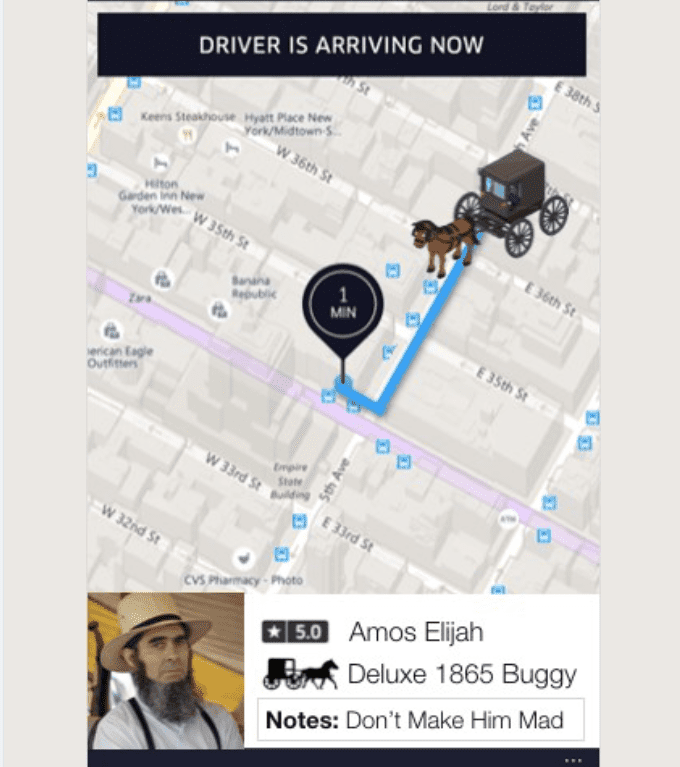 Fred Flinstone was reborn on Easter as new 2022 fuel hikes made him turn in his grave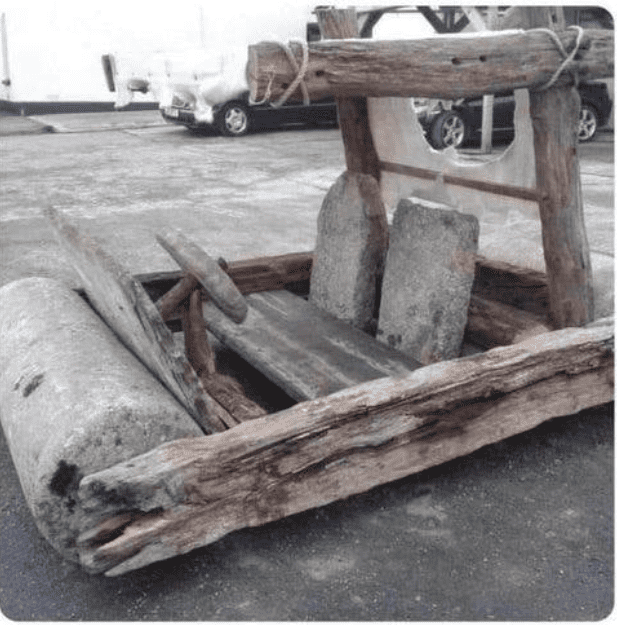 Are you someone who has an Ostrich mentality?  Time for a beer it's cheaper and easier than sticking your butt in the air and neck in the sand.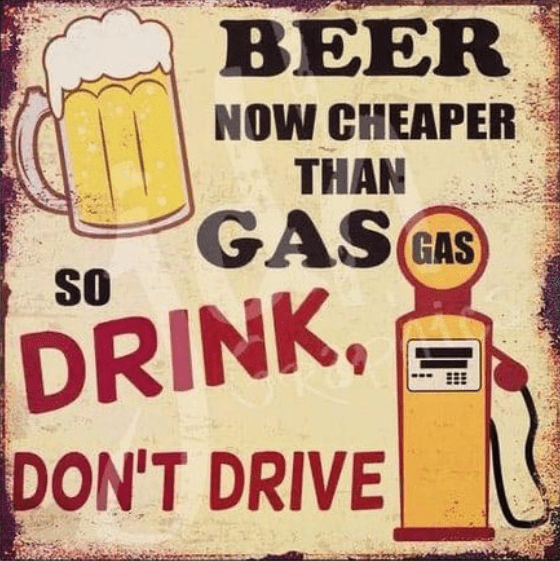 And A Bonus Green Energy Post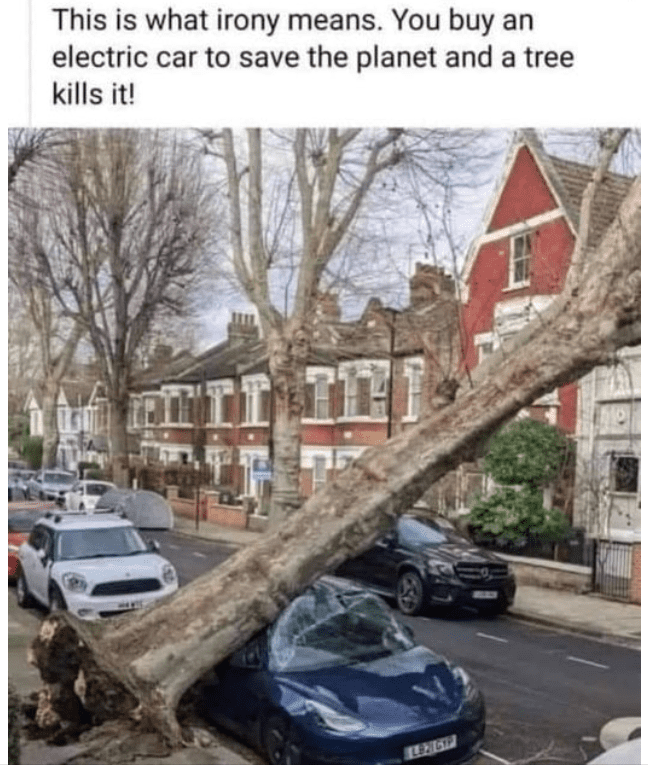 For more funny stuff make sure to join our funny share group Click Here
Top Petrol/Diesel/Gas/Fuel Memes
(Visited 144 times, 1 visits today)