What was it that first inspired you to start your own business?
Living in Melbourne we noticed many people struggling to meet their visa requirements. This was because of poor scores in the English proficiency exams. These people were taken advantage off by unethical tutors, sometimes ending up paying thousands of dollars. We wanted to create an affordable high quality alternative, that is why we can up with this online coaching program for PTE Academic.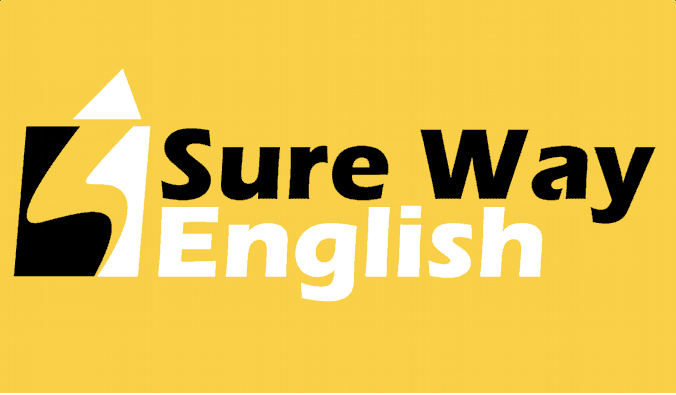 2. What value does your business provide to your customers, that makes it stand out from other businesses?
Our business offers top grade PTE coaching from the comfort of your living room. Our students don't have to deal with the commute, or sit in packed classrooms, listening to half baked explanations at a cost of thousands of dollars. Our courses include everything that you need for scoring a top grade in PTE academic – lectures, explanations, tips, tricks and scored mock tests for PTE Academic
.3. Whereabouts is your business based is there a specific location or is it online?
Our team is based in Melbourne Australia, but everything happens essentially online. We are an online learning company. Our students come from almost a hundred countries. They study at their own schedule and all get access to the same group of expert PTE tutors.
4. How do you aim help your clients or customers, and what is the main business product or service that you provide for them?
Our main offering is in the form of an online course for PTE Academic. The course is available in different packages – each having a different duration and offering a different set of services and features. Depending upon their need, students chose the package that is most suitable for them.
5. What are your growth plans for your business in the future?
In the future, we aim to make the PTE course even more interactive, reach out to more students and also introduce other English language courses for our students.
(Visited 156 times, 1 visits today)