I tend to be straight up and tell people what they need to do in their online business. There is no point in beating around the bush. The point is if you cannot get your shit together to raise a couple of hundred dollars a month for the tools you need. Or do the work needed to build an online business.
Then maybe a job opportunity will fit you better. Until it disappears, the thing is if you want to get what you actually paid for, you may need to pay double or triple the price.
The price of job security is you are never really financially secure. Your life is up to your boss not you when you live by that mentality.
So take responsibility and do the things you need to do to create a successful business, or keep drifting from job to job or business opportunity to business opportunity making excuses why your life sucks!.
Claiming I cannot afford to buy a shopping cart, hosting is too expensive, I will pay for an autoresponder when i make some money. And all this BS. It is the language of the broke people. To start a traditional business will cost you tens or often hundreds of thousands of $$$$$.
And when you start it you will need to work your butt off and it may even take you ten years to get your original investment back.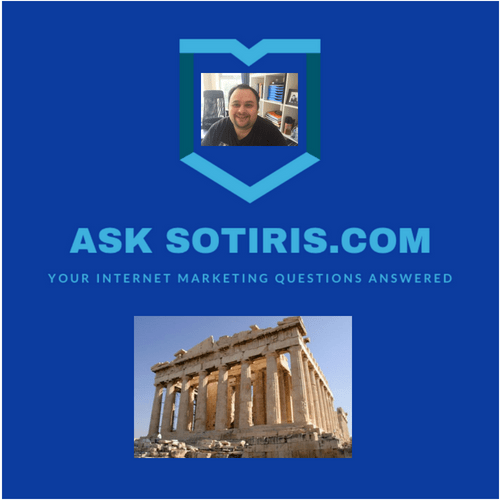 For those people who think that finding a few hundred or a few thousand dollars is hard, keep selling other people's shit Business opportunities. Keep relying on free social networks to become rich.. Good luck with that I would call it gambling. You can pay the price by making some sacrifices with your time and money now.
Or you can pay the price later by being broke and miserable by paying the price later. When you finally realize the government is not going to fund your dream lifestyle with the pension money from your job.
Or maybe you hope it will?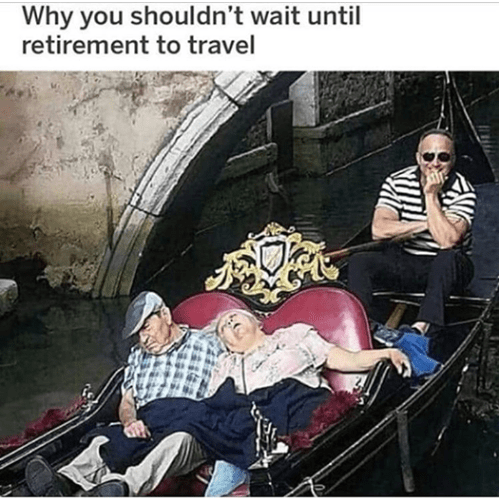 At the end of the day, it is your responsibility. And life so you need to make the best choices for you and reap the rewards of your choices. 🙂
At the end of the day, you generally get what you pay for. You are living in an age where you can get exposure to billions of people around the world to build your brand. Sell your solutions and provide valuable help and advice. And get paid a fortune in the process. Are you taking advantage of it yet?
Or do you prefer to keep working yourself to death for someone else, or looking for the next lotto ticket? At the end of the day, those choices are in your hands. If you need any help in making the transition feel free to message me and I will send you a link to my free blogging training.
Where I share 14 years of my Online Marketing and Blogging Tips and training for Free.
(Visited 105 times, 1 visits today)