Going Back To Old School
Today I took my car to get serviced, unfortunately, I forgot to charge my phone at night the way I normally do, so by the time I was left off in the center of a town where I used to live by my mechanic, my battery was sitting at about 30% charge.  So away he went off to fix my car.
There was only one problem if I wanted a lift I needed to save what little battery I had that was left.  This meant no posting on Instagram no chatting on Facebook, no updating my blogs or websites.
Also no calls or messages to my friends or family. It turned out the car needed more work done than I thought, and we had to wait 5 hours for parts that we needed to arrive.
This meant I had 8 hours, I could choose to waste the 8 hours, or decide how I could be productive during this time without access to a phone, computer or the internet.
Yes, this meant I had to do something old school.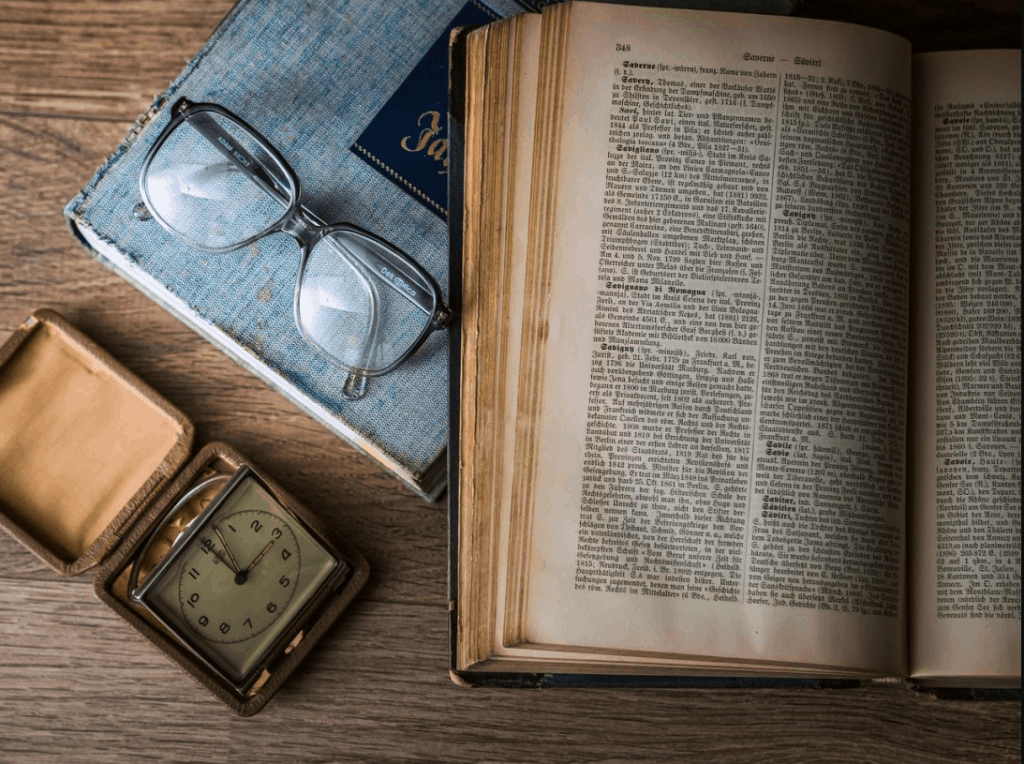 I called into the local newsagent and bought myself a notebook and some pens and started writing. One of the great things about life is in many cases you get to choose whether to do something productive or to waste your valuable time.
So armed with a cappuccino made with oat milk and my notepad and pen I got to work, after a few hours I had created this article and another two articles. These are the results of having some spare time on my hands.
Yes, as I had no car I got off doing my usual daily school pickups today.
So my sons had to make their own way home for a change (A pretty rare occasion)
So this was my day for going back to Old School and the fact is it wasn't so bad after all, I was sitting from 9 am as I write this article is now 4 PM and lucky for me I got my lift back at 5 PM.
The only problem with this Old School lifestyle is I am developing some bad habits.
Yes, I must confess I had two coffees today. Yesterday was the first time I drank a Coffee since my dad died in 2009.
I certainly hope I am not becoming a Coffeeholic, the one thing about going back to the town where I used to go to school.  It gave me plenty of time to think and reminisce about my life.
Yes, time and space to think are invaluable, and we should all take the opportunity to get away from our crazy online lifestyles from time to time.
Sitting in coffee shops in the mornings was one of my dads favourite past times and I have to say spending the day wandering around, writing and reminiscing and drinking coffee really wasn't so bad at all.
Going Back To Old School
If You Got Some Value From This Post Please Share and Comment Using The Social Share Buttons Below…
Welcome back to the Old School my friends…
(Visited 56 times, 1 visits today)