Matthew C. Martino is a British entrepreneur and philanthropist. His international charity MMBF Trust provides grants and scholarships to individuals in the arts. With a lifelong passion of aviation he launched consultancy and training Lets Fly Academy. I  held a quick interview with him.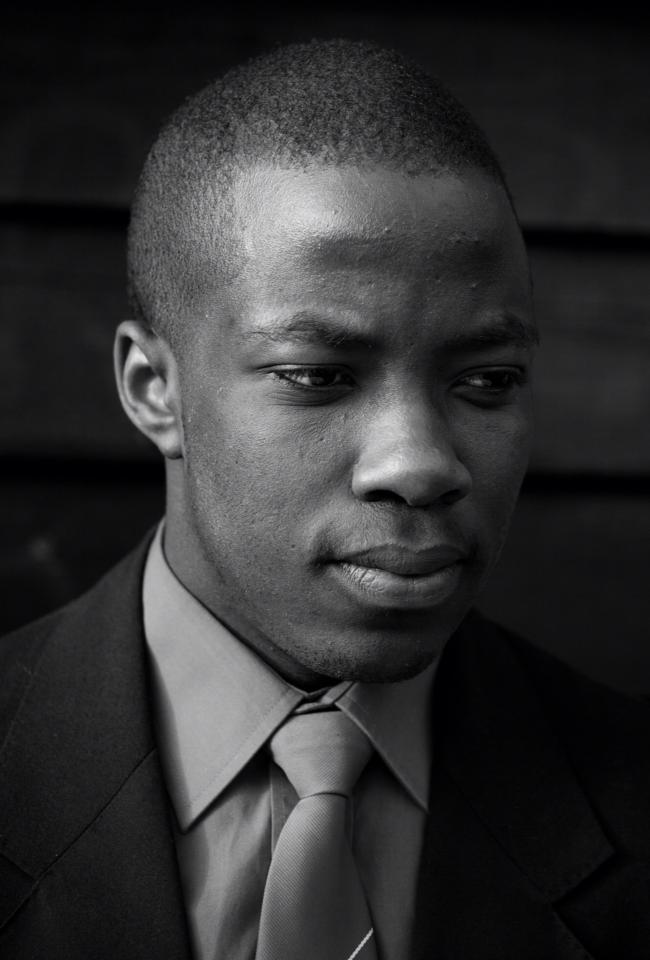 1. What decision did you make and at what point in your life that led you to become a Film Executive, Entrepreneur and Philanthropist?
The film production was a spin off from my attempt at being an actor, after a few experiences on set I just knew I wanted to be behind the scenes. I ran my first business venture aged 14 which was selling mobile phone accessories at a market stall. The philanthropy was back in 2013, I took a look back at how far I had come and I knew it was definitely the right time to give back.
2. Does your flying academy ever cross over into you actually being a film executive or is it that something that you do separately?
Lets Fly Academy is a standalone business venture and rarely ever involves my film work. However when we produced Lets Fly Documentary I was able to use colleagues and venues I knew through the academy to make this possible.
3. When did you first develop an interest in flying? And was there anything specific that made you get started?
I think it was back in Zimbabwe, I used to grow up seeing aircraft fly over and at first it seemed like some form of magic trick. The passion just grew from there onwards. When I started my flying lessons I had met an airline pilot who had suggested I take one flight to see how it goes.
4. If someone decides they wanted to get started learning to fly starting today, approximately how much would it cost to start and what different qualifications or courses would they need to become a pilot?
To become a professional pilot in the UK you would need a working budget of approx. £40,000 depending on the flight school. There are no pre-requisites to start most course however English and Maths qualifications are always handy. The commercial pilot license course itself would consist of PPL (Private Pilot License), Multi Engine rating, Hours Building, ATPL Groundschool, Night Rating and Instrument Rating. Some flight schools will often do these as one integrated course.
5. Do you have a company mission statement and If so what is it?
Yes we operate under this statement 'Flying is about being highly motivated, enthusiastically concentrated and enormously dedicated. Flying is about exploring your inner adventurist and your inner talent .We believe that we are not only providing you services, but we are also building the brand with friendship, support, good will and restless spirit.
6. Are most people who learn to fly with your company based in the UK or do you get many people from other countries as well?
Most of our customer base is UK based. As a consultancy company if we had an enquiry from an international student we can always introduce them to a flight school local to them.
7. What are your plans Matthew for moving forward or improving your businesses in 2016?
My plans are to grow the customer base and find ways to branch out into other industries. We are currently looking at setting up an online shop that sales pilot books and equipment.
8. If people want to know more about you and your services where can they find out more information?
For my charity MMBF Trust you can find out more on www.mmbf.co.uk and for Let Fly Academy you can find out more information on www.letsflyacademy.com
MMD- Tech are an app development and design company and we work with leading designers to acquire apps and revamp them before reselling – www.mmd-tech.co.uk
Philanthropy:
MMBF Trust – Launched in 2013 the international charity provides scholarships, grants and funding to actors, filmmakers and performers. Also introduce awards at film festivals – www.mmbf.co.uk
MM Enterprise Award – A brand new enterprise award launched in 2015 offering startup grants,mentoring and other such resources to young people.
I'm also an author of two books Lets Fly and Go For It – http://www.amazon.co.uk/Matthew-Martino/e/B00D19OH1U
Film work: Credits can be viewed on www.imdb.me/Matthew
Matthew C. Martino Interview
(Visited 128 times, 1 visits today)