How Long Should It Take To Create A Blog Post
There is no right or wrong answer when it comes to this question, of course, it will vary from person to person. It will vary depending on what type of content is being created, how long the blogger has been writing or creating content and sometimes other factors that can get a bit out of our control like finding out all the correct stuff for our research.
I find that that for me it generally is dependent on firstly what I am actually blogging about, how much I already know about that particular subject.
How much it the topic actually interests me, if the topic does not interest me a lot I can get bored and that will slow my writing speed way down.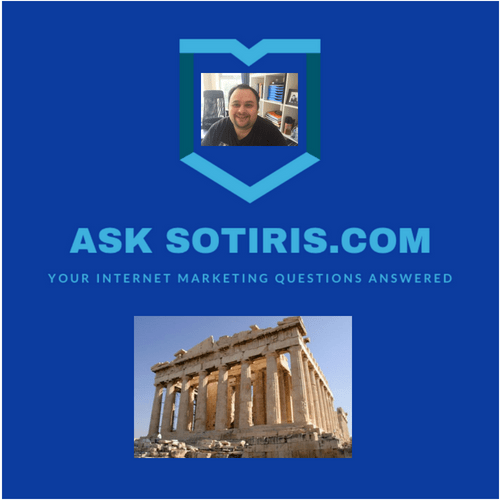 Kinda like the schoolkid who is given a large essay from his or her teacher on a subject that they hate writing about.
These kinds of things can slow you way down, and I have on many occasions started a blog post got about halfway through it, got bored, forgot all about it and never actually got it finished.
In fact, I can be pretty sure there are tens, maybe even hundreds of these floating around inside the draft sections of many of my WordPress blogs.
I am a bit more aware of the amount of time it takes me to create my blog today as I actually timed my last blog post I also have looked at the time I started this blog post so I can write down the time it took me to write the content of this blog post from start to finish.
I find that I can create a blog post much faster when I have a lot of thoughts in my head, for example, today I was thinking some stuff and decided to have a rant about it on my blog.
It took me about 20 to 30 minutes to create a 1200 Word article, as I just typed exactly the words I was thinking in my head straight onto my WordPress Blog
You Can See The Blog Post Here
I am really not planning on making this blog post another 1200 Word long one as I have already done one like that today, this blog post has taken me  about 15 mins to create so far we are sitting at just over 400 Words but I am pretty sure it will be well over 500Words before I finally get finished.
If you want to get faster at creating content on your blog I Suggest you start writing regularly on your blog or website.   Doing daily or multiple daily blog posts will help you to speed up your writing skills, it will also make it easier to think about what to actually write. When you decide to write.
So for this post, it has taken me 20 mins to write just over 500 words in total, but in this post, I am not really in one of my rant modes so that normally takes a bit longer.
If you would like more tips on how to blog and build an online income blogging make sure you check out my Free Blogging Training.  You can get access to 14 years of my blogging experience completely free for a limited period of time, enjoy
How Long Should It Take To Create A Blog Post
(Visited 135 times, 1 visits today)