Why Building A Residual Income Business Will Pay You In The Long Run
Since I joined Empower Network/Kalatu I have enjoyed knowing that every week I get an email and money sent to my bank account whether I work that week or not.
The thing about residual income is it just keeps coming in you do not have to look for a new customer every single day or week.  You just get paid over and over again like the gas,mobile phone company or electricity supplier does. I remember going to an event where an online marketer who has made over 100,000,000 dollars in commissions online said everybody all the corporations are getting paid weekly from Empower Network  or monthly, annually from other things  over and over again..  Who is paying you recurring commissions?
At that time I went to that event many years ago I don't think there was anyone paying me recurring commissions I was trying to sell piddly e-books and one off software products but when I heard this I had a lightbulb moment.  And that was when I started looking for products that brought me residual income online.
For a couple of years now I receive commissions paid to me from Empower Network and for many years before that other things as well weekly,Monthly or annually like clockwork it doesn't matter whether I go out to work or not I still get paid. That is what gives me or You the opportunity to live your life on your terms..  Not someone else's I do not need to be the business, I do not need to be a slave for some miserable boss and I do not get told where and when to go on holidays.
Imagine getting up in the morning being able to take your kids to school then come home to a nice office looking out at an incredible view and saying to yourself!!  What am I going to do today.   And to  do your work because you actually want to.  You enjoy what you do, you help to inspire other people to live a life of freedom and get back their time that was sacrificed in some cases for maybe 60 years.
Today as what happens weekly I woke up got an email on my mobile phone you got paid and I just open up my backoffice and click send and my commissions arrive on my debit card in three days.  It's never been late in all of this time.
See For Yourself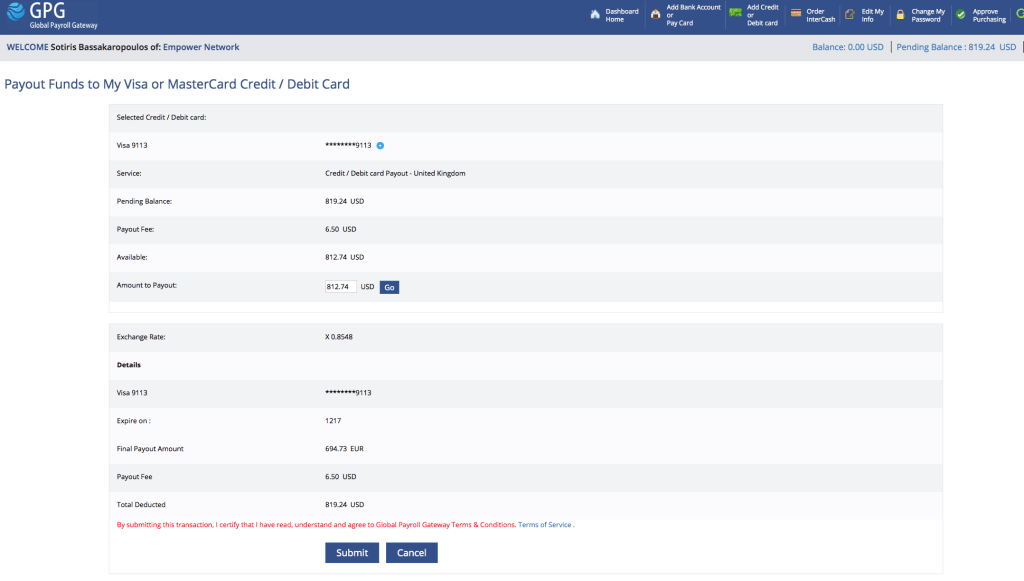 Friday 23rd October 2015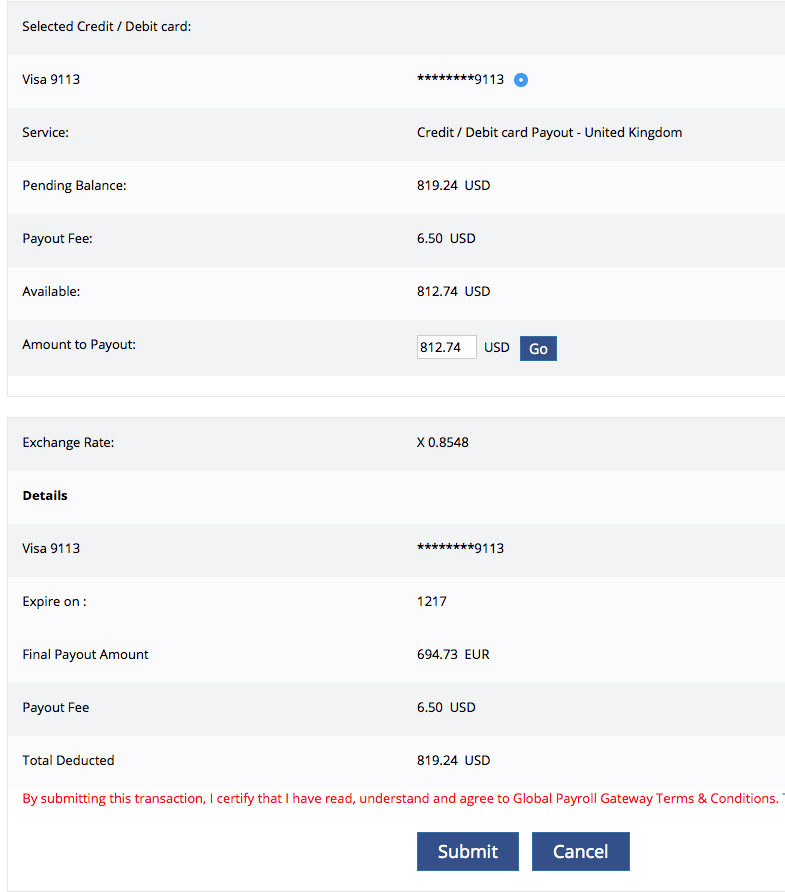 Income Disclaimer Please Note I am not average and I certainly hope you are not too.  Not everyone will take action to build this business like I did that decision is up to you.
You can see the average income disclaimer by visiting www.worldinternetschool.com/income
The thing I want to stipulate to you is doing this is not necessarily instant it may happen quickly or it may take you a year or two of consistent work too make it happen. Question you have to ask yourself is where will I be 5 years from now If I don't take control and make it happen?
Who will be in control of my life the truth is you can take control of your life right now it is just a matter of making that decision nobody but you can hold you back.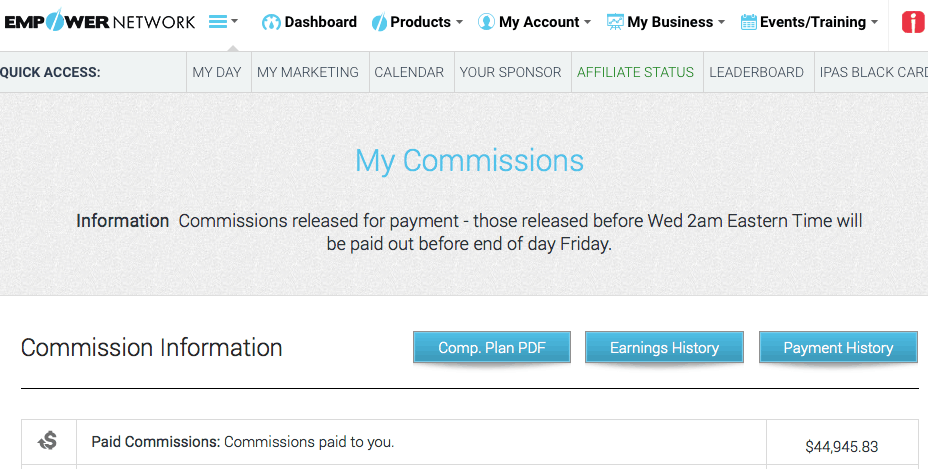 Right now I am available on Skype for anyone who joins my business as a Kalatu Premium member for the $47 trial
I want to help you to build your online business but you have to take the first step. Procrastination my friend is the master of disaster so you can take action right now or you can procrastinate and be in the same place 5, 10 or 20 years later the choice is entirely yours my friend.
If you are already A member on my team and are not contacting me or taking action on this offer to call me and get your business moved forward.
Then what are you waiting for I have a new 90 day success plan mapped out for you just hit me up on Skype and I will send you all the details. So you can skyrocket your online business over the next 90 days.
Click Here To Get Kalatu Premium And Get Access To Our Daily Team Training Webinars Monday To Friday  (Please Note This Is Only Open To Premium Kalatu Members)
Why Building A Residual Income Business Will Pay You In The Long Run
(Visited 1,559 times, 1 visits today)