What Types of Insurance Do New Entrepreneurs Need to Get?
As of 2017, there were an estimated 25 million entrepreneurs in the United States. Since the perks of being an entrepreneur are highly attractive (e.g. flexible work schedule, being one's own boss), it is no surprise that so many individuals try their skills at business ownership. However, alongside these advantages, there are also concerns that are unique to entrepreneurs. One such concern is acquiring the necessary insurance policies to keep entrepreneurs, their families, and their businesses safe. If you are a new (or relatively new) entrepreneur, learn more about some of the top insurance policies that you should get as soon as possible.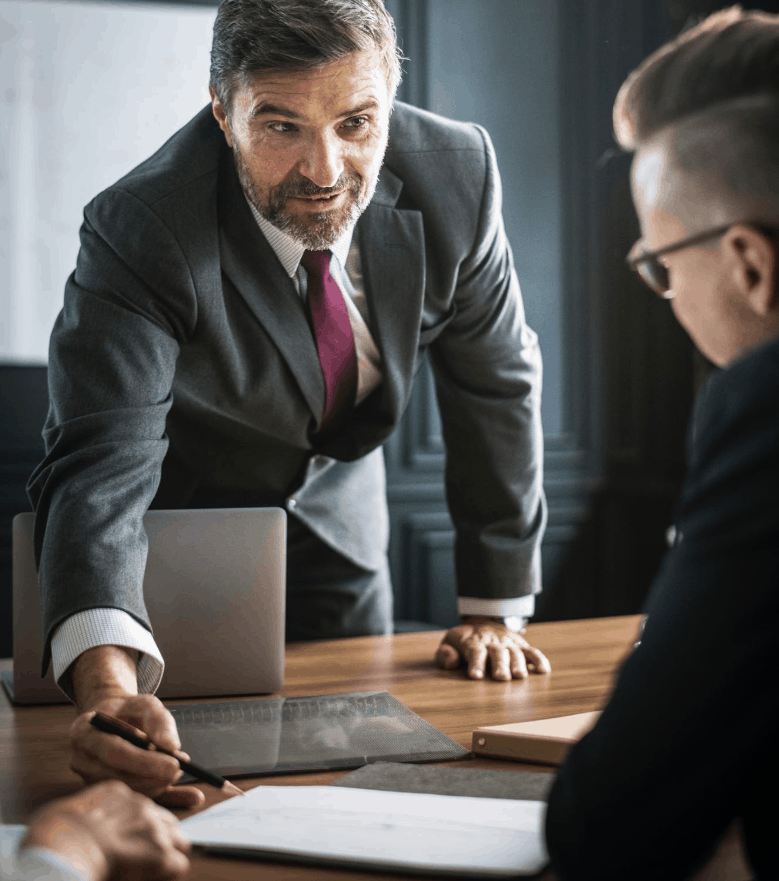 Health insurance
Above and beyond any other insurance policy, finding a private health insurance option should be the first that you seek out. When you become an entrepreneur, you no longer have the option of signing up for an affordable employer-sponsored health insurance plan. As experts at Inc. Magazine state, this makes it challenging (and in many cases, expensive) for self-employed individuals to find quality health insurance. However, there are good options available when you know where to look. If you recently left your job, you may still be eligible for COBRA benefits for up to 36 months. Additionally, short-term health insurance plans, as well as the government healthcare marketplace, can provide affordable options for new entrepreneurs. The insurance policy that will work best for you will largely depend on your unique life circumstances.
Professional liability insurance
For those who are new to this kind of policy, professional liability insurance protects you from claims of error in your services, and from claims of failure to provide a service as specified. It typically covers legal fees, claims, and damages. How do you know if your new company could benefit from this kind of insurance? While there will be some exceptions, nearly all businesses that provide services or advice to clients should consider this kind of protection. If your business is based on technology, real estate, consulting, marketing, or health and beauty, you should get in touch with an insurance professional to obtain the necessary coverage.
Adding your business to your homeowner's policy
The Small Business & Entrepreneurship Council reports that about 50% of businesses are started in a basement or a garage. Beyond this initial startup figure, many individuals continue to run their businesses out of their homes. Because many homeowner's policies do not include home-based businesses as part of the standard coverage, it is crucial to make necessary policy upgrades. Since coverage options vary, it is important to speak with your current homeowner's insurance provider to determine what additions need to be made to fully protect you, your home, and your business.
Aside from the insurance policies mentioned, there are others that can be of great benefit to new entrepreneurs. Additional vehicle insurance coverage, workers' compensation insurance, and general liability insurance may be needed for your company. To ensure that you have all the coverage that is needed, be sure to talk with a trusted insurance expert.
If You Got Some Value From This Post Please Share and Comment Using The Social Share Buttons Below…
What Types of Insurance Do New Entrepreneurs Need to Get?
(Visited 94 times, 1 visits today)