The Best Free Plagiarism Tools for eLearning Professionals
The technology these days is at its peak and making a real difference in the lives of people. We are just a few clicks away from a pool of information. With a basic query on the internet using a search engine, we can access the ultimate resource of information as per our need. Commonly, people are pledging the already available information to access more views and visitors on their sites. Same as for the learners it is quite easy to copy the content online. Creating unique content can seems difficult and impossible for some professionals.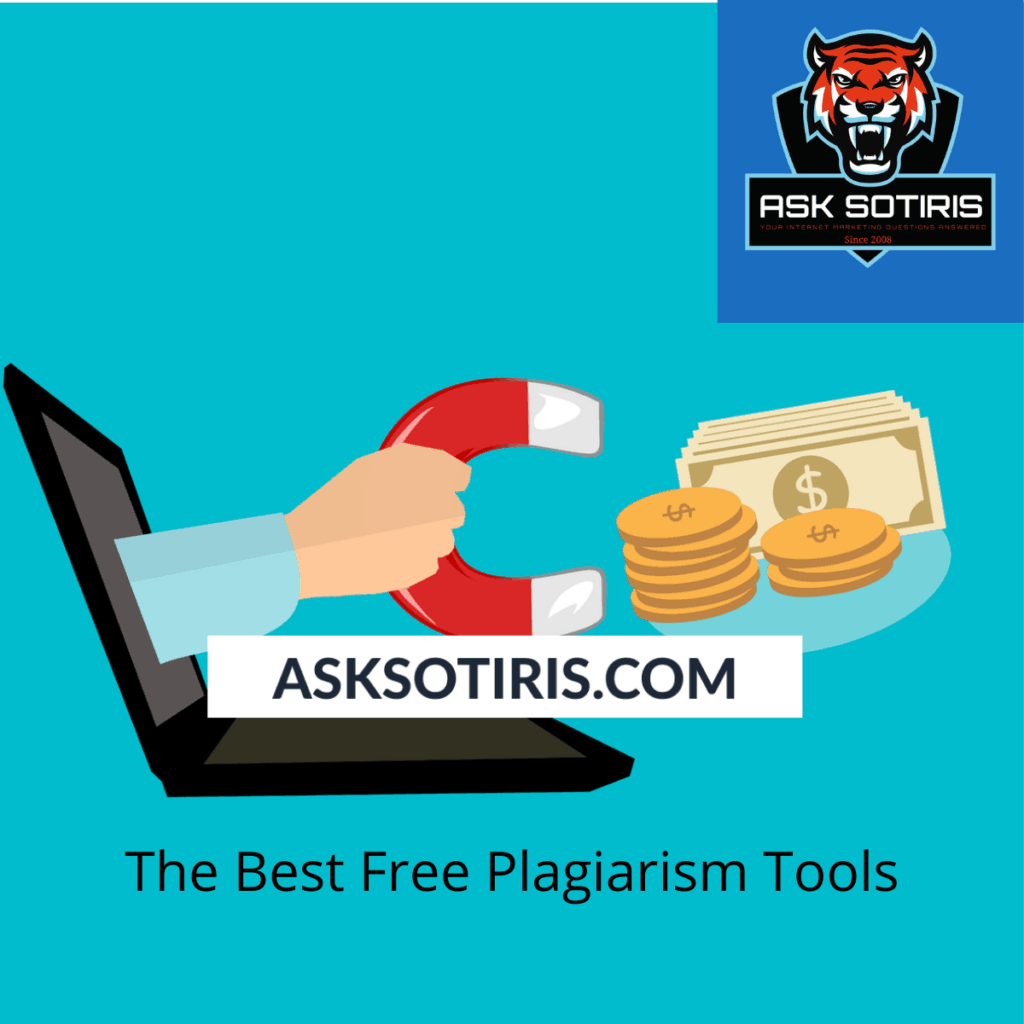 Withall the eLearning professionals these days there is a major threat of copied content. It's getting harder to asses the originality of the content in the first place. While some ideas and themes will be shared the critical matter is to identify the aspects of plagiarism that will make the the content copy-free. Here are some of the ultimate plagiarism detection tools that eLearning professionals can use to identify plagiarism for free: 
It is one of the pro-level free plagiarism checker tools that supports more than 10 languages. It is ideal for writers to teachers, students and many others. For professional writers, it's so easy to use this plagiarism tool as its user friendly and completely reliable. With multiple options to check for the file using URL, document, PDF and many other formats like RTF, TXT, DOCX, XLS, XLSX, PDF, EPUB, FB2, PDB and many other formats. The interface of the software proofreads the document and suggests new words and corrections to enhance the text and remove anything that would flag as "copied".
When we talk about free this one is always free, the Dupli checker does not have a single paid version. The totally free and effective tool comes up with the best interface to do the job nicely. You can use a URL or upload a document to check for plagiarism. For the registered users it allows 50 checks while for the unregistered users there is only one check per day.
Paper Rater is one of the extensively used plagiarism and grammar  tools worldwide. Paper Rater is not just a plagiarism checker but comes with a 3 in 1 package. You can also check grammar and build vocabulary with it as well. In short, if you're looking to create an ultimate piece of writing this one tool does it all. The tool is developed by experts and professionals in the industry so it can give you quick reports within seconds. You will need to note down the report manually or find another way to save it as the software does not save it. However, there are two versions of the software, you can start with the basic free version and can upgrade to the premium at any time. 
Check-Plagiarism  is the smart option to detect plagiarism in a document. It helps you to check the text using easy guidelines and steps to access the information. One of the ultimate features of the tool is `for authors". You can check your content online to see if someone else copied or posted your content under their name. The feature keeps you alert as well by email in any case of any plagiarism. What makes this a great option is that they provide free plagiarism services for educational purposes . The web-based system is available at any time to check your work and it can integrate seamlessly with your Yahoo and Google browsers. 
If you are looking for a plagiarism checker that covers both website and academic databases then I'm happy to introduce you to PlagTracker. This software is ideal for the students, teacher, publishers and website owners as well. It gives detailed and highlighted reports for the documents or text you are looking for. PlagTracker is one of the softwares that supports more than one or two languages, it supports six different languages that include, French, Spanish, German, Italian, English and Romanian. The free version of the software gives you limited access to its features. To receive unlimited access we recommend purchasing the premium version. 
Viper is one of the best free plagiarism checker tools that comes with a user-friendly interface. It lets you scan any document in three simple steps and bring you the right results. The working efficiency of the software is tried and tested. It works online and runs smoothly for all it's users.  One of my favorite things about Viber is that all the features are accessible, which means it comes with no premium version. It covers more than 10 billion online resources which includes many websites, online journals and books. This software targets academic students in major programs as it works to scan documents and published writings. However, it isn't a good option for people looking to check or web content and SEO based articles. 
Quetext is another free software in the list that comes with no subscriptions or premium versions. What makes Quetext special is that there is no registration or download required.The user can access software online through the browser and it's all set to do the hard work for you. The software is connected to multiple databases and checks any document against these databases for plagiarism detection. It's user friendly and gets to work when you copy the content you want to check into a specific box on the web page.  
Summing It Up
All the software included is this list has a user-friendly interface. Along with options that you can access easily at  any time. With a wide range of options, you can pick up the best of software for you to ensure ease and stellar results. Remember, some of the softwares, do not require registration and all their features are free. Which software are you going to choose to help you create plagiarized free content?
(Visited 106 times, 1 visits today)