No Mailing List Plus No Payment System =No Business
How do I tell if someone will make money, or build their own online business..   Or Not?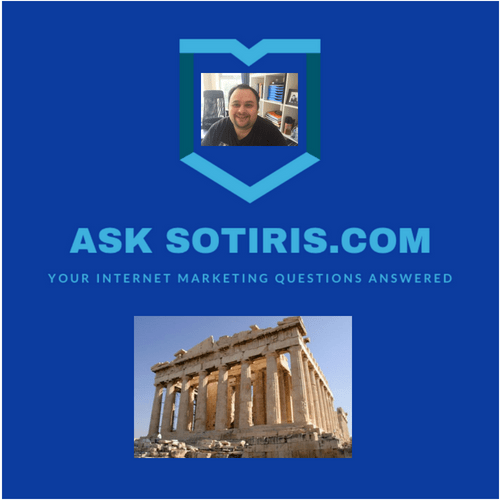 They get committed, what is your commitment to run your own website and sell products and services?

A valid paid hosting account.

A good .com or your country domain name that spells out your brand or business name and has a few good keywords in it if possible. 

An autoresponder this is a no brainer even if you cannot understand why this is essential if you want to grow your online business and make contact with your readers and customers. 
A

good payment system

, you can skimp with Paypal and their rubbish ready made checkout buttons but the truth is having a free payment system will cost you money a fortune in fact.  You should buy a great shopping cart that converts and gives your customers multiple payment options. More options to pay means more money for your business long term.

Regular content on your business blog or websites that are shared across all your social media accounts.

A call to action going to a sales video/sales page followed by a payment button that takes payments via a quality shopping cart.

A buyers list – A proper shopping cart definitely not paypal will automatically connect your autoresponder to your 

buyers list

, your buyers list is the most valuable resource you will ever get on the internet.   
If an employee comes along giving you different advice about why to cancel these, what you need to remember is that they are employees.  That is why they do not make an income from the internet and probably never will.. 🙁 
The first way I tell if someone is going to make money online is by seeing if they have these systems in place.   And will continue to add content to build their online business.
If they do not add content,give good value or good information on their website and worse still think they are saving money but not investing in the essential tools for building an online business. Then I can pretty much guarantee one of two things either they are broke or they are using someone elses business system to make them money online.
Like Amazon,Ebay Classsified Ad Sites,FB Etc.
But that is another hornets nest that we can talk about another day…  🙂
No Mailing List Plus No Payment System =No Business
(Visited 69 times, 1 visits today)