Today, different forms of communication are diverse ‒ from text messages, smartphones, chat, video and social media, and more. Still, no channel's as omnipresent as email. Almost everyone has email addresses.
While other forms of digital communication are already present in this modern age, it's still one of the most used platforms. Of course, some marketers sometimes find it challenging, especially with the presence of live feeds and social media.
However, that's precisely the main reason why email marketing is vital. There are so many platforms out there that it's getting more and more difficult to stand out. With a robust email marketing strategy, you can.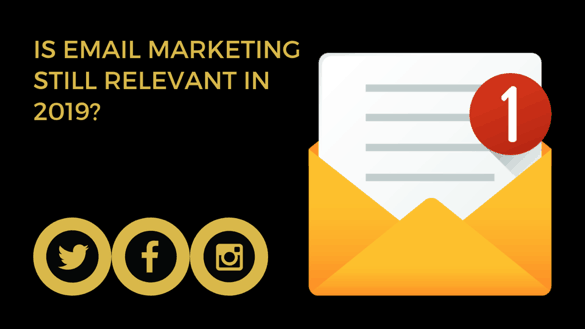 Benefits of Email Marketing
Email marketing isn't just a thing of the past. Here are excellent reasons why most marketers still use email in their marketing strategy:
Cost efficiency: One of the most significant advantages of email marketing is the high return of investment. You won't be paying for the print costs, advertising rates, or postage fees. Email marketing is easily affordable. According to the data by the Campaign Monitor, it brings approximately $44 for every $1 spend. It even outperforms display, search, and other forms of marketing on social media.
Accessibility: Since email is widely used all over the world, it's considered a legitimate means of formal communication.
Simplicity: Email remains highly popular because it's easy and pretty straightforward to use.
Brand awareness: Another benefit of email marketing is that it helps boost your brand awareness in the long run. By sharing helpful and informational content, you're gradually building a strong base of loyal fans. You're strengthening recognition from both new and upcoming clients, extending your reach each time people share your material to a friend or someone they know.
Now we move on to the main reasons why email remains highly relevant, despite the incredibly fast-paced, modern times:
Mistrust on Social Media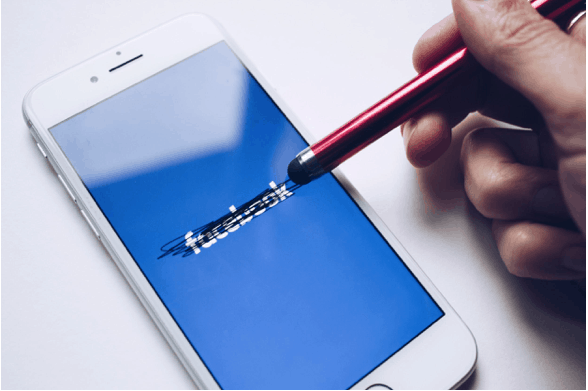 People's trust in social media is gradually fading. Most people now get to know how much cash social media influencers get in exchange for the products and services that they post about, yet care very little of. However, here's the thing ‒ consumers these days are getting smarter. They're becoming more aware that fake news and stories can exist on these channels.
It's also not a secret that some social media platforms have made headlines for engaging in shady and questionable practices. That's why people are beginning to look for other sources of content elsewhere.
More than ever, consumers want to connect with a brand, without the algorithms and paid ads that they usually come across on social media.
Email marketing is a useful tool to share updates with your target audiences. It also makes your company look more trustworthy and authentic. It's because people will always crave for authenticity, and giving a more personal touch in your brand makes you look human. As a result, you're able to create an emotional connection with your subscribers.
Respects Personal Privacy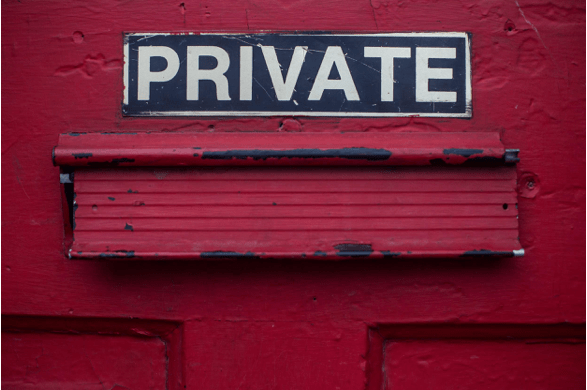 Gone where the days where anyone can sell and collect consumer information. A user's privacy has become more crucial than ever, and over the last couple of years, this had been addressed to ensure the safety and security of consumers. The European General Data Protection Regulation (GDPR) have set new standards when it comes to the rights of consumers and the protection of their private data. Moreover, the state of California passed the California Consumer Privacy Act which has similar characteristics to the former.
In compliance with the EU GDPR, marketers are now required to make sure that their contacts can easily unsubscribe should they wish to do so. A subscription link should be visible enough so that subscribers can:
Unsubscribe to all forms of communication from the company or brand.

Unsubscribe from a particular form of marketing communication.

Reach a return email address.
The strict implementation of legislation and regulation forces companies to become trustworthy and transparent in how they operate things. In turn, people will trust you more, because they believe that you will honor their privacy and protection.
Widen Reach Through AI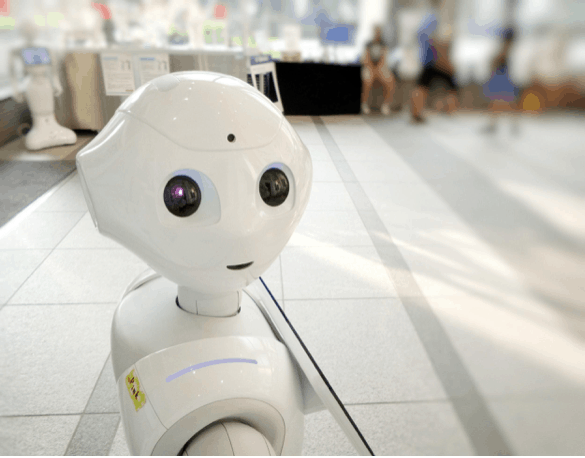 A lot of marketers are still in the dark as to how they can leverage and take full advantage of their email marketing campaigns using AI. According to data by eMarketer statistics, a vast majority of retailers believe that email is a highly efficient way to get new customers and keep the existing ones. However, the success of these campaigns mostly depends on the strategy you chose.  The good news is, machine learning and AI makes overwhelming tasks like statistics, targeting, scheduling, and email verification more convenient.
Here's how you can fully take advantage of AI in your marketing strategy:
Personalized- AI offers a type of personalization that gives value to customers as it does to marketers. AI looks through onsite activity, purchase history, and a customer's past browsing behavior, and use this relevant data to develop more dynamic and personalized recommendations.
Better Subject Lines- AI helps you create excellent subject lines to improve the overall results of your campaign. It uses algorithms to develop better subject lines, CTAs, and content that drives user engagement.
Automation- In the past, email is predominantly a manual, campaign-oriented activity. However, recently marketing automation strategies are getting more and more attention. AI helps identify events and behaviors are helping you gain more insights on the data you've collected. That way, you can send your email at the right time without flooding a user's inbox.
Wrapping It Up
Email marketing is used by thousands of businesses from all over the world. It is one of the most highly efficient marketing channels that you should be taking advantage of. Now that you know its benefits, maybe it's time to make it a priority.
Author Bio: John's mission is to help local business owners improve their online influence through link building campaign by Local SEO Search Inc, so they can dominate their industry. With his business acumen and innate understanding of the local business landscape, John writes blogs that delve into how to customize SEO campaigns based on client needs.
Click Here To Try Our AI Software For $25
(Visited 114 times, 1 visits today)