Interview With Rueben Wood Of SOM Media Network (Spaced Out Magazine)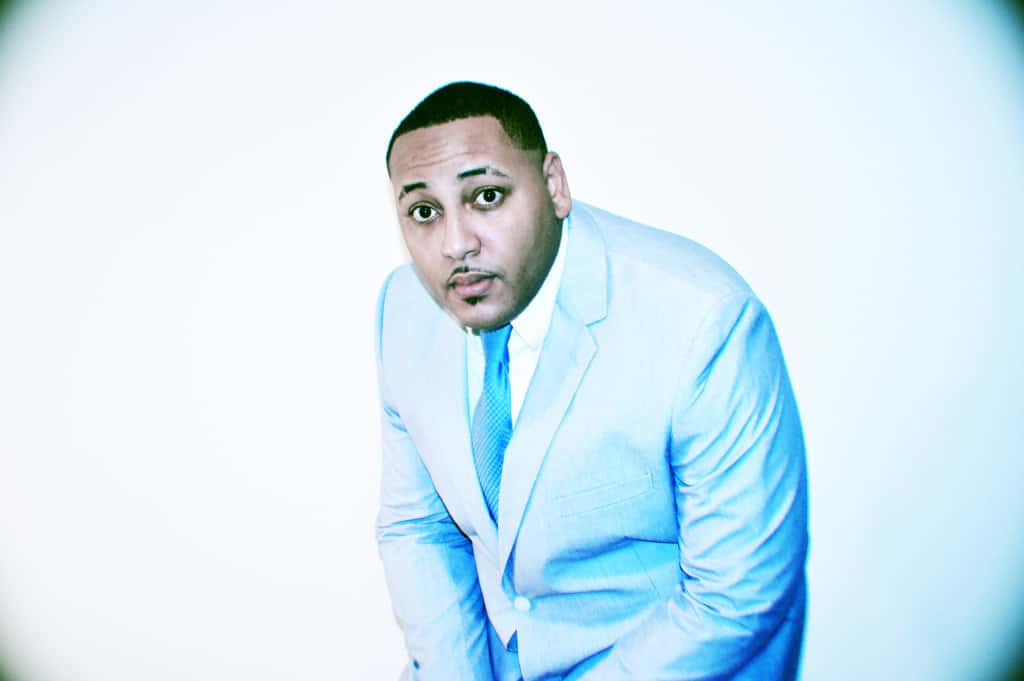 Sotiris -Hi Rueben, thank you for joining me today for this interview, I would just like to ask you a few questions about your business if thats okay
Rueben -Yes indeed where would you like to start.
Sotiris -Well first thing I would like to ask you as I think it is very interesting and important for any business is.
1. What is your company mission statement or the main goal of your business?
Rueben- SOM Media Network, is a the collection of music and culture influenced sites, along with business influenced content. The network holds two magazines, one dedicated strictly to indie artist, and one with a focus on business and entertainment. The SOM Media Network is surely the new force behind today's ever changing music and entertainment industry, and creating a new way to do business in corporate America. Spaced Out Magazine is the center for business and entertainment news to millions everyday. This site continues to break marks in its reach to the vast majorities, and cultures. Spaced Out Magazine has been around since 2011 giving the music world an open door to the business industries it so desires to merge with.
2. What would you say makes your business stand out from all the other companies in your sector/niche?
Rueben- We have been the driving force behind the entertainment industry since 2011, staying relevant for that long without stopping or shutting down I think makes us different enough. It's not was having a media company let alone a publication, that is finally on the verge of national success.
3. Whereabouts is your business or company based and if so is there any specific reason for this?
 Rueben- Spaced Out Magazine is based in Atlanta, GA. Of course being that I'm from Georgia I wanted my business to be based here.
4. What benefits would you say that your readers get from visiting your magazine?
Rueben- Great content and articles, on the daily. The latest news, and whats currently trending is what we are always giving our readers. But we have a strong sense of bringing facts to them.
5. If there was one huge goal or stride you would want to take or achieve in the future for your business what would that be?
Rueben- To have one of the largest media companies, privately owned, servicing several industries globally.
Sotiris – Thanks Rueben for answering those questions for us today 🙂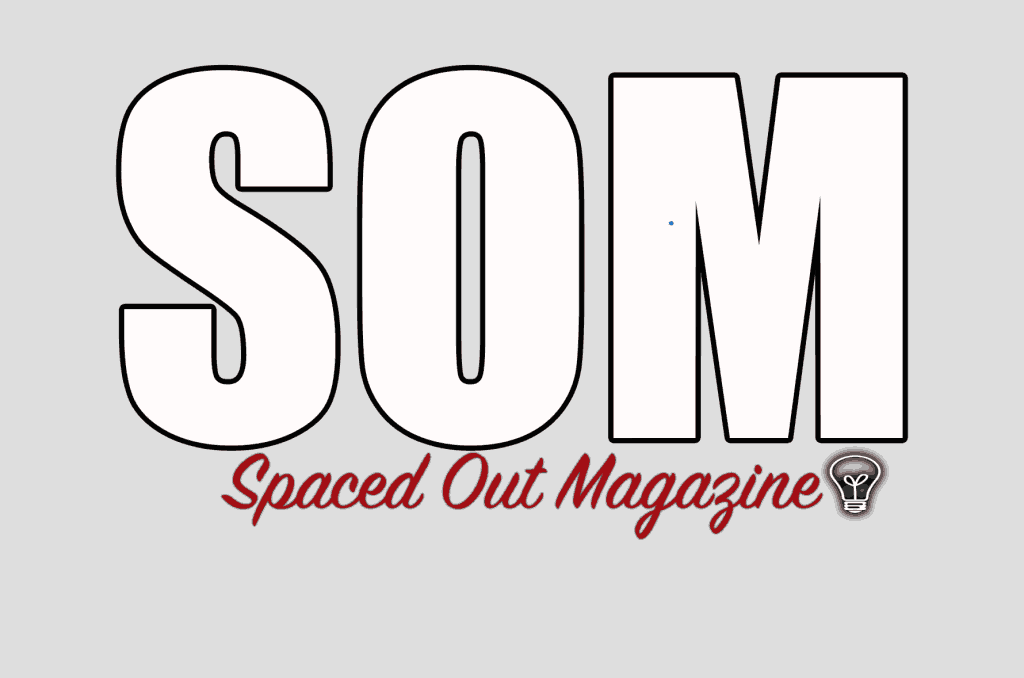 For most average normal 23 year olds its all about partying and sleep! But not for Rueben Wood. He has established himself as the owner of Spaced Out Magazine and the SOM Media Network, based in the heart of Atlanta, Ga. Wood made his career change from being once known as a Hip Hop and R&B act by the name of Yung Bank. Still producing for corporate company infomercials,and film scores, this brainy young man has a lot to offer anyone interested in reading more on him.
Rueben Wood started as a small town Georgian with a dream, hailing from the Coastal Empire of Brunswick, Ga. He has become media partners with several of today's top media companies and brands, with good reason since his site has received over 8.6 million hits since its launch in 2012. Being only 23 he has completed so much and continues to go above and beyond. Already well known in the industry as a media icon and celeb journalist, he adds even more to his resume with being a celeb chef and having a show "Small Kitchen Big Taste" coming later 2015.
Click Here To Visit Spaced Out Magazine
(Visited 132 times, 1 visits today)