Interview with
Dave Milliken, Founder of Greetly
Hi today I will be interviewing Dave Milliken founder of Greetly
Welcome Dave,
I would just like to ask you more about your business and what gave the ideas to start it 🙂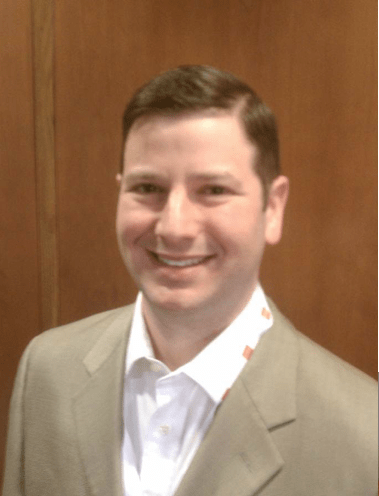 1. What actually first gave you the idea for creating your business Dave?
Before Greetly I co-founded a financial services startup. In running around meeting with bankers, family offices, money managers and other small financial firms, I was constantly greeted by, well, nothing at all. Here were businesses responsible for managing money for some of the wealthiest people on Earth, and yet their visitors were not properly welcomed.
Then I thought back to my marketing career. Most of the ad and PR agencies I worked with had junior account staff serve as the receptionist – and they hated it.
Thus, Greetly was born. By instantly connecting business visitors with their hosts, we create a better experience for customers, suppliers, interview candidates, delivery people and employees. Plus, the technology is just cool.
2. What benefits do you feel that your business has over other businesses in this area?
Fortunately, we face minimal competition in the digital reception space. There are some legacy digital visitor management systems, but they are costly and require either a receptionist or security personnel to manage them. Greetly is inexpensive (plans start at just $49/month), easy-to-use and an elegant to greeting guests.
Most importantly though, Greetly is incredibly customizable. Greetly is white-labeled. The graphics can be customized to reflect your brand. The visitor options and notifications can also be customized to accommodate to the unique needs of your reception area.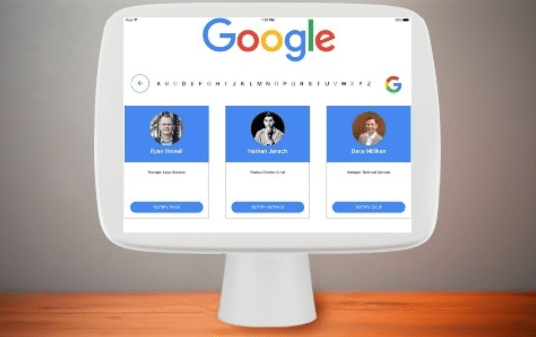 3. If there was one huge goal or stride you would want to take or achieve in the future for your business what would that be?
Our vision is to automate the entire visitor experience. We envision that the instant a visitor enters a business they will be automatically connected to their host, with no action required by the visitor. Greetly will then bring snacks, beverages and show the visitor to the restroom or coat closet if they need it. Greetly will escort visitors to their appointment. Upon departure, Greetly could provide relevant information including traffic, nearby coffee shops and news updates.
A great visitor experience doesn't end at reception. And we hope to play a role throughout the entire visit.
4. Who are your ideal clients?
Most Greetly clients are coworking spaces or other shared offices. Coworking spaces love Greetly because they have a tech savvy clientele. Often their tenants and visitors prefer a quick digital interaction, where they are in control, and get an instant connection to their host.
Several traditional offices also use Greetly for digital reception. This includes from the Fortune 500 to startups and professional services firms. What these companies all have in common is a desire to operate efficiently yet to create great brand impressions at every turn.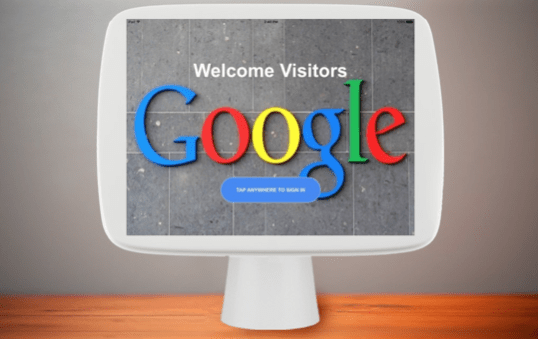 5. What is your 5 year goal for your business in the future?
Our goal is to add more and more value to our clients and their visitors. We believe this can be achieved through the product enhancements I mentioned earlier. But whatever form it takes, Greetly wants to be central to great guest experiences and increased productivity for our users.
6. If there is one thing your clients will remember your business for what might that be?
Simplicity. Greetly is so easy for visitors to use. And so easy to customize to reflect your business. We get so many compliments on what a great experience Greetly is.
7. What is your company mission statement if any?
Create guest reception.
Where would be the best place to find out more about Greetly?
Greetly  is a digital receptionist. Businesses use Greetly to instantly connect their visitors with the right person. Greetly creates great impressions and increases productivity 24/7/365. And it does all this for less than your morning cup of coffee.
Interview with
Dave Milliken, Founder of Greetly
(Visited 162 times, 1 visits today)