I have a confession to make I have been so lazy over the last two months when it comes to the online business I have surprised even myself.
I think I must have done some kind of subliminal programming on myself because I just did not want to sit down in my business and work, maybe the 37 Degree Heat in Bulgaria was affecting my brain, but the planned sitting down in the evening for a couple of hours to work on my online business didn't ever happen during that time.
Thankfully due to having multiple residual income streams my income continued to flow throughout my 2 month holiday whether I worked or not, in fact, I came back to a load of checks and commissions in multiple different affiliate accounts.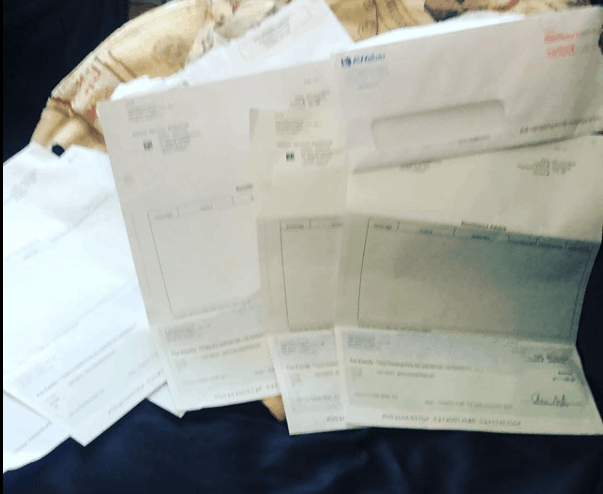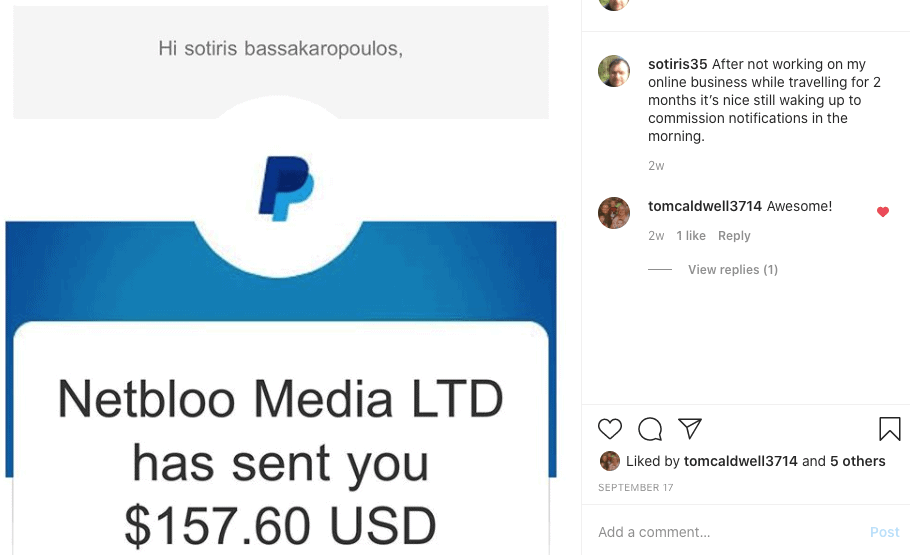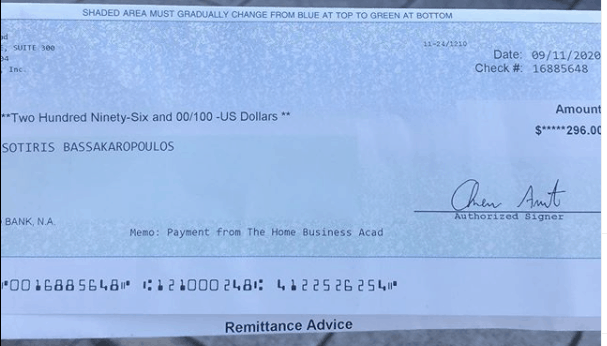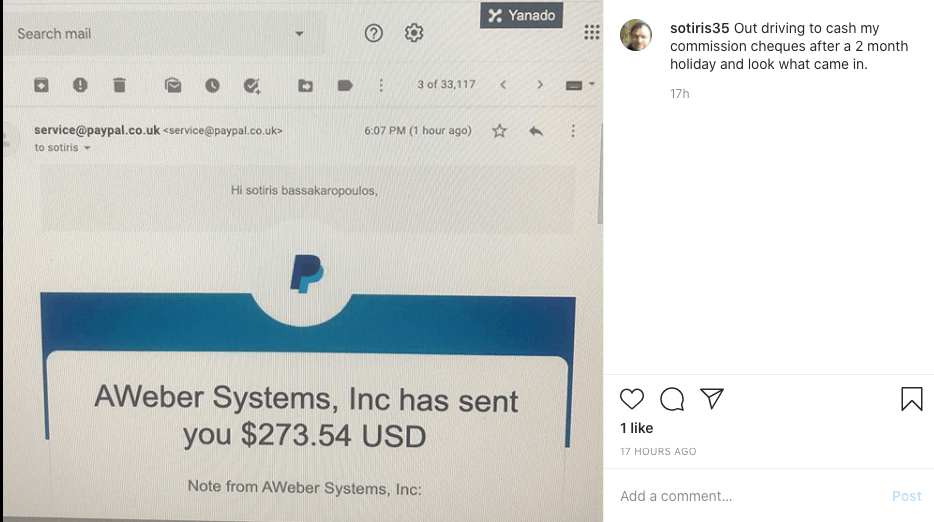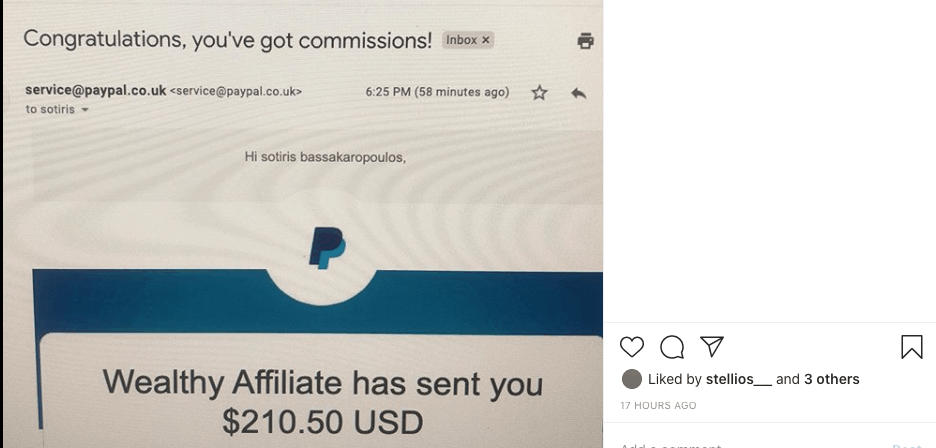 I know from experience that regular blogging can and will generate exposure of you and your business to your friends and followers and if shared correctly also to other targeted groups of people who may be interested in what you are doing or interested in joining your business or finding out more about you.
There are of course people on social media who are pretty vocal who will like your stuff and comment on it regularly, there are however people who will watch your stuff and see what is going on maybe for even months or years, and then one day out of the blue they will join your business or businesses and be one of your best customers.  And the amazing thing is that they could be watching or listening in or reading your content from anywhere in the world.
I SEE COUNTLESS PEOPLE WHO HAVE A BUSINESS AND OFTEN PAY A FORTUNE TO BUY THE TOOLS NEEDED TO PUT IT ONLINE, HOWEVER WHEN IT COMES TO CREATING THE CONTENT AND SHARING IT THEY QUIT BEFORE THEY EVEN GET STARTED.
THIS IS VERY SAD FOR THEM AND FOR THEIR BUSINESS AS IT PRETTY MUCH GUARANTEES THAT THEY WILL LOSE LOTS OF SUBSCRIBERS/SALES CUSTOMERS AND EXPOSURE FOR THEIR BUSINESS.
This means they will have to look for other ways to generate an income which will often be much harder and time-consuming and less leveraged than doing it on the internet. 
I am in a network and listen to people talking regularly about there Network Marketing businesses and although I know that these businesses can work I also know the effort required to even get your original investment back never mind to make a profit to build someone else's company is mind-boggling.  In fact, when I hear all their network marketing stories I often find it hard to keep my mouth closed while listening to their speel.
When I know with many of the businesses that I am in if I  make 2  sales and I am in profit getting paid 80% residual commissions monthly. :-).
If you haven't already started a business online that pays you weekly or monthly residual income I can help you get started or if you just want to learn the tools and techniques to use to get more exposure for your business I can teach you that as well.
At the moment you can get access to our 30 Day Blogging Challenge it is completely free to join and if you follow my training should give your business lots of exposure online if done correctly.
You can get started on the 30 Day Blogging Challenge Just Click Here And Enter your Name and Primary Email Address
I also suggest you Click Here to join our 30 Day Blogging Challenge Group On Facebook As Well
If you are in any doubt how regular blogging when done properly with a call to action can make you money in one of my last business I blogged daily and made over $45,000 dollars in commissions from just one of my income streams, so this is not pie in the sky willy nilly stuff.  This can and will change your life if you allow it to.
So what are you waiting for get started for free by clicking the link above and joining the 30day blogging challenge today.
For anyone who hasn't got a blog or has no idea how to get started you can book a Free 30 minute call with me for more info 
(Visited 107 times, 1 visits today)