How does it feel when you pay £120 in return for getting nothing?
Well, £120 is what I paid Bangor Aurora leisure centre for a gym membership that I cancelled multiple times. If you think about joining this gym buy a prepaid card or use an empty bank account which you load up as you go otherwise you may be robbed like me.
I joined Bangor Aurora and signed up to join the fitness suite (Gym) as I wanted to improve my health. Unfortunately between kids taxi service, working with client's appointments and meetings, and having a life I did not go back after the first two sessions.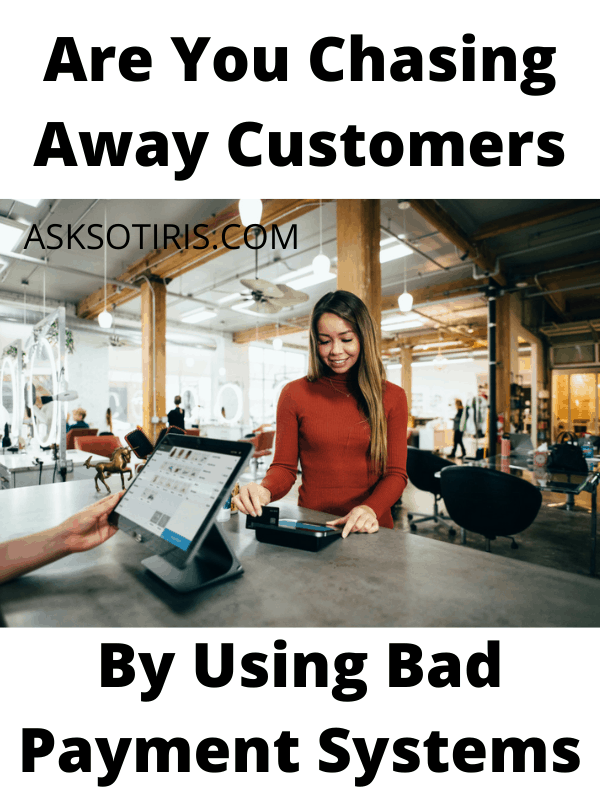 The first month they took the money £40 for what I signed up for I knew the next month I was not going to go and I bought myself an exercise bike instead. I rang up the leisure centre to cancel my membership but a live person did not answer the phone. It was an answering machine saying to leave your message.
I left a message together with my name membership number address etc and asked for them to cancel my gym membership with immediate effect. When I joined the gym you could join for £30 a month with a 12-month contract or if you wanted to cancel anytime apparently you had to pay £40 monthly for a rolling contract month to month.
As I wasn't sure if I would continue going or like it I decided to opt for the monthly rolling contract as I did not want to pay them for a full year unless I was getting the use out of it. A few days after I rang up and cancelled the gym membership another £40 came out of my bank account by direct debit.
I once again rang and communicated with them by phone which would be most businesses main way of communicating, I left a message re my direct debit being taken after cancelling my membership and then re cancelled my membership again. 30 days later another £40 was taken out of my account by direct debit. As things where a bit hectic as I was planning a two month trip to Europe and Bulgaria It was a couple of weeks before I finally went to Aurora leisure centre to the receptionist and explained what had happened.
She gave me a lecture about their terms and conditions that I need to cancel my membership in writing or by email. As it was the day before we were leaving to go to Bulgaria and we had so much to do the last thing I wanted to do was go home and start writing emails. So I got a pen and paper wrote a letter cancelling my membership and handed it to the receptionist.
It was about 6 weeks later that I was in Bulgaria and I decided to log in to that particular bank account to check some transactions. I saw that two weeks after cancelling my membership they charged me another £40 I wasn't even in the country to be a member. At this stage, I realised I had little control over these people short of storming their reception but I was in another country.
So I emptied that bank account and low and behold a month later they tried to debit £40 out of the bank account again but this time it was bounced as there where insufficient funds. by this time I had got home rang my bank to cancel the direct debit but the customer service agent told me they could restart it If I don't cancel with the company which I already did. What a fucking mess. I kept the account empty till the direct debit bounced more times and finally got an email from Aurora saying to restart my membership I would need to set up a new Direct Debit (Over my dead body)
In my eyes this robbery I believe was not accidental it is designed that way, personally as a customer I would never ever do business with a company that deliberately stole money off me and I will also tell people what robbers they are before anyone I know goes to join their gym. The other problem with direct debits apart from filling in written forms in many cases is that often banks will charge you fees when they are returned unpaid. For me, direct debit is the stupidest way you could set up a payment for anything.
With modern shopping carts and online payment systems payments via multiple ways can be set up and memberships can be cancelled easily at the touch of a button. If there is insufficient funds in someones account the shopping cart will try on 4 occasions to take the payment and sending out the customer reminder emails to update their payment methods before cancelling the membership.
This is the best most honest fair and automated way to run your business, the shopping cart, when combined with an autoresponder, will also automatically put all new buyers on an autoresponder buyers list so you can contact your best customers anytime at once by writing one single email and sending it out to all of them at once.
A good payment system like this could cost around $100 a month or $197 if running an affiliate program too. Over 10 years this could end up costing you or your business either $12,000 or $24,000 dollars, fortunately, we have found an even better software that comes with a lifetime license you pay once and that's it. This will save you a total of $11,505 or $23,505 over the next 10 years if you buy it while this special lifetime offer is still available. That way you can get automated payments and run your business ethically without any of the hassles of chasing people for payments all the time.
Click Here To Get Access To The Lifetime Shopping Cart Offer Today
(Visited 46 times, 1 visits today)