7 Steps You Can Take To Get More Things Done In Your Home Or Business
When it comes to getting things done and being productive in your home in your life or in business there are a few simple steps you can take to get productive or to increase your productivity.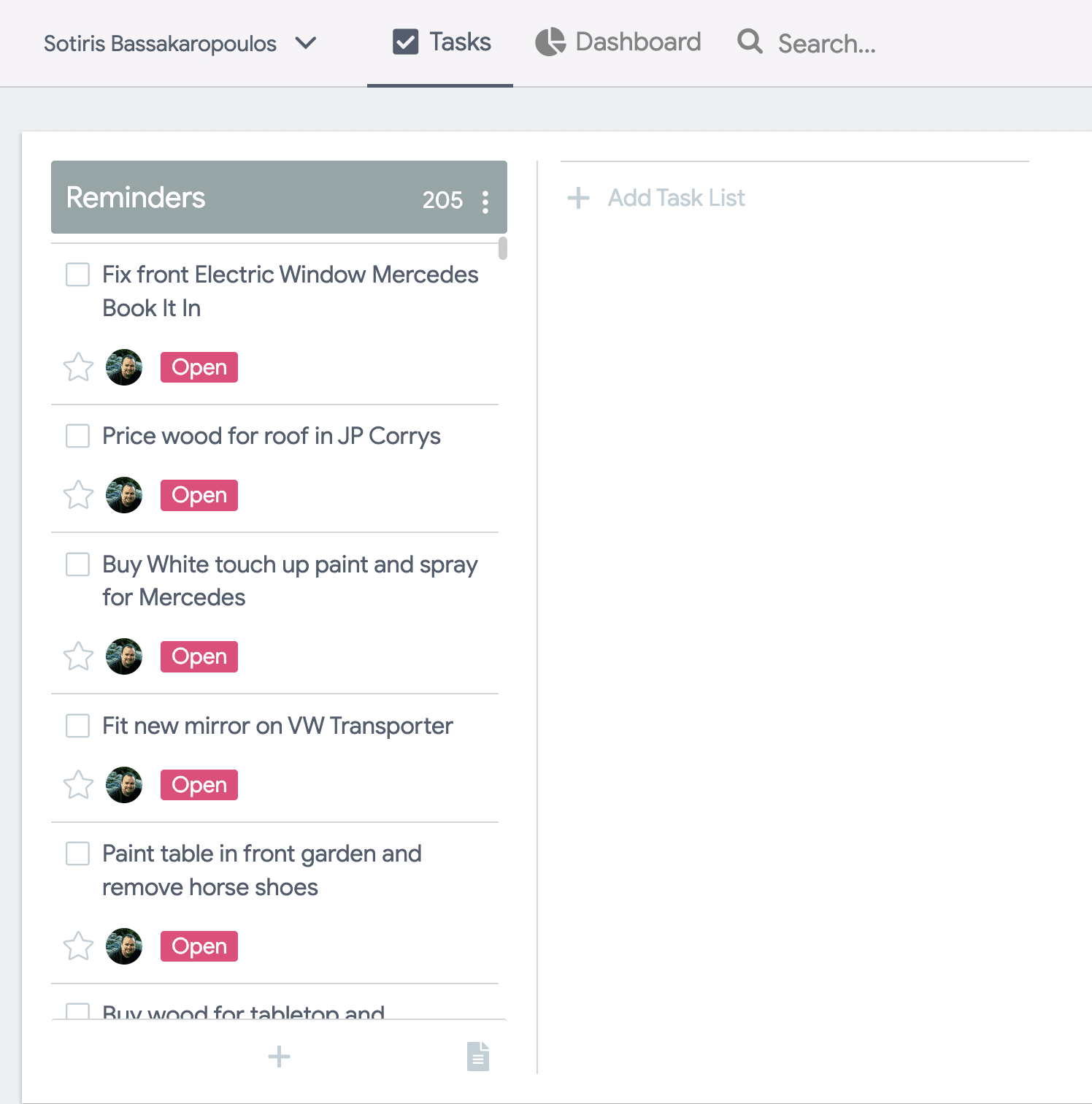 The first step is to write down or make a list on your computer or smartphone of the things that you actually want to do or achieve in your home, your life, or/and your business.
Start with your most important priorities and then add on other things that you want to achieve
2. Write down a date that you would like to get the tasks completed by
3. Break the tasks down into step-by-step form to make them less confusing and more straightforward to achieve.
4. Do some parts of your tasks daily if at all possible just taking action and getting some things done will be a step in the right direction and will take you closer to what your desired result is.
5. Tell other people about what you are going to achieve this will make you accountable and is more likely to push you toward action as other people will also know about your goals and possibly remind you of them.
6. If you can find an accountability partner or a group of like-minded individuals who also are committed to achieving results in their home, business, or life and meet up with them on a regular basis could once a week or once a fortnight, or once a month to meet up and discuss what you have got done and what needs to be checked off next meeting. These meetings could be an online group a webinar or a Zoom call or you could meet up in person and maybe also have lunch/dinner or a tea or coffee meeting.   I do this with one of my friends and we create a Google document with our list of weekly tasks that we want to get done.
7. Ask others for help if there is enough benefit talk to other friends, family, and colleagues and ask if they can help you with what you are doing?  If it is financially viable you could also pay someone to help you get it done quicker and in some cases get it done even better.
(Visited 41 times, 1 visits today)