7 Daily Disciplines To Build Your Online Business (Part 3)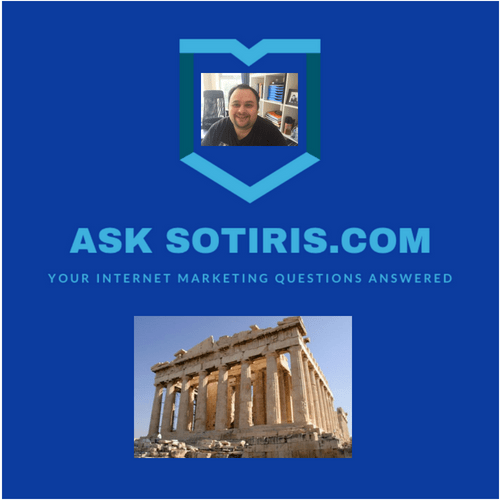 Day 3 Of 7 Daily Disciplines to build your online business. Today's daily discipline will be in conjunction with our last two day's tasks.  Every day to create a YouTube video and on day 2 to also upload the You Tube video  to Facebook.
And today what we will add to your daily tasks is to transcribe your video, or you can outsource it.   If you go to Fiverr.Com and look up video transcription you can get someone to transcribe it for you it will be 5 or 10 dollars unless it is a long video.
What that will do is give you a lot of good original written content for your blog or website.  And then post the content along with the video onto your blog or website.  Will see you again tomorrow in the next video 🙂
Lets Also Connect On Social Media Click Here
7 Daily Disciplines To Build Your Online Business (Part 3)
(Visited 1,411 times, 1 visits today)