6 Things You Need To Understand About SEO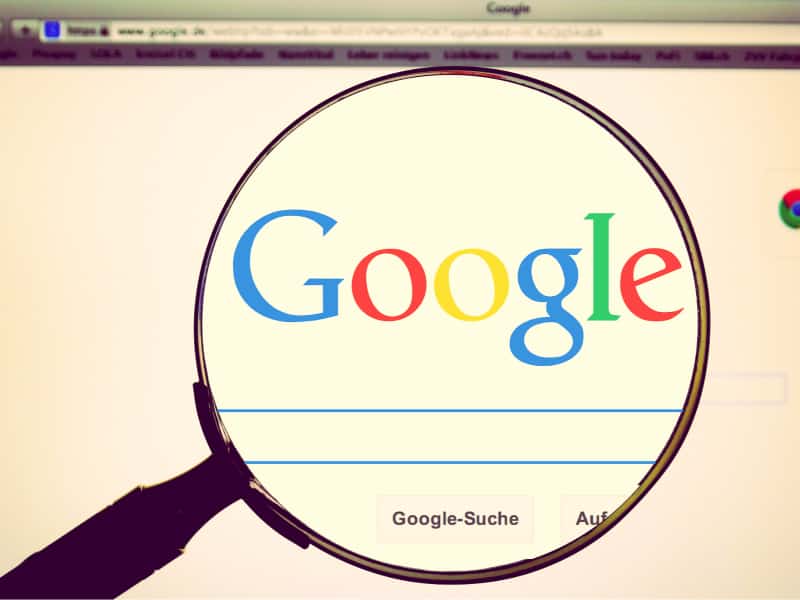 You may think you know everything there is to know about search engine optimization, but chances are, according to the world wide web, you're far behind on what's trending right now. Everything moves at lightning speed on the internet and SEO is no exception to that. There is too much to curate when it comes to SEO, so what you know could always be questioned. In order to keep yourself in the loop, check out the following important things you should know about SEO even though you might be an eternity old in the SEO world. Have a look at the pointers below.
Content Is And Always Will Be King
The most significant part of running a business online is churning out excellent and unique content. No matter how much you need to update your website, creating professional content is what will sell. If you've given users a reason to click on your website, they need to have a reason to stick to it so you can get sales conversion as well. Keeping your content unique and up to the trends will ensure that you keep providing your audience with what they need.
Never Ignore The Power Of Linking
The Google search algorithm is a tricky one. It looks at a number of aspects but linking profiles is perhaps one of the most significant ones. Relevant and authority links will go a long way in ensuring that your content gets the credibility it needs to rank high on the Google search rankings. Depending on the type of business you own, useful reviews and profile linking will go a long way in taking your business to the next step.
Prioritise User Experience Over Everything Else
In the end, with your website you are trying to provide users with the best experience they can get. Everything you update on your website and the kind of content you create depends on how a prospective customer will see it. Once you have a user-friendly website that continues to get more clicks, your organic reach will automatically increase.
Quick Loading Is The Key To More Visits
Nobody wants to stick to a website that takes more than a few nanoseconds to load. Often websites that rank high on the search engine end up taking a long time to display content, which reduces the amounts of clicks and visits on their pages. With a quicker loading time, you get more visits, and with more visits, you land up on referral pages as well. This helps your business grow to a great extent.
Social Media Shouldn't Be Underestimated
The significance of social media truly cannot be ignored in today's times. Social media could itself double as an SEO tool. The amount of traction a website can receive due to proper marketing on social media can be tremendous to even start with. A Facebook page or a Twitter handle could take your business to the next level with relevant sharing and content that is regularly posted.
Vigorously Market Your Content
Creating good content is not the last step. If anything, it's the first. If you know your content is excellent, you need to make sure it reaches your audience as well. To bring in more business, you must ensure that there is thorough marketing of your pages. You can also connect with similar pages on social media to get your content across. It is important to take as much advantage as possible of social media when it comes to marketing.
SEO is a developing market that changes trends even as you read this. There are plenty of things you might end up overlooking if you don't pay ample attention to the updates. This way you ensure that you keep track of the changes and don't fall behind in any place your competitors could be succeeding. With the right tools, you could also become a master of SEO!
(Visited 117 times, 1 visits today)